Urban fantasy author Kelly Louise Stock is joining us today, to tell us a bit about her holidays, share an excerpt from The Soul Guide series, and of course she's got a great giveaway!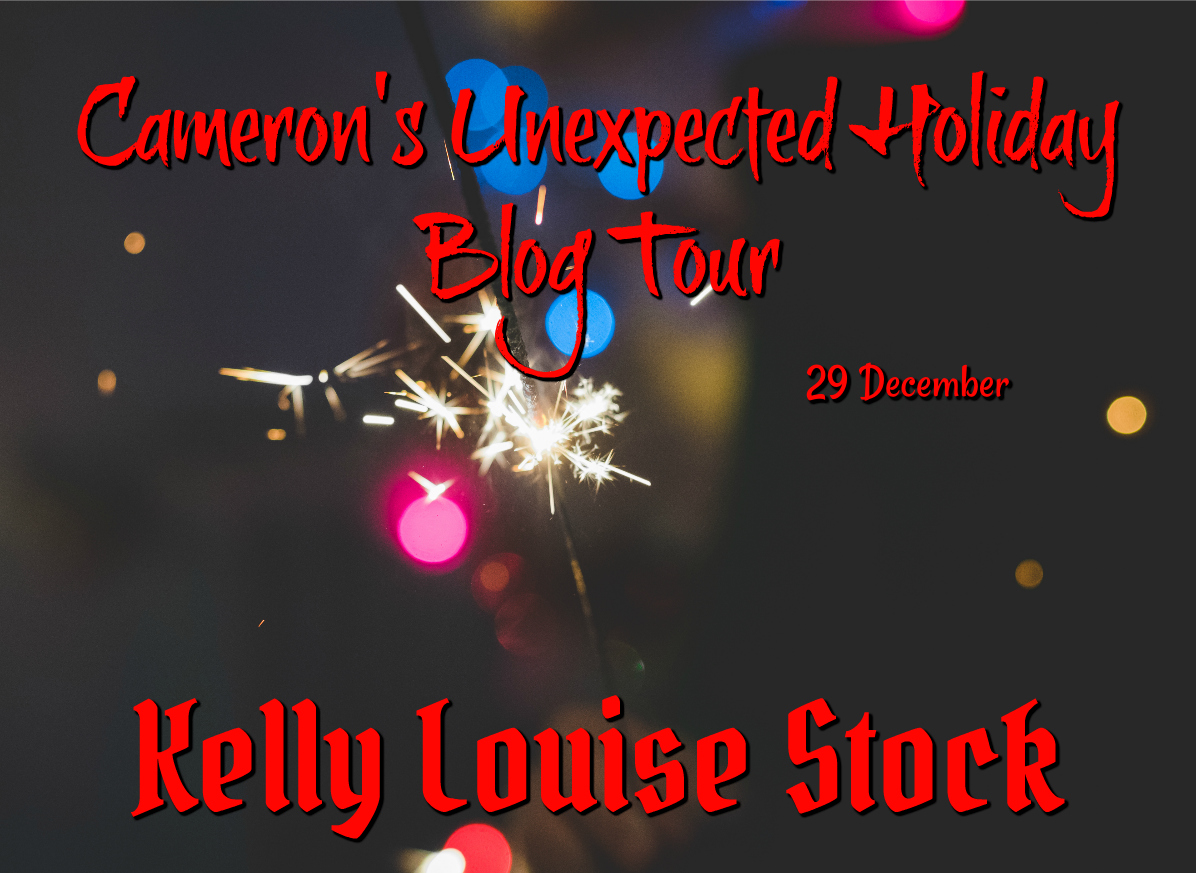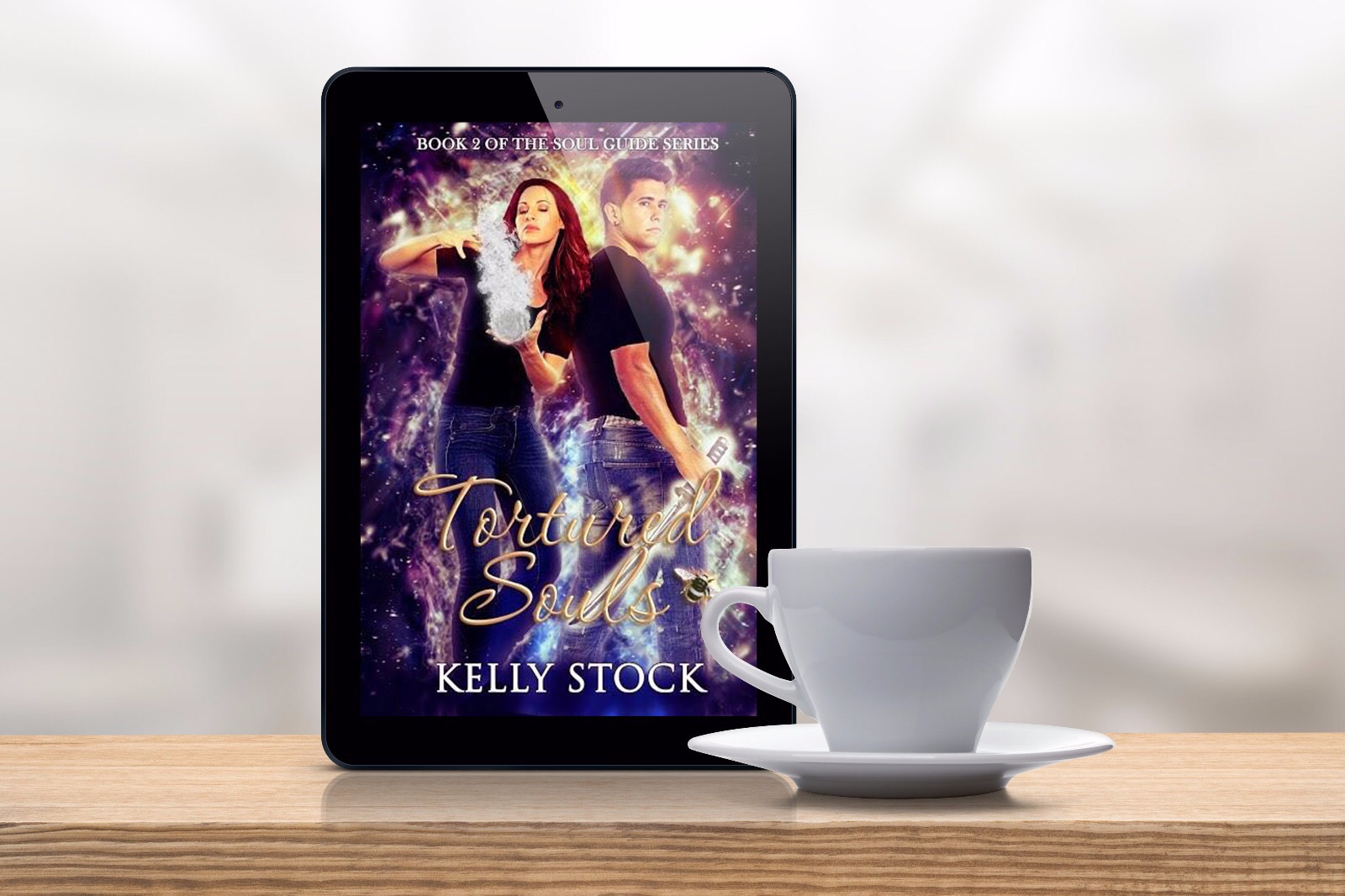 So as a huge fan of the Christmas festive period I am one of those people who puts up their Christmas tree early. 1st December, as far as I am concerned, is the best time to do this. Last year I may have even put it up a day earlier than that, much to my husband's chagrin. This year I am hosting Christmas for my extended family which I don't mind in the slightest. In fact, the last three Christmas's have been at my house and I've fed between 11-15 people each time. I tend to cook a leg of lamb, beef, and pork with all the accompanying vegetables and side dishes. Not many people in my family like the traditional turkey, which is fine with me as I don't like it at all.
Since having children (I have a ten and a seven-year-old) Christmas has become even more magical. Their delight on Christmas is so heart-warming, and their screams of joy when they open their presents is a wonderful. For me, Christmas is all about family, spending time with each other and taking stock of all the things we should be grateful for.  As a family we always go and see a pantomime at Christmas. A couple of years ago we saw Peter Pan and Henry Winkler aka the Fonz from Happy Days, played the Captain Hook. He was brilliant!
This year I am completely unorganized (I've usually done most of the Christmas shopping by now) mainly due to a new book series I am writing under my pen name Bea Paige and the release of Tortured Souls – book two of The Soul Guide series. Since, September this year, writing has become a full-time job for me and more often than not a 24/7 job. When inspiration strikes, you've just got to write, you know? This Christmas I can look back on a whirlwind of a year where I released my first book in February and will be releasing my fifth book in Dec, plus two further novelettes in two separate anthologies coming out in November. I'm pretty pleased with my achievement this year and I hope to improve on them next year. I wish you all a very merry Christmas!
---

The Soul Guide Blurb:
When university student Sybil is stung by a bee in the middle of a winter snowstorm, she finds herself chosen as the latest Soul Guide. With only a few days to reach the Veil; the place of souls, and complete the Passing Over ceremony, she begins to question everything she ever believed to be true. But dark forces will stop at nothing to prevent Sybil from fulfilling her destiny. Struggling with such a huge responsibility, and afraid for her life, Sybil has no choice but to put her trust in two complete strangers.
Meet Bertram, the Caretaker. Despite his anguish at losing the love of his life, he has a job to do. Sybil is his responsibility now. He must guide her to the Veil – no matter the cost.
Then there's Alec, who's drawn to Sybil the moment he lays eyes on her. Overcome by the sudden need to protect her, Alec will risk his life to ensure her safety. Or does he have darker designs…?
Can the reluctant Soul Guide, the grieving Caretaker, and the obsessive stranger work together? Only one thing is certain: the future of both Earth and the Veil hang in the balance, and the dark are rising.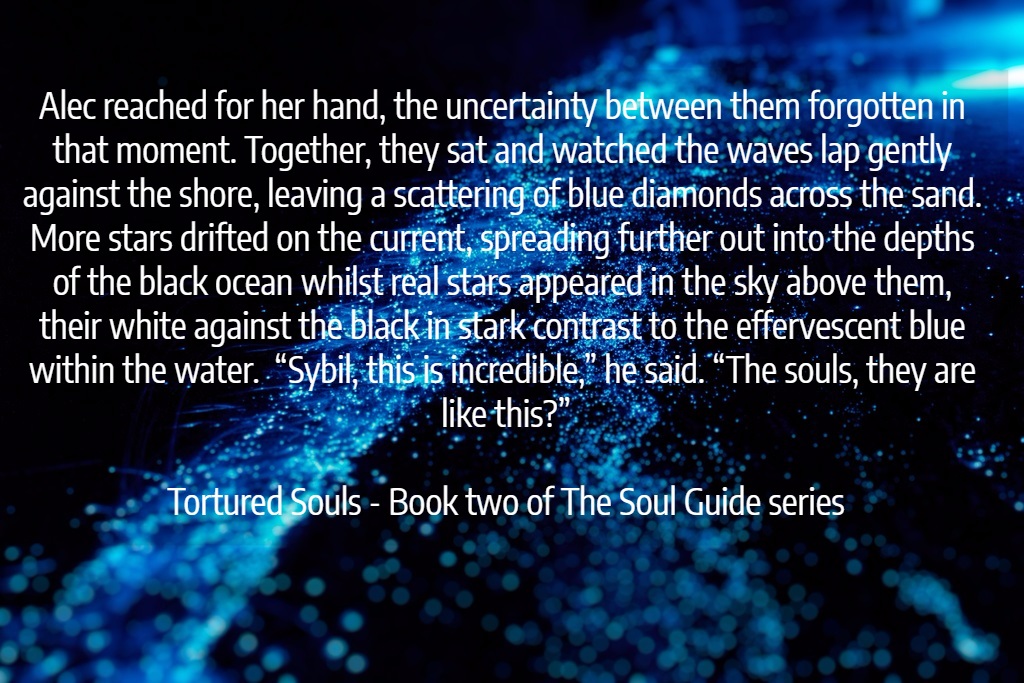 The Soul Guide excerpt:
"Are you alright?" Alec asked, concerned.
"I can't breathe," she choked out, grabbing Alec's arms as her legs suddenly lost the ability to hold her upright. Alec caught her as her body began to shake uncontrollably.
"Christ, hold on," he said and pulled out his mobile phone dialing for an ambulance, only to find no signal. "This bloody weather," Alec cursed, shoving his mobile phone back into his jacket pocket. "We need to get you to a hospital, Sybil. I think you're allergic. I'm going to take you back to Carlo's, ok? I'll call for an ambulance there."
Sybil could see that Alec was talking to her, but she couldn't respond. She was finding it difficult to breathe and had started to draw in short, sucking, breaths. The surrounding snow blurred into a white mist as Alec's face went in and out of focus. Sybil felt Alec lift her off her feet, the movement causing her head to jolt against his shoulder. The tightness in her chest felt like two, huge hands squeezing the life out of her. A light film of sweat was covering her, but she was on fire as if flames were rippling over her skin. Even the falling snow did nothing to cool her. Within moments, she could hear raised voices, but the words were muffled and distant like they were talking in another room. Sybil tried to open her eyes but found that they were swollen shut. She felt herself being lowered down onto something soft.
Then darkness took over.
Back outside on the street her bag of books was rapidly being covered by the falling snow. Not far from where they lay a thin, disheveled looking man, stepped out of the shadows sniffing at the air. He blinked twice, and his eyes were replaced by black, hollow, orbs devoid of any life.
Author Bio: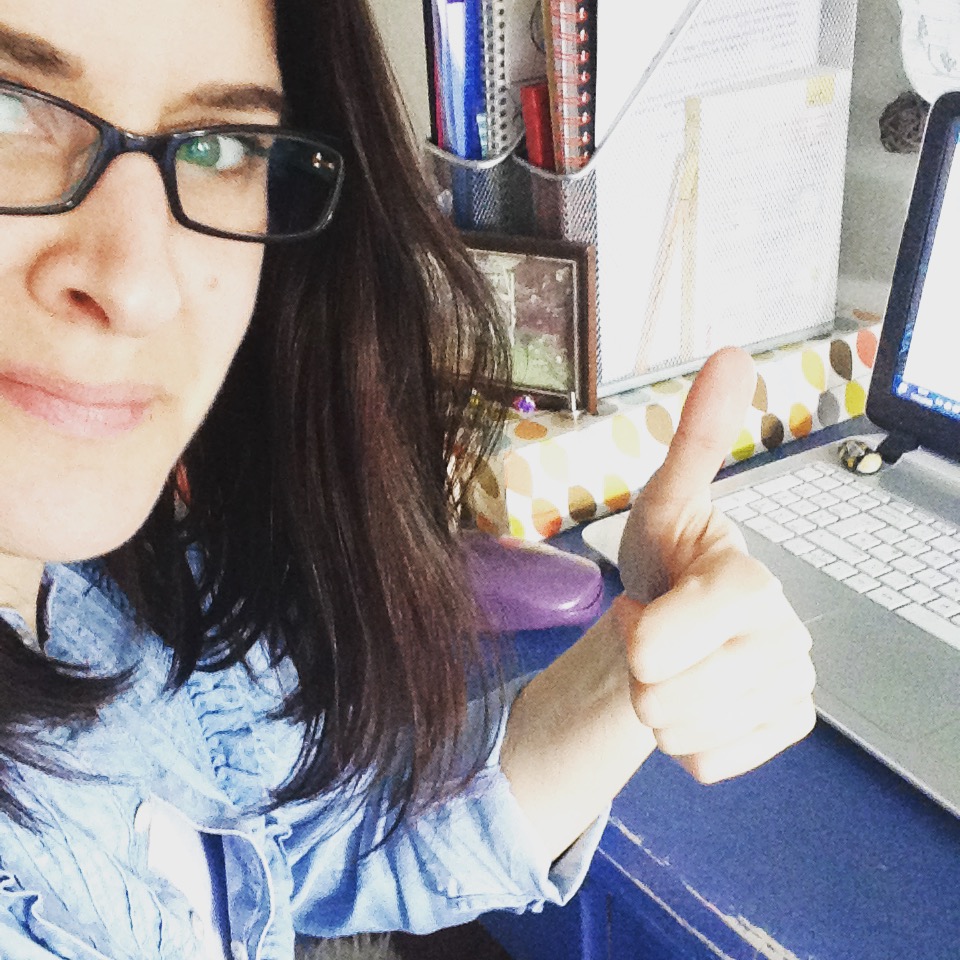 Born and bred in London, UK, Kelly is a 39 year-old multitasking mum, wife, colleague, friend, daughter, sister and lastly, but by no means least, writer.
Her love of writing started when she began her Creative Writing degree at North London University in 1999. She hasn't always wanted to be a writer, her first job of choice was a Vet, but that dream died when she realized she was allergic to most, small, furry animals. But, she has always loved to read, and that's where her passion for writing began.
After finishing her degree in 2002, she didn't put pen to paper, or fingers to keyboard, until thirteen years later. Life, in all its wonderful glory got in the way. Then when her youngest went to school full-time she had precious time on her hands. It was during this time that Bertram, Sybil, and Alec were conceived and her first urban fantasy novel, The Soul Guide was born.
In her spare time you can find Kelly, reading, bringing up her kids the best way she knows how, and trying desperately not to make a fool of herself on social media. Kelly also writes paranormal romance and reverse harem novels in her not so secret pen name Bea Paige.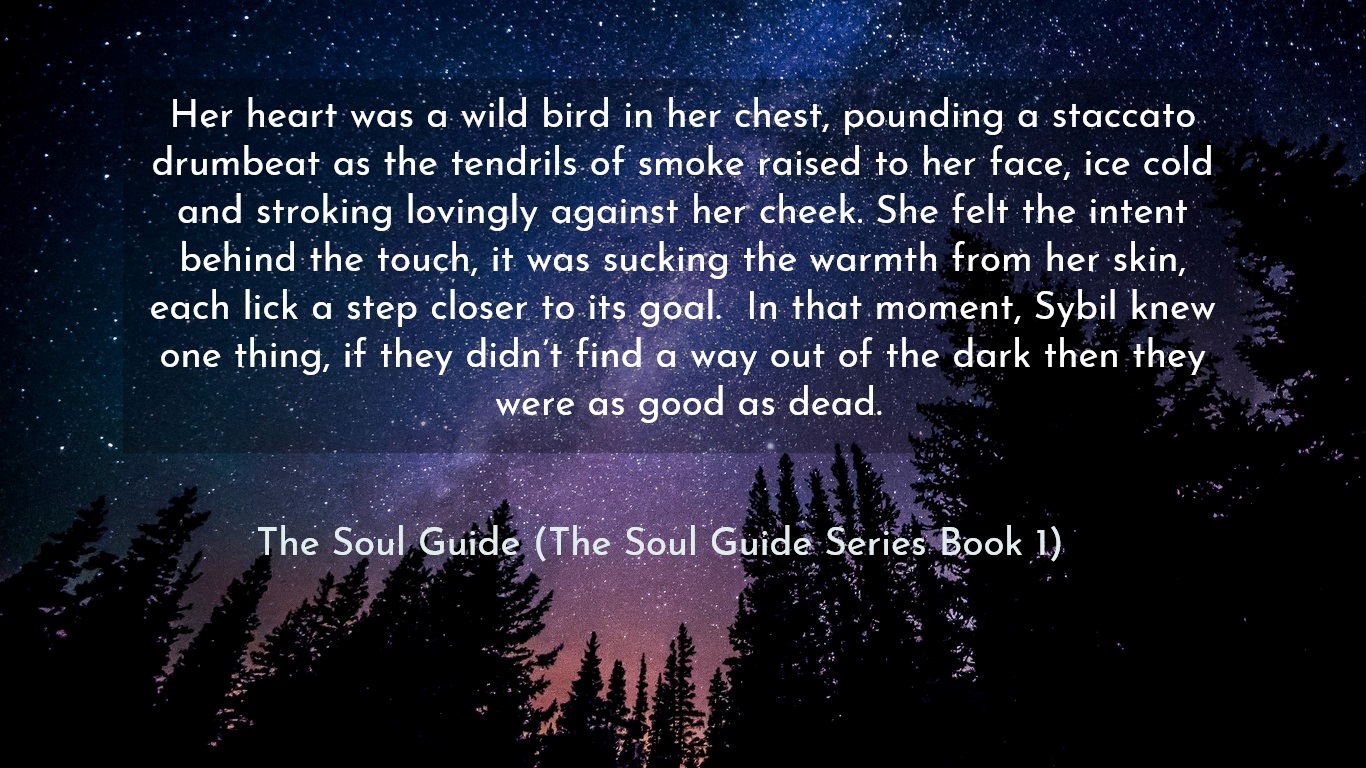 Connect with Kelly:
Website:
https://kellystockauthor.wordpress.com/
Facebook:
https://www.facebook.com/KellyStockAuthor/
https://www.facebook.com/BeaPaigeAuthor/
Twitter:
https://twitter.com/KellyStock78
https://twitter.com/BeaPaigeAuthor
Goodreads:
https://www.goodreads.com/author/show/16427559.Kelly_Stock
Amazon:
https://www.amazon.com/Kelly-Stock/e/B01N2BGQ21/
https://www.amazon.com/Bea-Paige/e/B075BRFDB3/
Instagram:
https://www.instagram.com/kstockauthor/
https://www.instagram.com/beapaigeauthor/
Purchase Kelly's stories here: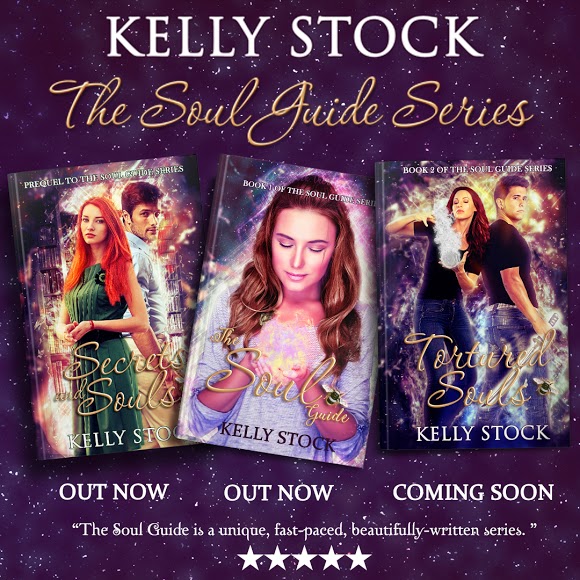 The Soul Guide:
https://books2read.com/TheSoulGuide
US: https://www.amazon.com/dp/B01MYH403A
 UK: https://www.amazon.co.uk/dp/B01MYH403A
AUS: https://www.amazon.com.au/dp/B01MYH403A
CAN: https://www.amazon.ca/dp/B01MYH403A
For all of Kelly Stock & Bea Paige's books please visit: https://kellystockauthor.wordpress.com/books-galore/
Kelly is giving away a Tortured Souls (book 2 of The Soul Guide series) notebook and notecard, plus $5 amazon gift card. Her giveaway will be open until January 1 at midnight EST. To enter leave your email in the Rafflecopter below, and you'll be added to her newsletter list and entered in the contest.
Need to catch up on the tour?
Day One Sean Kerr visited us sharing a recipe, an excerpt, and a giveaway. Sean's giveaway is open until December 26th. Catch up with Sean here.
Day Two Dena Garson stopped by to tell us about her holidays, share an excerpt and offer a giveaway. Dena's giveaway is open until the end of the tour. Catch up with Dena here.
Day Three M Jane Colette visited us for a therapy session. She also shared an excerpt and has a few giveaways going. Jane's giveaway is open until the end of the tour. Plus get a FREE ebook when you sign up for her newsletter Catch up with Jane here.
Day Four Lacie Doyle came by to tell us about her Big Fat Greek Wedding style Christmases, share an excerpt from The Deal, and offer up a giveaway. Lacie's giveaway is open until the end of the tour. Catch up with Lacie here.
Day Five Jan Graham visits us and shares a tasty looking recipe, and excerpt and a giveaway. Jan's giveaway is open until the end of the tour. Catch up with Jan here.
Day Six Errin Steven stopped by to share a yummy yet easy to make recipe, her book blurb and a giveaway. Errin's giveaway is open until December 28th. Catch up with Errin here.
Day Seven Matt Converse visited us and shared his horror holiday tradition, as well as an excerpt and a giveaway. Matt's giveaway is open until the end of the tour. Catch up with Matt here.
Day Eight L.A. Remenicky stopped by and shared an appetizer recipe, the blurb from her holiday story and a giveaway. Remenicky's giveaway will be open until December 27th. Catch up with L.A. Remenicky here.
Day Nine come and visit with me. I shared a few cookie recipes, a naughty holiday excerpt, and a giveaway. My giveaway will be open until the end of the tour. Catch up with Cameron here.
Day Ten Lilly Rayman visits the blog and tells us how her Christmas has changed, shares an excerpt, and has a giveaway. Additionally Lilly is giving a FREE book to everyone who visits her blog post. Catch up with Lilly here.
Day Eleven Lynda J Cox stopped by to chat about the holidays, and share an excerpt and giveaways. Catch up with Lynda here.
Day Twelve Rosie Chapel came by to tell us about her Christmas historical romance, and share a giveaway. Catch up with Rosie here.
Day Fourteen Sarah Hawthorne shared a recipe with us, and tells us about her upcoming release. Sarah is also giving away an ebook to each person who visits the blog. Catch up with Sarah here.