Updates about the Pack Trouble series can be found here.
Six books are planned in the Pack Trouble series.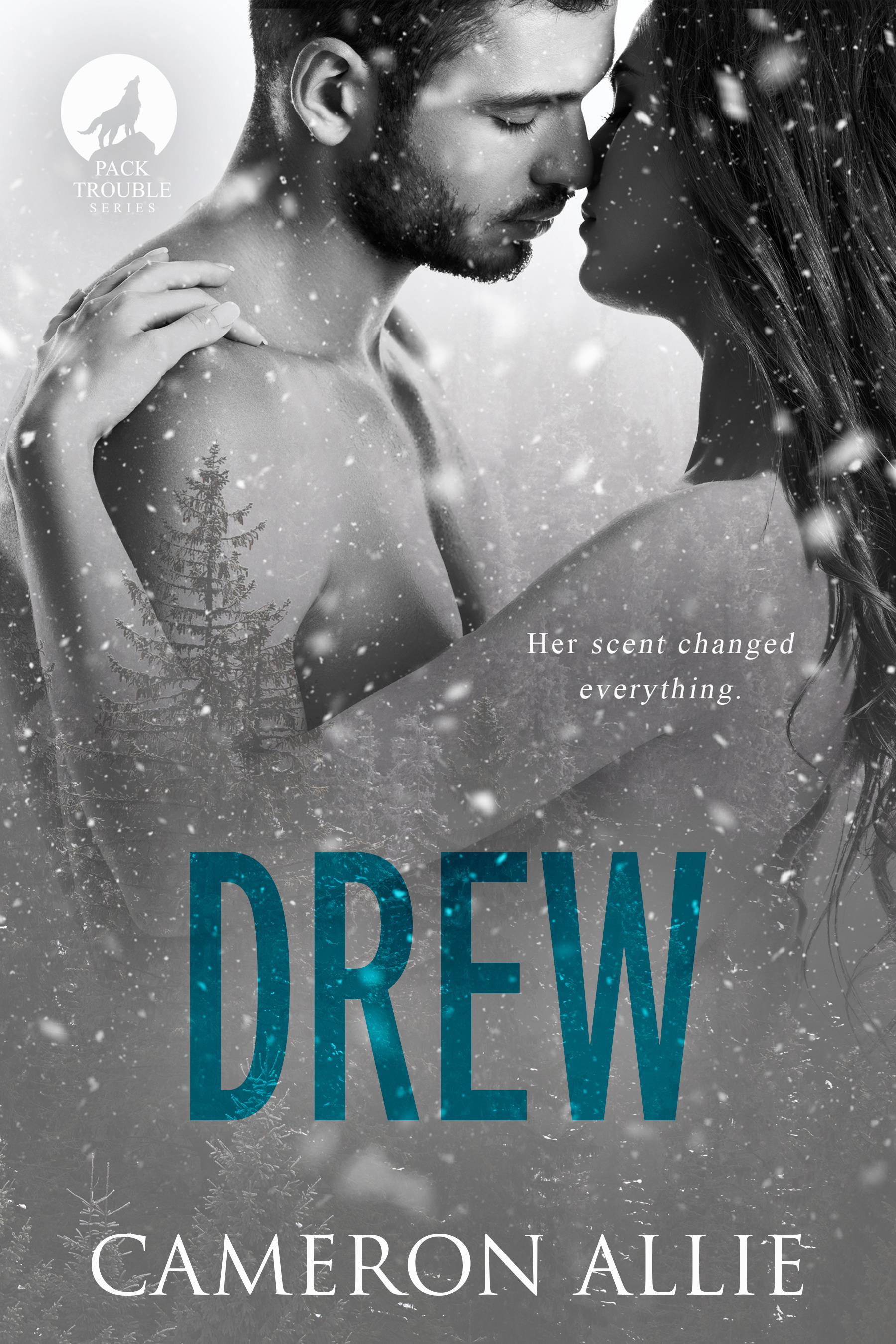 In autumn of 2021 Drew, the first of the Pack Trouble series, will be available as part of the Shifters Do It Better anthology. Out September 14, 2021
20 shifter stories in one book!
 Drew
Her scent changed everything.
Alyssa Mayer's scent is intriguing. It's sweet, sensual and ignites Drew's blood like nothing before. His body burns for her, his mind is occupied with thoughts of her, meaning only one thing. She's his fated mate.
The problem? He doesn't recognize her from a local pack, nor any pack he's ever smelled before. Is she human? She is his fated mate, but if she's human will he dare to break the species barrier? It wouldn't be the first time a wolf shifter mated with a human, but such a bonding brings its own mess of troubles, and that's before considering a neighbouring alpha wants Drew to agree to an arranged mating.
After spending her youth drifting from one foster home to the next and spending her adolescent and adult life homeless and alone, Alyssa wonders how long she'll be able to stay in the small town. She can't risk anyone discovering her secret. All she wants to do is paint and find a forever home, but as an oddity, a freak of nature, she knows that can never be, no matter how much she'd like to stay.
When she meets Drew, her instinct tells her to run, but for the first time she might just have a reason to stay, but pack pressures and hidden foes are threaten to keep them apart.
Watch this page, or sign up for Cameron's newsletter for updates about the Pack Trouble series.