Contemporary Erotic Romance Series
Unexpected Changes Series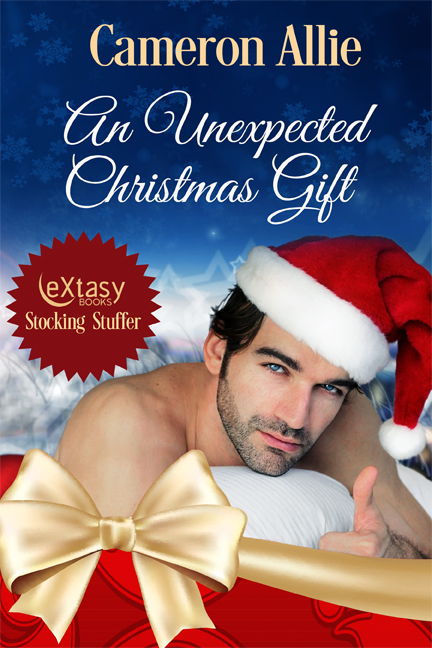 An Unexpected Christmas Gift
A short story
Amy and Brent's story
Released December 2017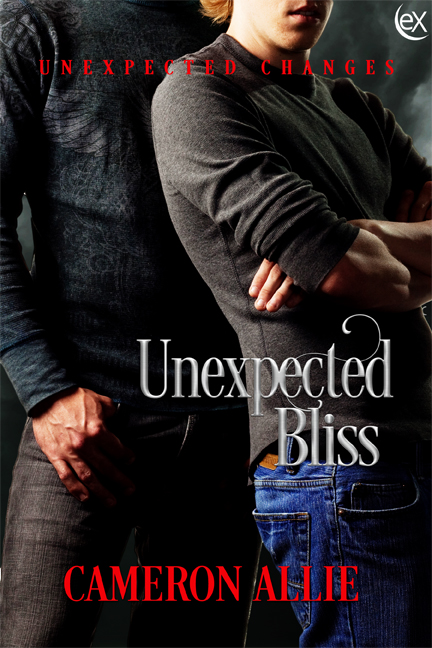 Unexpected Bliss
Unexpected Changes #5
Liam and Grayson's story
Released February 2018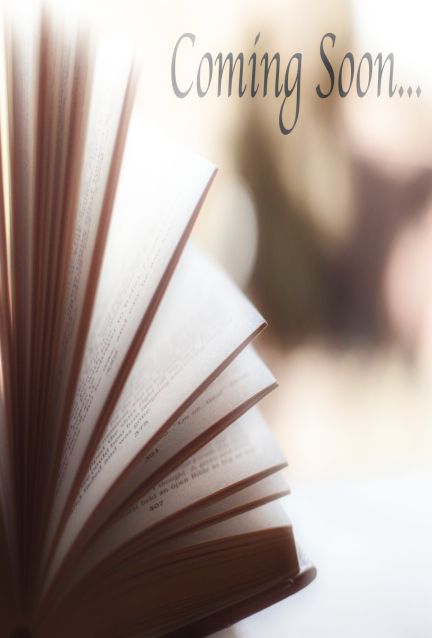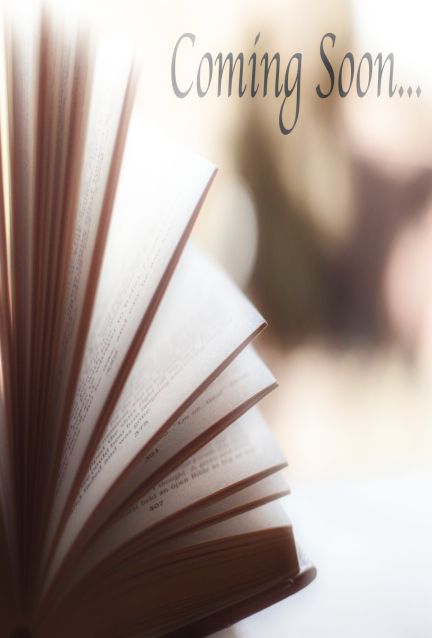 Love Me or Leave Me Series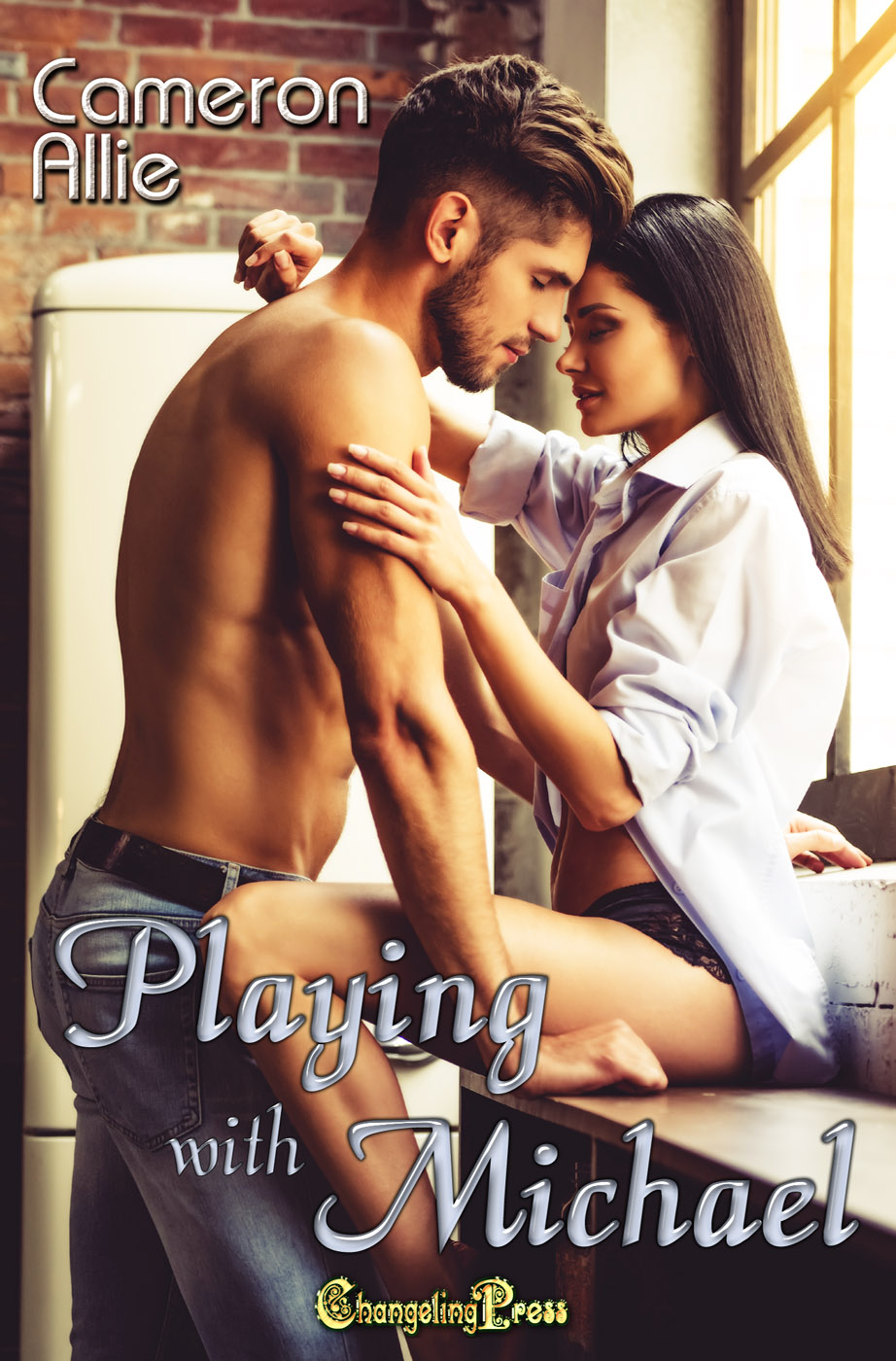 Playing with Michael 
Love Me or Leave Me #1
Michael and Nikki's story
Released November 2018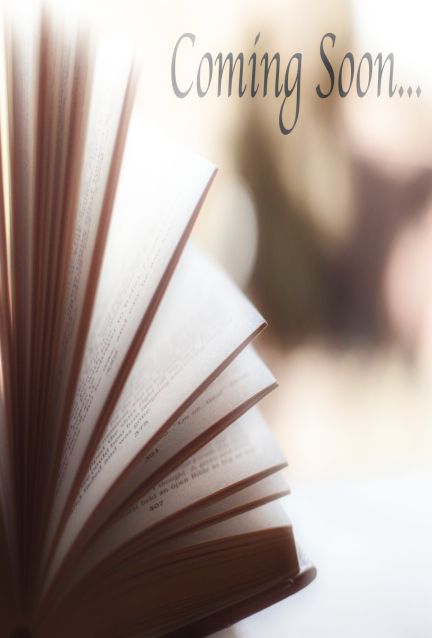 Working for Mr. Winters
More information coming soon!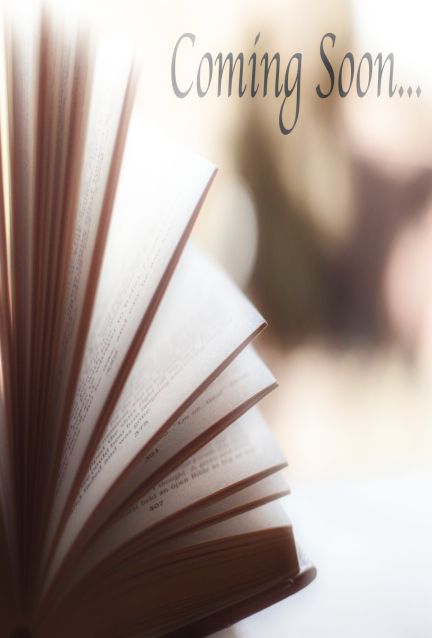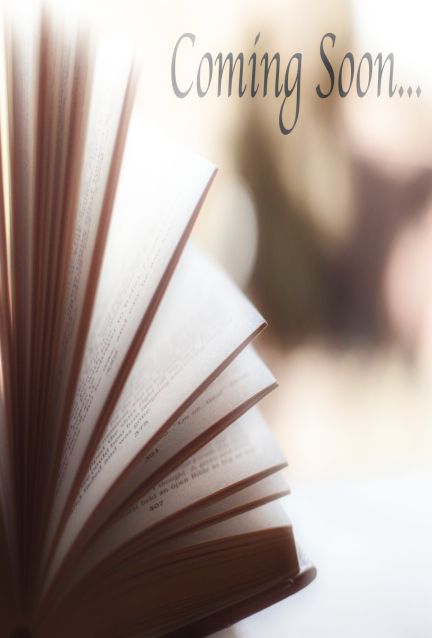 Contemporary Erotic Romance M/M Series
Our Love Story (A short story series)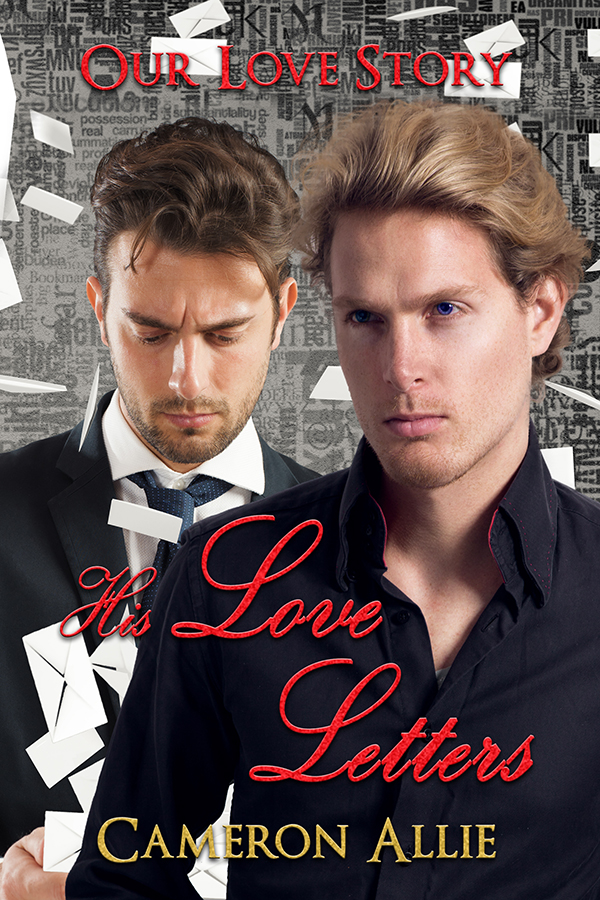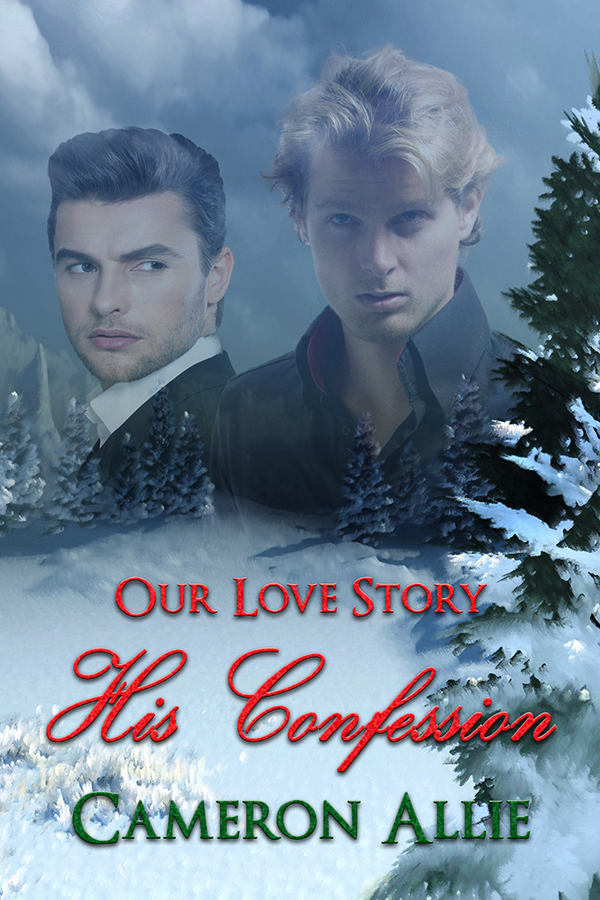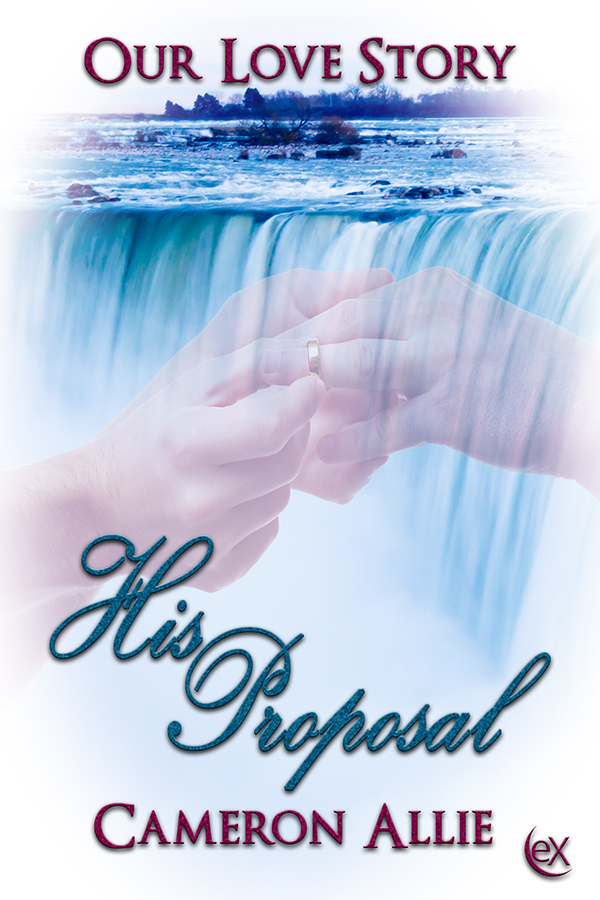 His Love Letters and His Confession are the first two instalments of my M/M series entitled Our Love Story. Each book in this series is a short story, and there will be five in total. Currently His Love Letters and His Confession are on eXtasy's site, and His Proposal will be out at the end of the month but is currently on preorder. Click here for more information, expected release dates, the book blurbs and excerpts.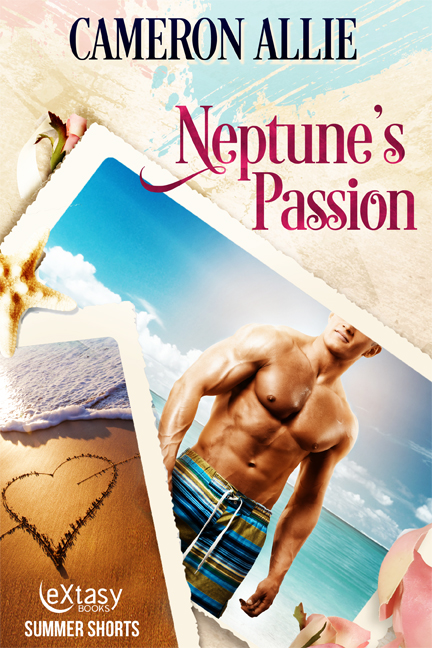 Neptune's Passion
Hot Greek male looking for roommate for tropical vacation. Must be female. Must be sexy brunette, with a passion for reading. Must be Natalie Donovan.
Released July 7th 2017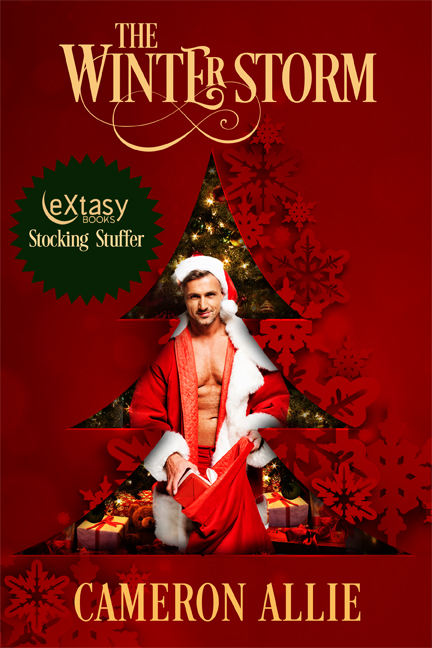 The Winter Storm
With his relationship on the rocks and a wicked winter storm keeping him from his destination, Shane wonders if his relationship with Vicky is in its final days. Can a holiday miracle save them?
Coming December 24 2018
More Information Coming Soon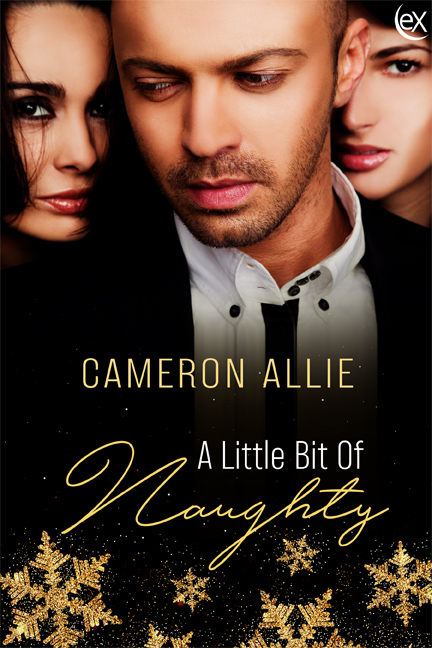 A Little Bit of Naughty
Three lonely people. One chilly winter evening. Multiple bottles of wine. A crackling fire. One hot night that might lead to more…
Coming December 7 2018