Contemporary Erotic Romance Series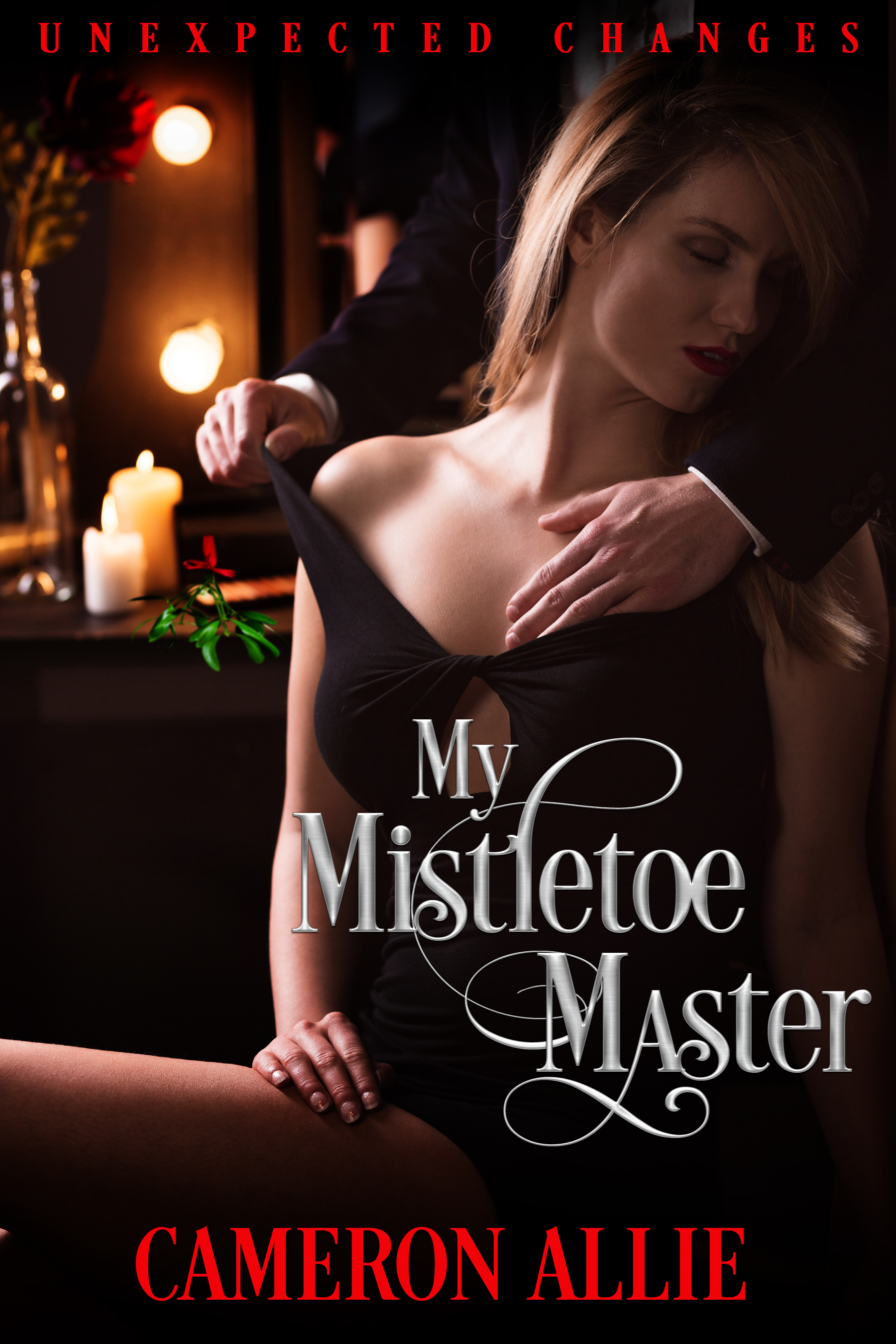 My Mistletoe Master
Unexpected Changes #1
Nick and Amelia's story
Released December 2016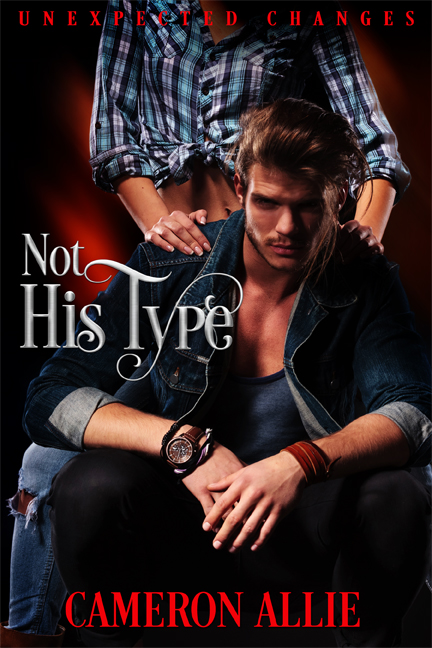 Not His Type
Unexpected Changes #2
Gabe and Brooke's story
Released January 2017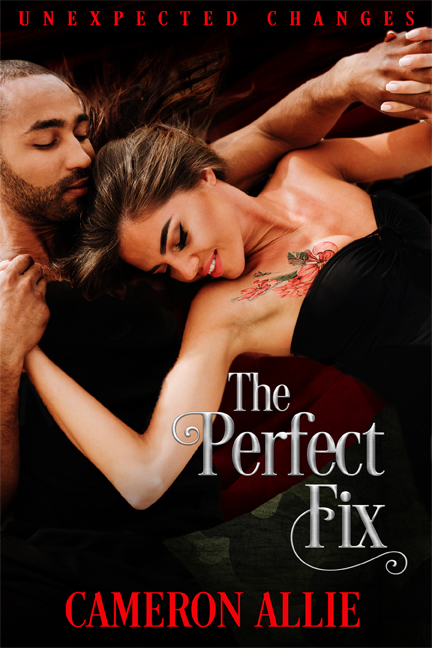 The Perfect Fix
Unexpected Changes #3
Ed and Emma's story
Released May 2017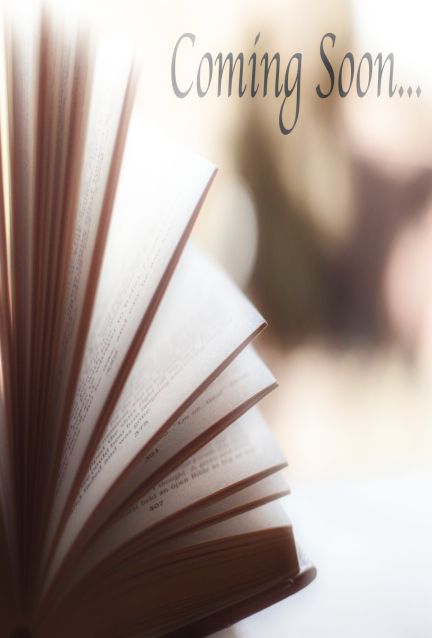 Unexpected Changes #4
Kevin and Lillian's story
More information coming soon!
Short Stories Featuring M/F Erotic Romances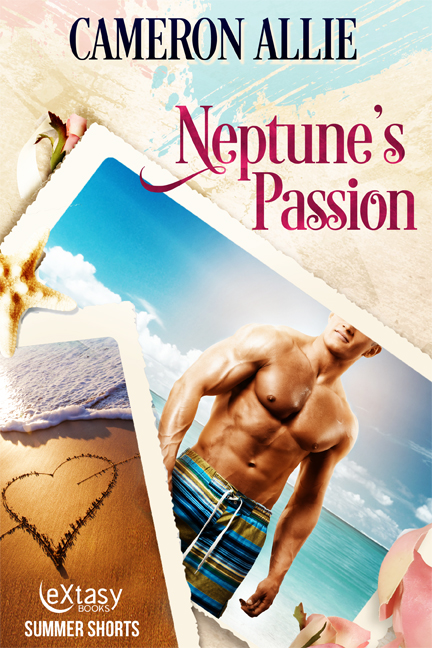 Coming July 13th 2017 
Book Blurb (Unedited):
Hot Greek male looking for roommate for tropical vacation. Must be female. Must be sexy brunette, with a passion for reading. Must be Natalie Donovan.
When Griff asked her whether, to cut costs, she'd like to room with him at their friends' wedding, Natalie should have said no. But now as they sip margaritas on a white sand beach, Natalie finds flirting with her long time crush a little too easy. And finds sleeping next to him, night after night, to be too much temptation.
Short Stories Featuring M/M Erotic Romance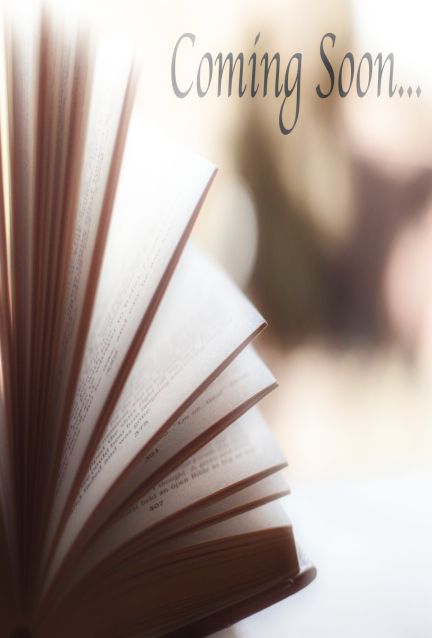 Formerly a part of the Over the Rainbow Anthology, His Love Letters will be released again soon.
Blurb and excerpt coming soon.
Expected release date October 2017.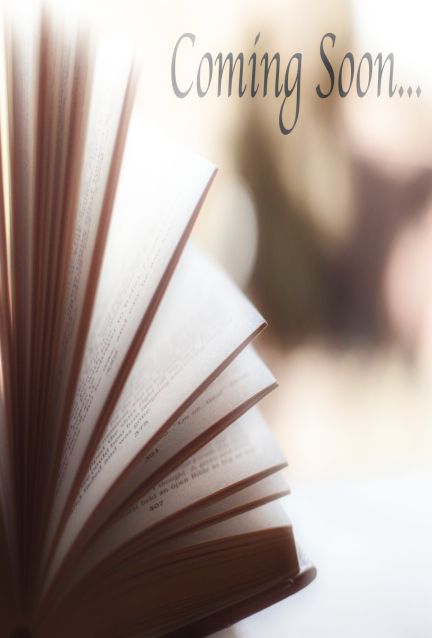 A continuation of Jordan and Lance's tale, this holiday short story will be out before the end of the year.
More information coming soon.