Contemporary Erotic Romance Series
Unexpected Changes Series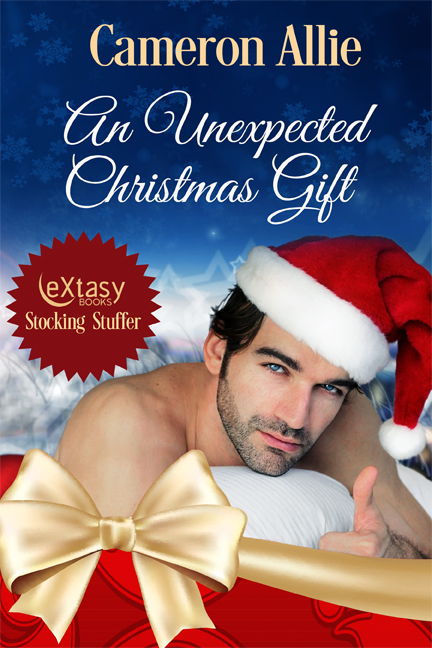 An Unexpected Christmas Gift
A short story
Amy and Brent's story
Released December 2017
A holiday party. Two lonely people. Can one night of passion change what started out as a miserable night?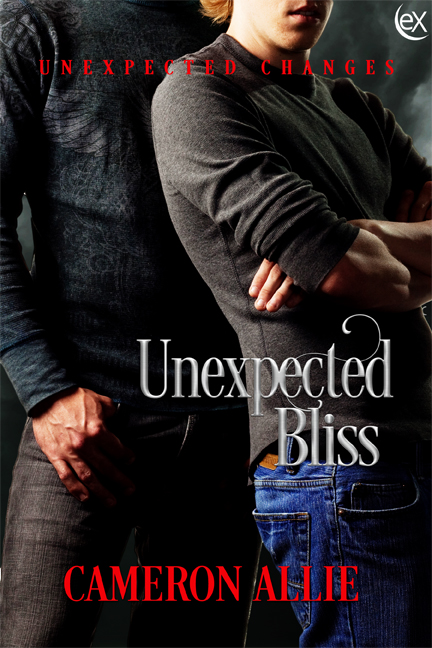 Unexpected Bliss
Unexpected Changes #5
Liam and Grayson's story
Released February 2018
Looking for something easy and uncomplicated, Grayson takes a risk by asking out the sales clerk who has obvious hang-ups. Can Grayson get Liam to open up about his true desires?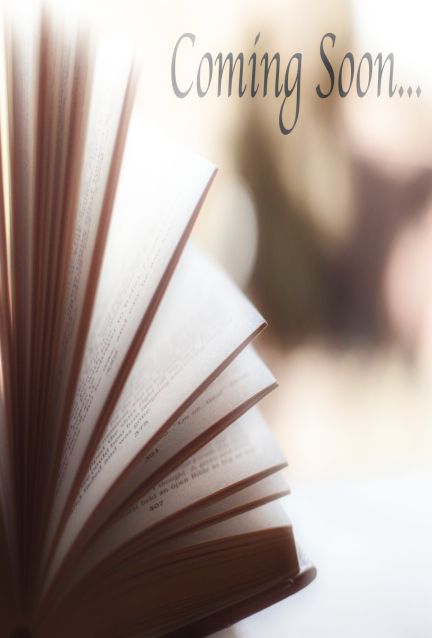 Tammy and Cole's story
More information coming soon!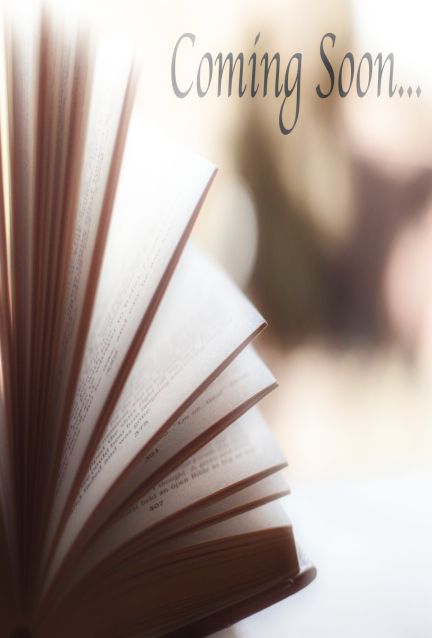 Tammy and George's story
More information coming soon!
Love Me or Leave Me Series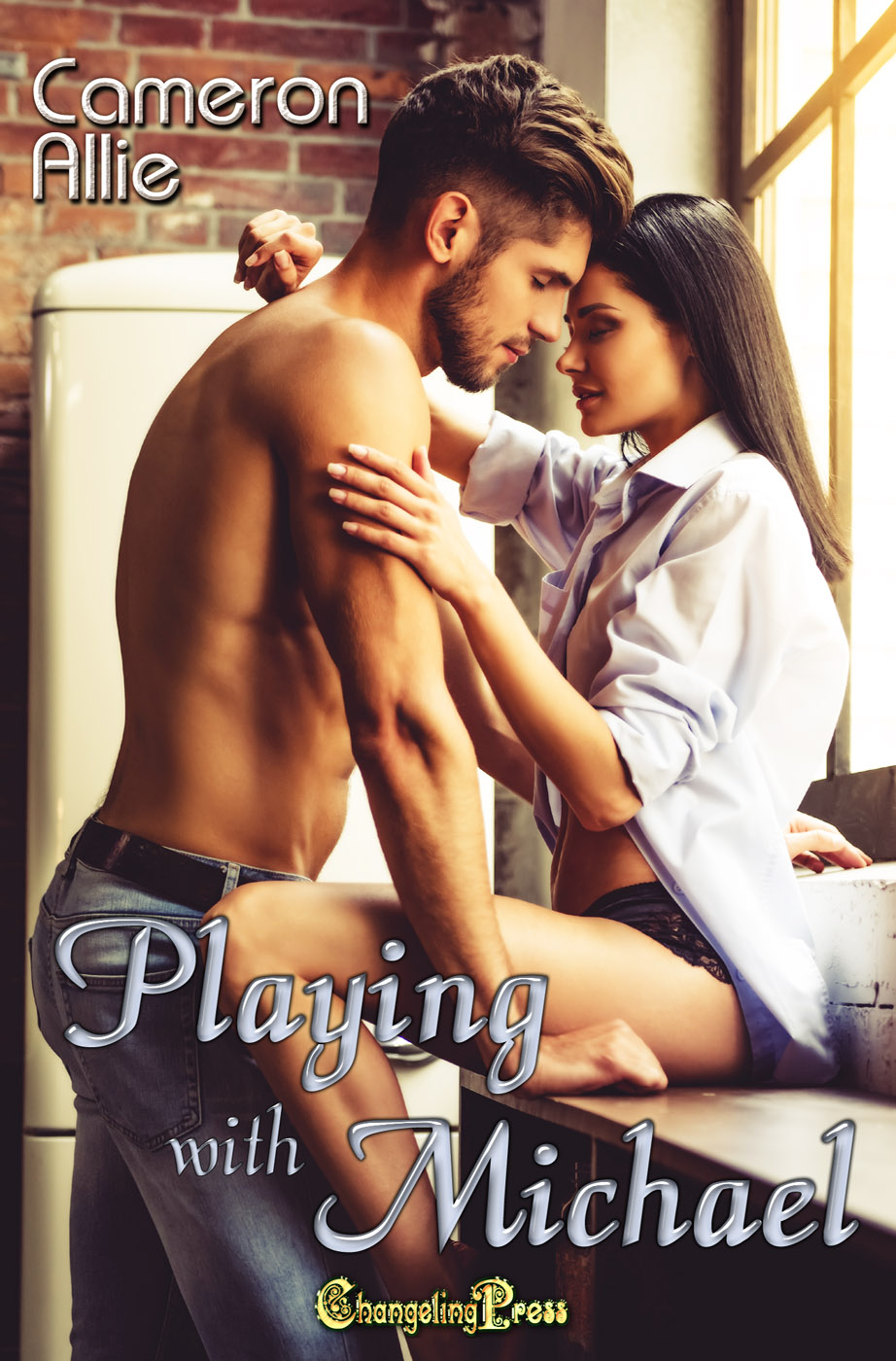 Playing with Michael 
Love Me or Leave Me #1
Michael and Nikki's story
Released November 2018
When his long-time crush Nikki gets dumped, Michael decides to make his move. She's the perfect girlfriend — so perfect so that she's never single for long. Michael knows his window of opportunity is limited. It's now or never.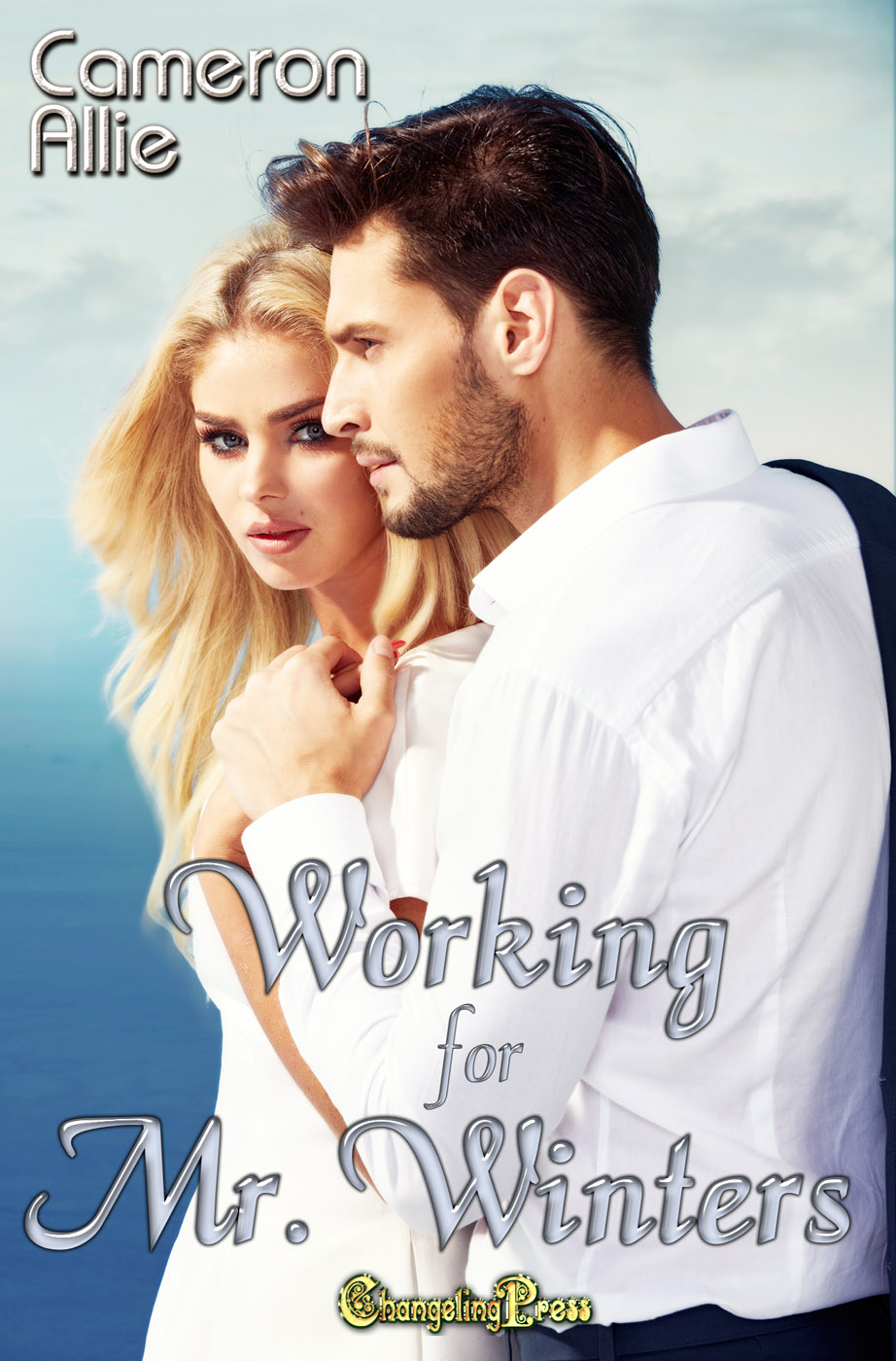 Working for Mr. Winters
Allan and Candice's story
Released January 2019
With a job interview looming, Candice is nervous about what her future holds. She's not sure she's qualified to work in a brewery, even if the job is as an administrative assistant. Despite her doubts, she decides to give it her best.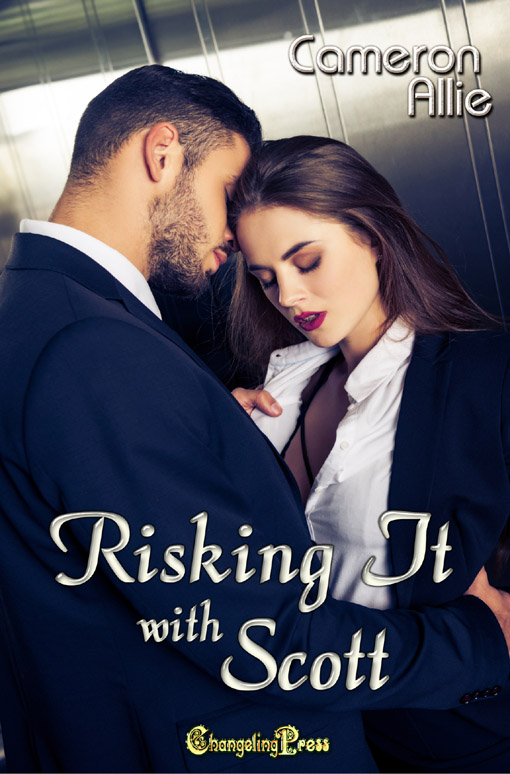 Risking it With Scott
Scott and Mercedes' story
Expected Date: April 19 2019
Will pride keep her from enjoying the pleasure she finds in his arms? Can Scott overlook past pain and risk his heart all over again?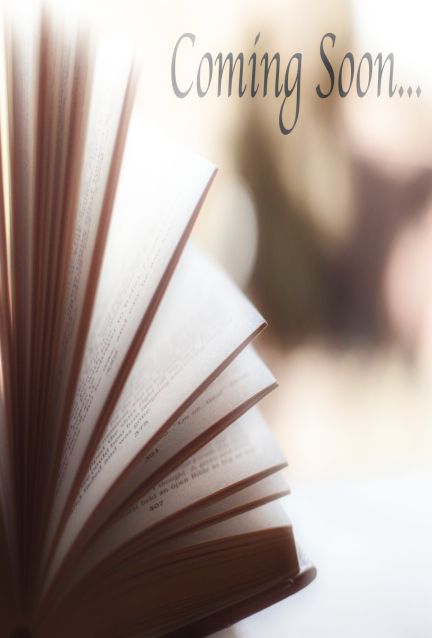 Heath and Riley's story
Expected Release Date: Summer 2019
More information coming soon!
Contemporary Erotic Romance M/M Series
Our Love Story (A short story series)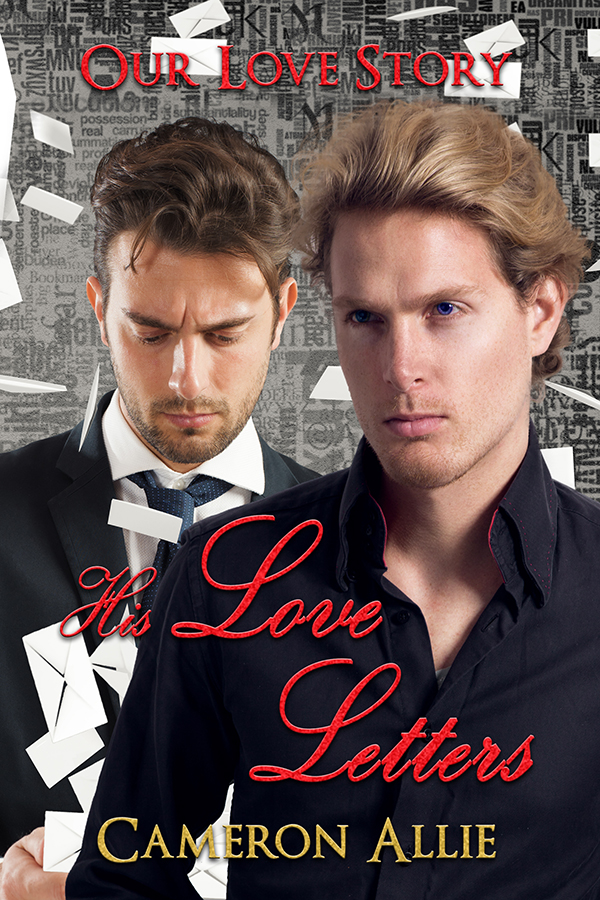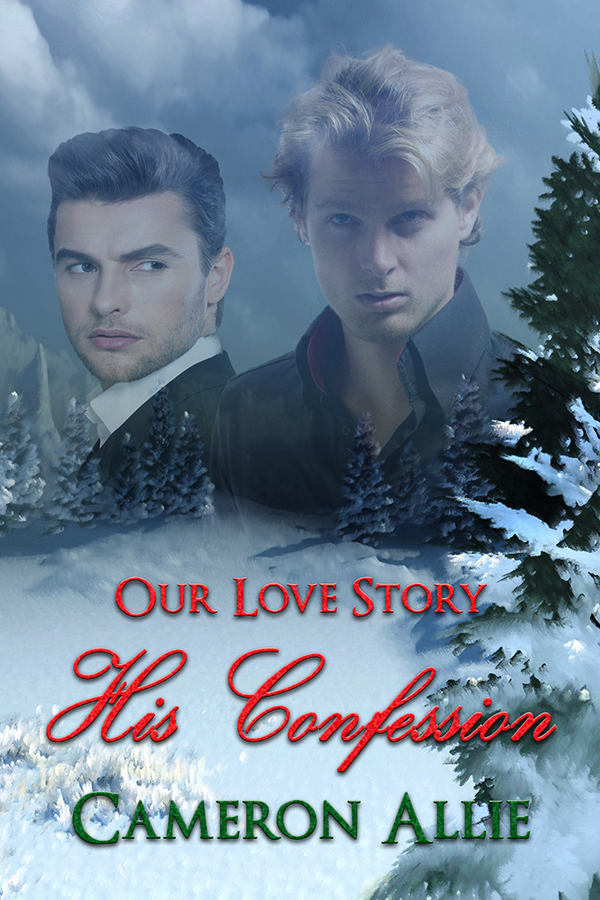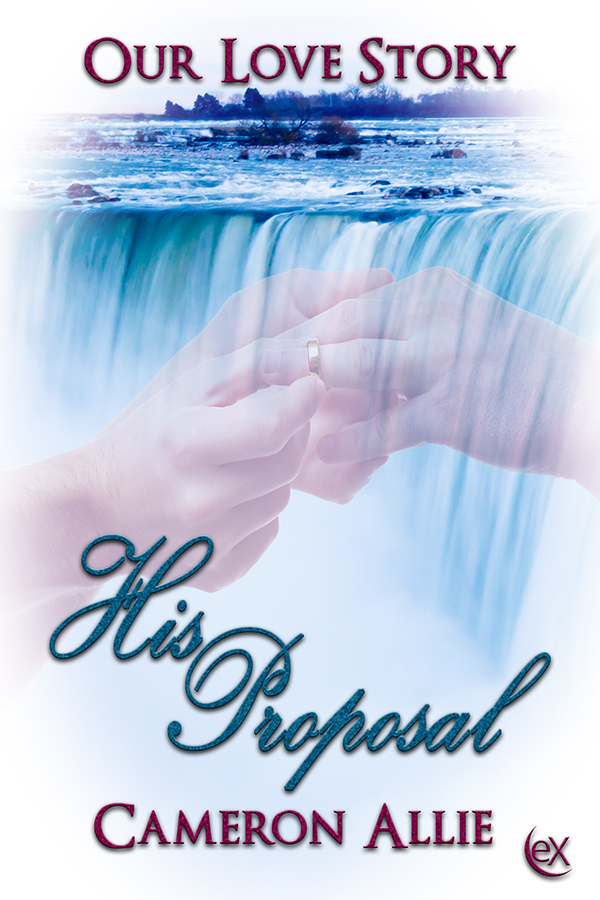 His Love Letters and His Confession are the first two instalments of my M/M series entitled Our Love Story. Each book in this series is a short story, and there will be five in total. Currently His Love Letters and His Confession are on eXtasy's site, and His Proposal will be out at the end of the month but is currently on preorder. Click here for more information, expected release dates, the book blurbs and excerpts.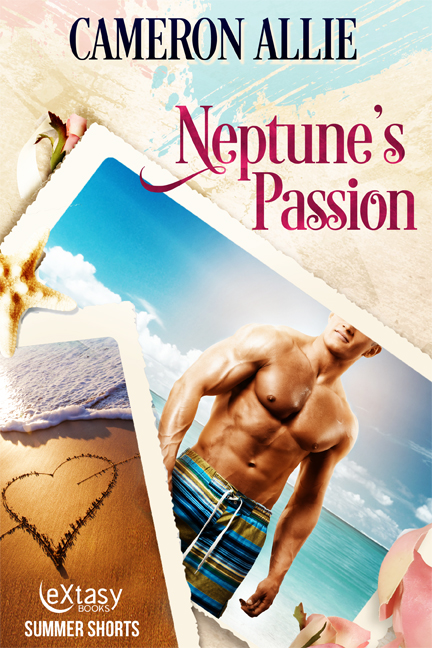 Neptune's Passion
Hot Greek male looking for roommate for tropical vacation. Must be female. Must be sexy brunette, with a passion for reading. Must be Natalie Donovan.
Released July 2017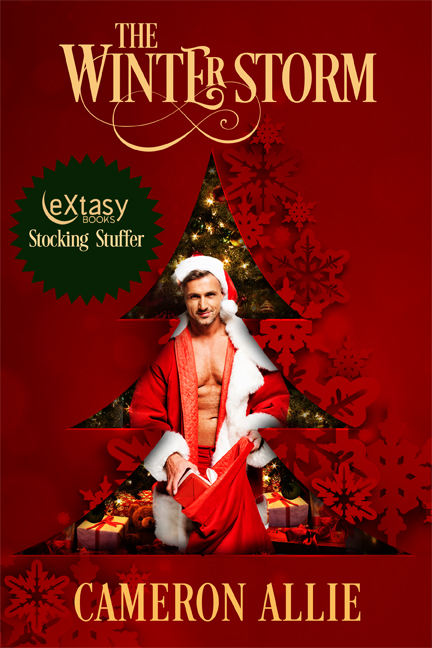 The Winter Storm
With his relationship on the rocks and a wicked winter storm keeping him from his destination, Shane wonders if his relationship with Vicky is in its final days. Can a holiday miracle save them?
Released December 2018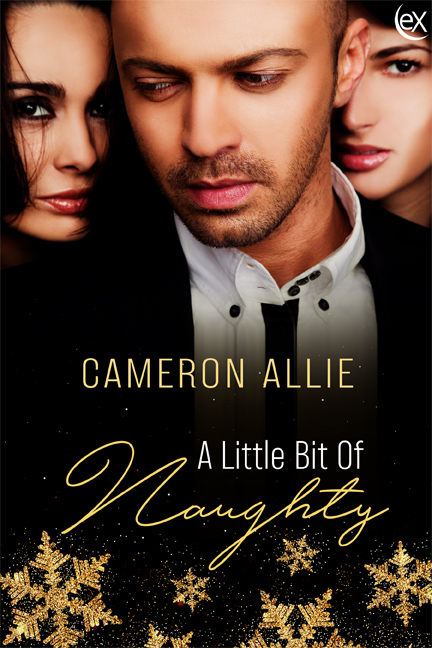 A Little Bit of Naughty
Three lonely people. One chilly winter evening. Multiple bottles of wine. A crackling fire. One hot night that might lead to more…
Released December 2018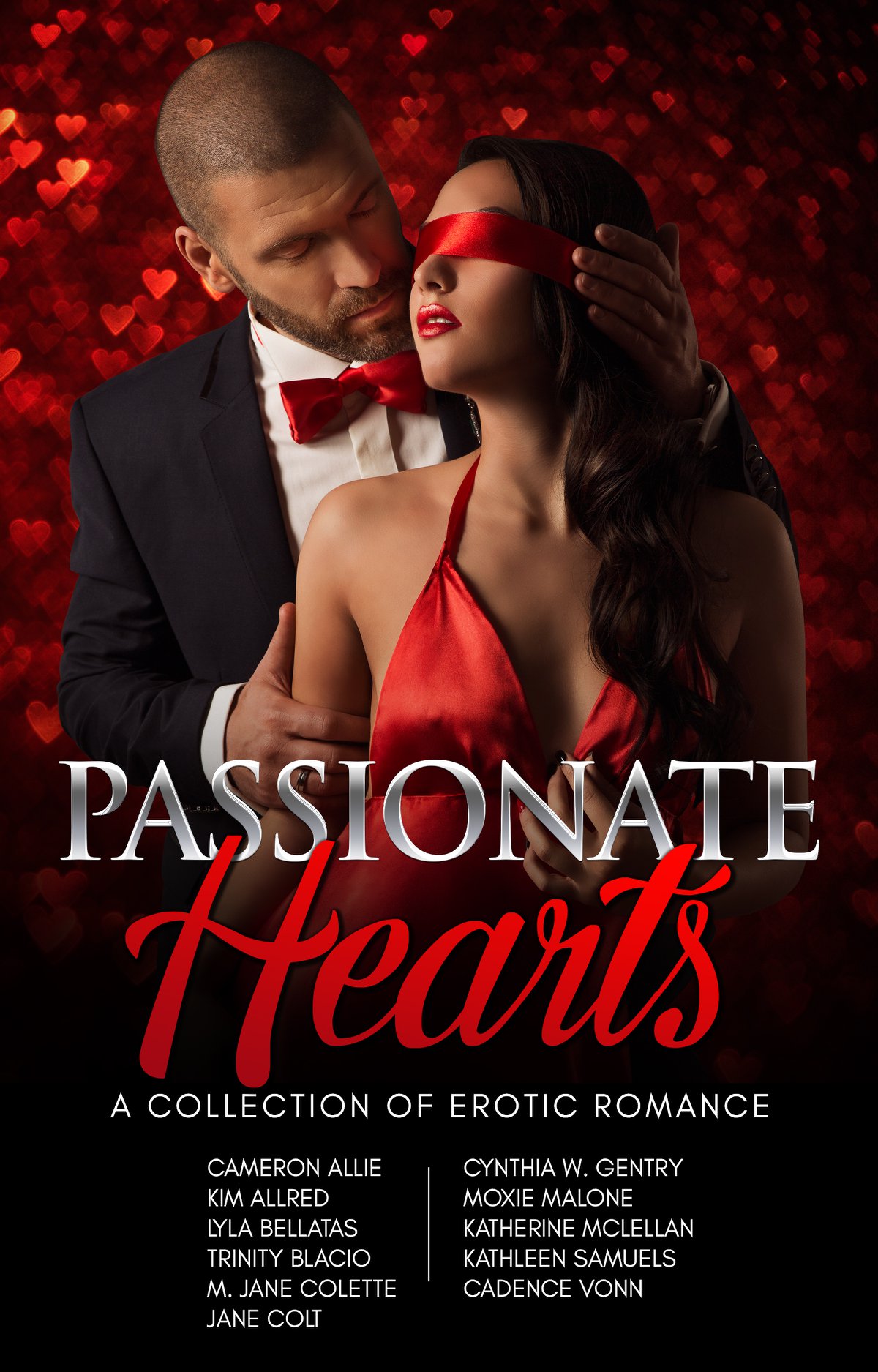 The Crazy Chick from Valentine's Day 
Blurb:
Valentine's Day is no fun, especially if you've been recently dumped.
In an attempt to forget her cheating, scumbag ex-boyfriend, Jill goes out drinking on Valentine's Day with a friend. After a little too much to drink she's busted for slashing her ex's tires.
Officer Ian McCallum is tasked with telling Jill her ex-boyfriend is taking out a restraining order. She's hungover, and upset. Clearly she's a mess, yet Ian still feels the stirrings of attraction. Beneath that smudged makeup, and wild hair is a beautiful woman who's been wronged.
When Jill and Ian run into each other a few months later nothing can stop the growing attraction they have for one another. She's no longer a wreck, and he's no longer on the clock. Temptation is too great.
Passionate Hearts is available at: Amazon