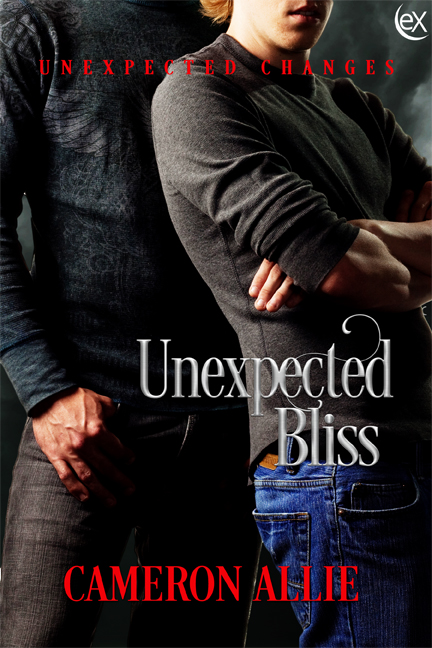 Unexpected Bliss
Unexpected Changes Novella
Liam and Grayson's story
Released February 2018
Looking for something easy and uncomplicated, Grayson takes a risk by asking out the sales clerk who has obvious hang-ups. Can Grayson get Liam to open up about his true desires?
Unexpected Bliss can be read as a stand alone story or as part of the Unexpected Changes series.
Our Love Story Series
A collection of short stories.