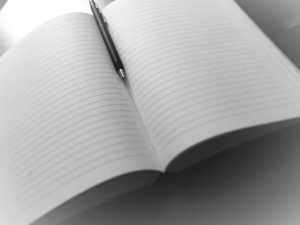 About Cameron (The Official One)
Romance author Cameron Allie grew up in a small town north of Toronto. As a child she loved stories, and after reading her first romance novel at age fifteen, her dreams of writing became singularly focused on the love story. She is currently living in Ontario with her husband, their young daughters and with their cat, who is constantly trying to interrupt the writing process.
---
FAQ: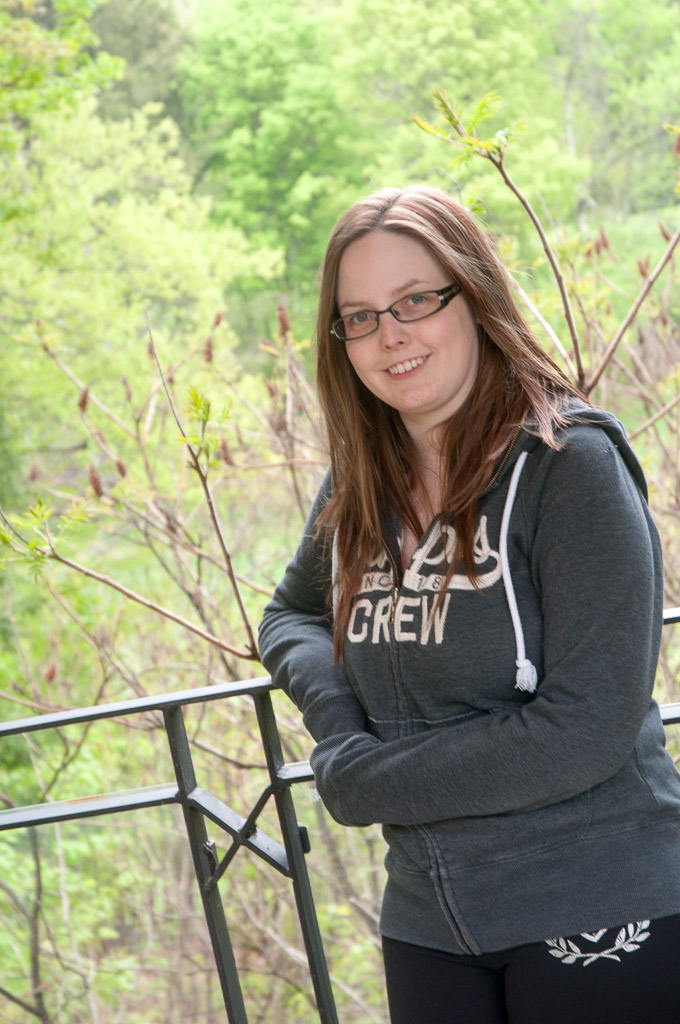 What do I write:
I love writing love stories. I've always enjoyed reading about the journey two people take when they fall in love. Watching a strong, sexy alpha man get thrown off course by a woman who generally caused nothing but chaos and disruption in his life, is such a thrill. So that's what I write. Two (sometimes more) people falling in love and all the bumps that they endure along the way.
Currently I write contemporary erotic romance, PNR and fantasy romance. Soon I hope to tackle some sci-fi. I believe that love knows no boundaries, and I write my characters without limits in regards to sexuality, race and beliefs.
Under the Books page you'll find more details about each book. The reading order page is helpful if you like to start at the beginning of a series.
What's next?
Under News you can find all the latest updates from me, this will include cover reveals, news and upcoming releases. Currently I'm focusing on completing the Pack Trouble series and continue tales in the Clayridge universe.
You can also sign up for my newsletter. My newsletters will include author features, free ebooks, and often exclusive contests.
The Cat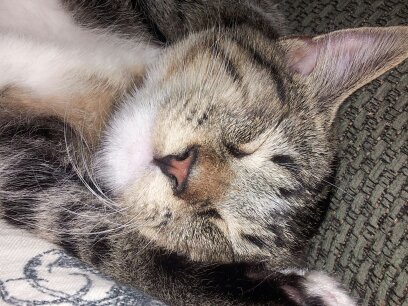 Darcy is our spoiled little tabby cat. She was a wedding present from my sister and brother. She's a shelter cat. I say spoiled because she has her own water fountain, WAY too many toys, and we just love her to bits. She's not named after Darcy Tucker, nor Mr. Darcy. She's just Darcy, our lovable, sometimes indifferent, feline.