L.A. Remenicky is joining us today to tell us about her holidays, share a yummy recipe and tell us about her Christmas story. Be sure to read to the end to find out what she's giving away…

It's the holiday season, time to pull our family close and enjoy spending time together. Everyone has traditions associated with Christmas and I thought I would share my favorite with you.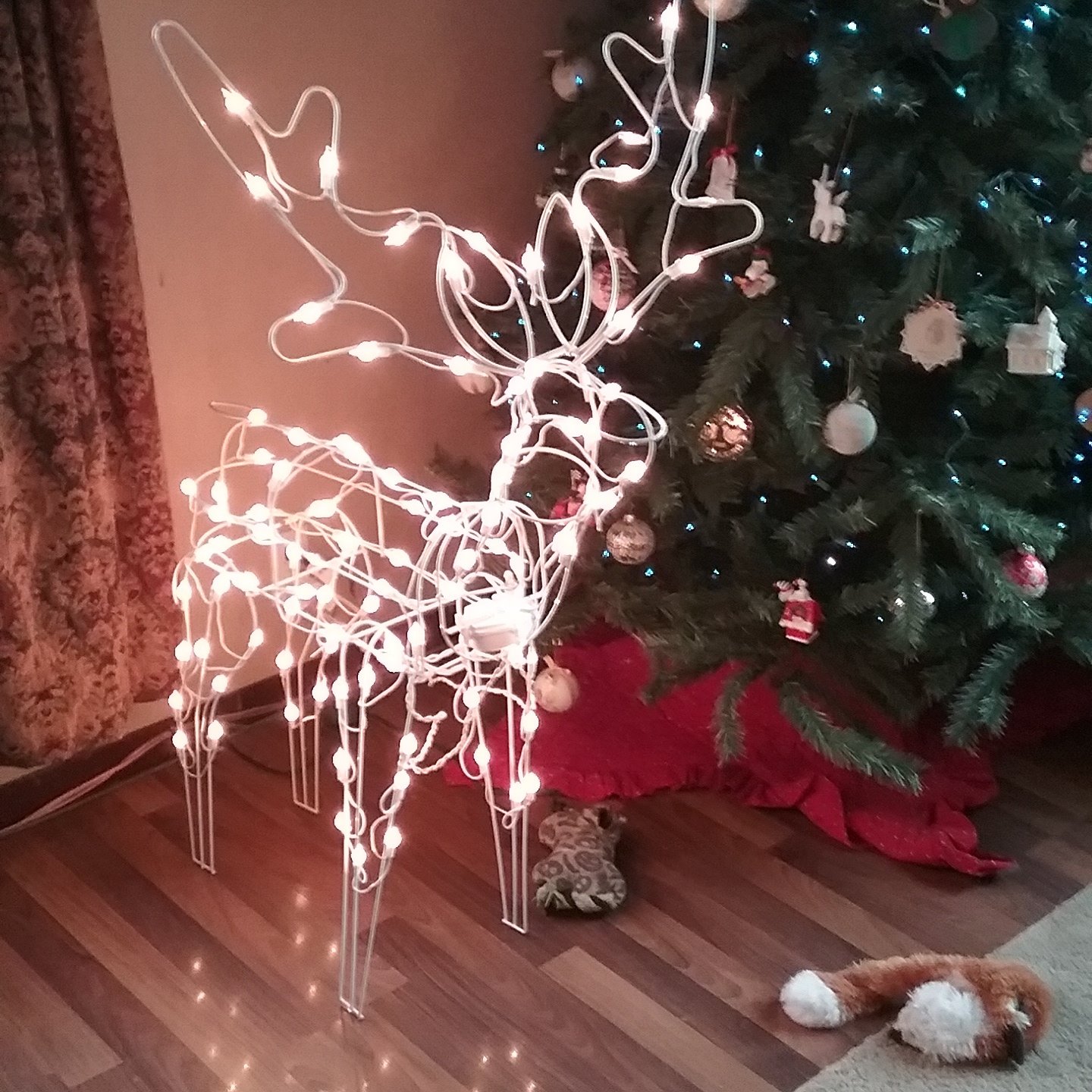 When I was growing up here in Northeast Indiana, my family started a tradition that I still look back on fondly. Christmas Eve we were allowed to open one gift. It heightened our anticipation of the next morning when all the presents from Santa would be under the tree waiting for us. It was hard to choose just one gift to open; what was in all those beautifully wrapped presents? Looking back now, it was not as frenzied as Christmas morning, giving us more time to ooh and aah over everyone's gifts. And if someone chose their gift from you to open, that was exciting! Would they like what we picked out for them?
As we grew up this tradition evolved into doing our family Christmas on Christmas Eve at my mom's house. That gave everyone with kids the time on Christmas morning to do the Santa thing. Christmas Eve we would each bring our favorite snack food so no one was stuck in the kitchen all day preparing a big meal. And, it wasn't Christmas until we had Mom's chipped-beef cheese ball. So yummy! I have so many memories of these Christmas Eve gatherings, everyone "grazing" on all the yummy treats. Now, the group is smaller as we are spread out over several states and we meet at my Grandmother's to make it easier for her. My favorite memory is from the year my sister showed up Christmas Eve day all the way from California. She'd told everyone she couldn't afford to come home so it was a total surprise. We walked in the door and my Mom told us to be quiet and pointed to the sun room where we discovered my sister asleep on the couch. The only bad part about it was her presents were all on their way to California.
What are your Christmas/Holiday traditions?
Mom's Chipped Beef Cheese Ball
2- 8 oz. pkgs. cream cheese
3 green onions, chopped
1 1/2 jars chipped dried beef
1/2 tsp. garlic salt
1 tsp. Worcestershire sauce
Directions
For best results, allow the cream cheese to soften to room temperature.
Rinse the dried beef to cut down on the saltiness.
Mix all ingredients.
Mold to form a cheese ball.
Store in the refrigerator until ready to serve.
---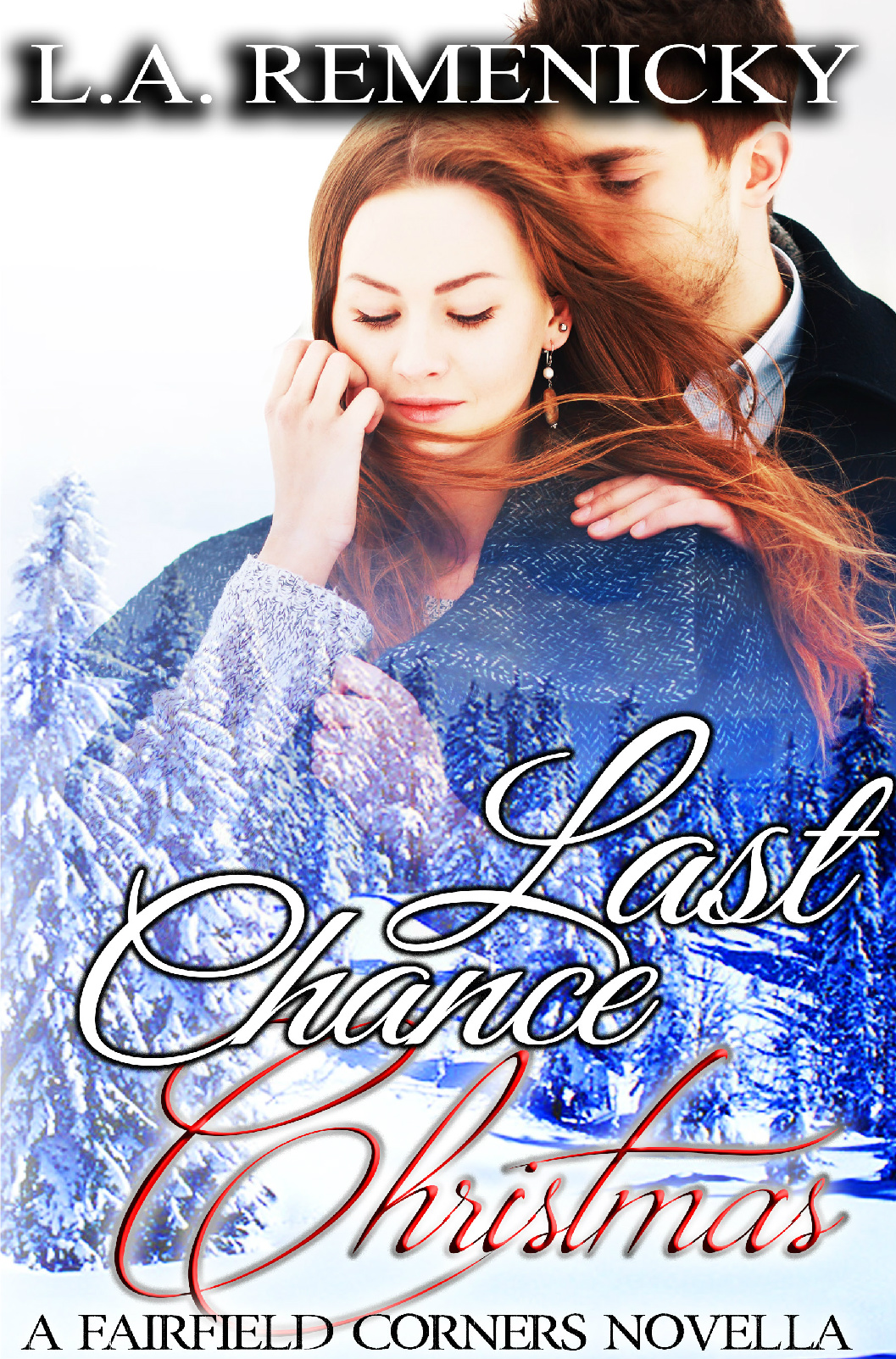 Last Chance Christmas
From the outside, Brent Halston and Jordan McKenna had the perfect life: the house, the dog, fulfilling careers, and their love. However, Jordan's past refused to leave her alone, threatening to destroy all they had built together. Without explanation, Jordan pushed Brent out of her life, leaving him devastated and confused. In an attempt to start over, Brent relocated to Fairfield Corners, bought an extravagant house, and mourned the loss of his Jojo. To keep herself from drowning in her own grief, Jordan gave everything she had to her career as a doctor, running the free clinic on the rough side of town. As the holiday season approached, a frantic phone call from Jordan's brother pulled Brent back into Jordan's life, giving them the opportunity to reconnect. Battling the past and present, can their love survive secrets and betrayal? Would this be their last chance Christmas?
Author Bio:
L.A. Remenicky is a wife and mother of two fur kids. An avid reader all her life, she finally put pen to paper (or fingers to keyboard) during NaNoWriMo in 2012 and has never looked back. When she's not typing away on her latest story with music playing in the background, she can usually be found spending time with her family and friends.
Connect with L.A Remenicky: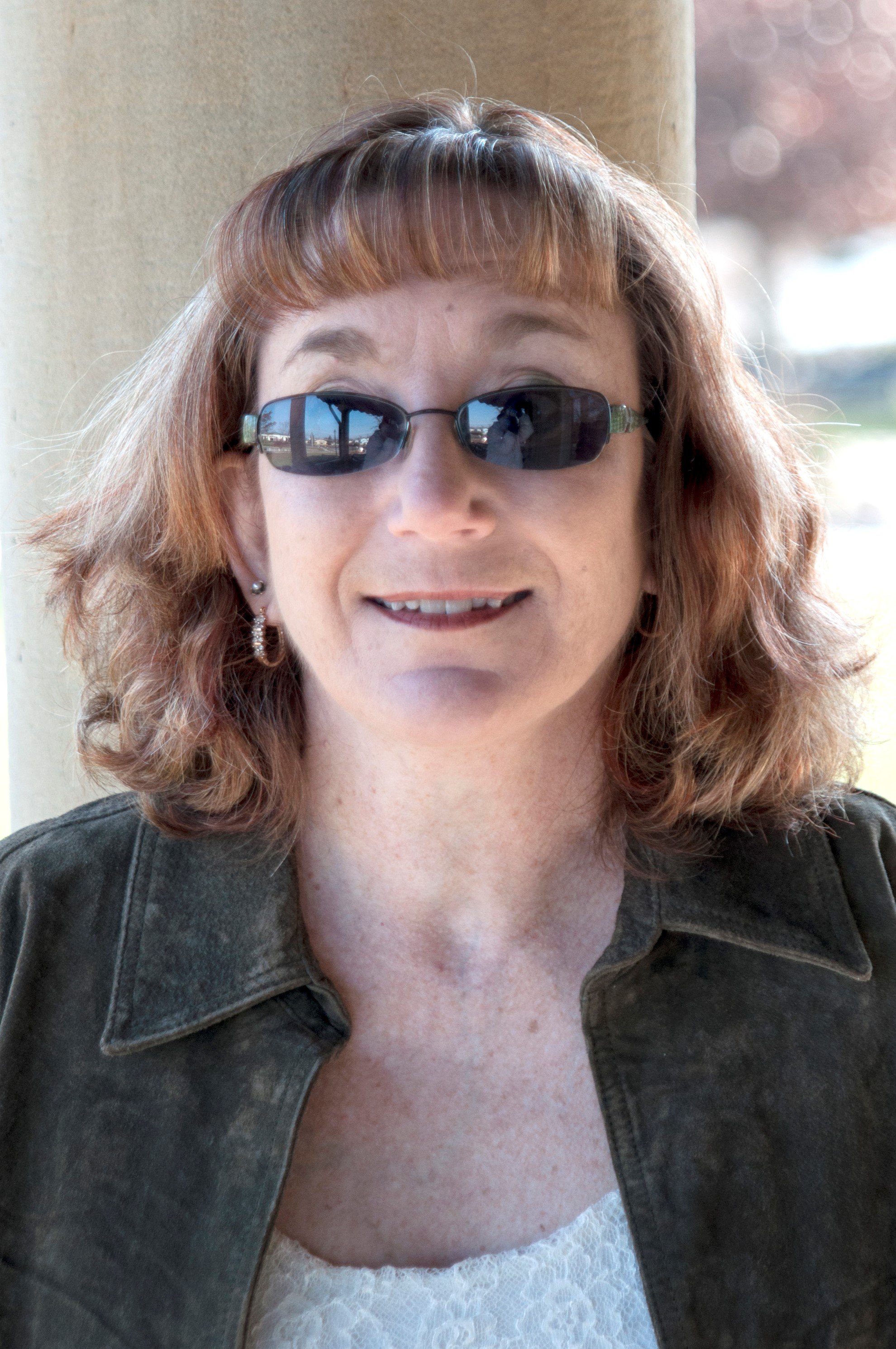 Website: http://www.laremenicky.com
Facebook: http://www.facebook.com/laremenicky
Twitter: http://www.twitter.com/remenickywrites
Pinterest: http://www.pinterest.com/laremenicky/
Goodreads: https://www.goodreads.com/author/show/7191202.L_A_Remenicky
Amazon: http://amazon.com/author/laremenicky
Instagram: http://instagram.com/remenickywrites
Bookbub: https://www.bookbub.com/authors/l-a-remenicky
Purchase her books here:
L.A. Remenicky is giving away an ebook copy of Last Chance Christmas. For your chance to enter comment on the blog. This contest will remain open until the 27th of December, at which point a winner will be selected.
Need to catch up on the tour?
Day One Sean Kerr visited us sharing a recipe, an excerpt, and a giveaway. Sean's giveaway is open until December 26th. Catch up with Sean here.
Day Two Dena Garson stopped by to tell us about her holidays, share an excerpt and offer a giveaway. Dena's giveaway is open until the end of the tour. Catch up with Dena here.
Day Three M Jane Colette visited us for a therapy session. She also shared an excerpt and has a few giveaways going. Jane's giveaway is open until the end of the tour. Plus get a FREE ebook when you sign up for her newsletter Catch up with Jane here.
Day Four Lacie Doyle came by to tell us about her Big Fat Greek Wedding style Christmases, share an excerpt from The Deal, and offer up a giveaway. Lacie's giveaway is open until the end of the tour. Catch up with Lacie here.
Day Five Jan Graham visits us and shares a tasty looking recipe, and excerpt and a giveaway. Jan's giveaway is open until the end of the tour. Catch up with Jan here.
Day Six Errin Steven stopped by to share a yummy yet easy to make recipe, her book blurb and a giveaway. Errin's giveaway is open until December 28th. Catch up with Errin here.
Day Seven Matt Converse visited us and shared his horror holiday tradition, as well as an excerpt and a giveaway. Matt's giveaway is open until the end of the tour. Catch up with Matt here.
Day Nine come and visit with me. I shared a few cookie recipes, a naughty holiday excerpt, and a giveaway. My giveaway will be open until the end of the tour. Catch up with Cameron here.
Day Ten Lilly Rayman visits the blog and tells us how her Christmas has changed, shares an excerpt, and has a giveaway. Additionally Lilly is giving a FREE book to everyone who visits her blog post. Catch up with Lilly here.
Day Eleven Lynda J Cox stopped by to chat about the holidays, and share an excerpt and giveaways. Catch up with Lynda here.
Day Twelve Rosie Chapel came by to tell us about her Christmas historical romance, and share a giveaway. Catch up with Rosie here.
Day Thirteen Kelly Stock stopped in to tell us about her holidays and share an excerpt from her urban fantasy novel, and of course do a giveaway! Catch up with Kelly here.
Day Fourteen Sarah Hawthorne shared a recipe with us, and tells us about her upcoming release. Sarah is also giving away an ebook to each person who visits the blog. Catch up with Sarah here.