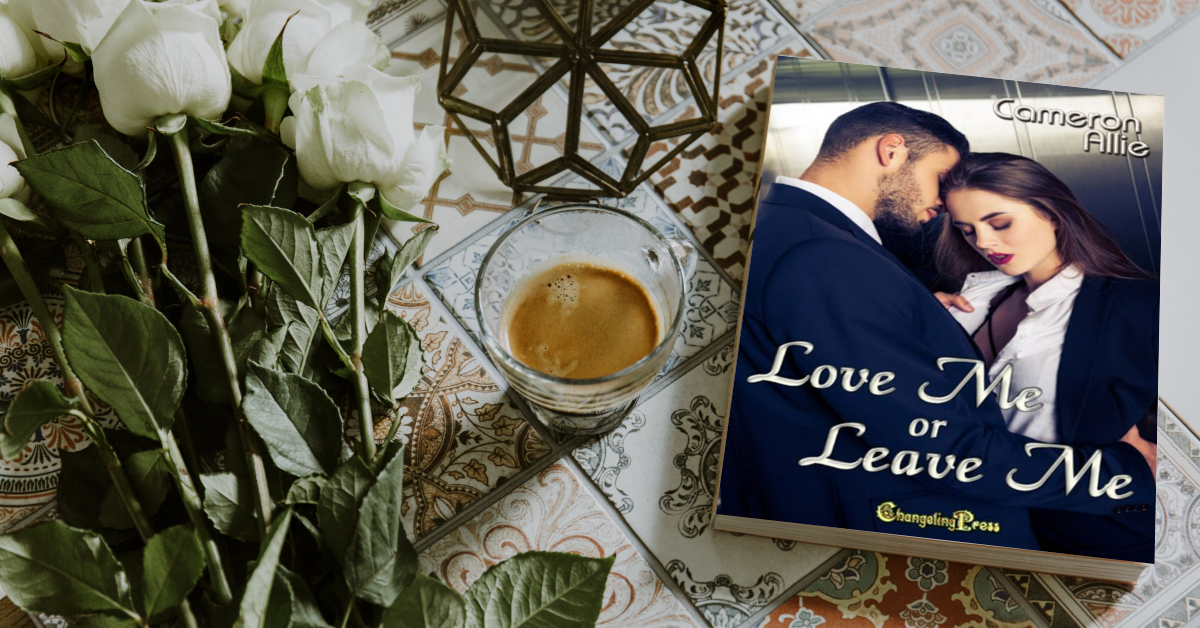 Love Me or Leave Me in Paperback!
The Love Me or Leave Me series is now in paperback!
The paperback includes all five stories in the series, Playing with Michael, Working for Mr. Winters, Risking it with Scott, Tempting Officer Mason, and Protecting Joyce.
Also included in the series is a bonus short story called Make Me Beg. I originally wrote Make Me Beg as part of the Together We Stand anthology, which is no longer in circulation. However, you can still read it as part of Love Me or Leave Me paperback.
Make Me Beg:
Riley has always bested Heath when it comes to surprises, and this time she's got a doozy.
In the wake of a virus that turns the known world upside down, Riley feels like she's stuck in limbo, waiting with her son until it's safe for her boyfriend to come home. She's proud of Heath but misses him dearly, a feeling that's only amplified when she discovers she is pregnant. Does she hold on to the news, or tell him right away? Will the virus keep them apart through this pregnancy too?
Purchase your copy through Amazon.