Hi everyone,
I know I've been a little MIA lately. Things have been very busy with the baby and trying to get ready for the holidays. I've had two new releases, and another one out this coming Friday, and yet another one on December 24th. Two are holiday themed, two are not. One is M/M (His Proposal), one is a menage (A Little Bit of Naughty) and the other two are M/F (The Winter Storm, and Playing with Michael)
I have several appearances this month, where I'll be doing giveaways and talking about my holiday books. Check the "Appearances" page to learn more. I've also become a moderator for EXtasy's reader group, the Book Carousel. We do fun things in there every day, and once a week we have author takeovers. It's specific for EXtasy/DD readers and authors. You can join in on the fun here.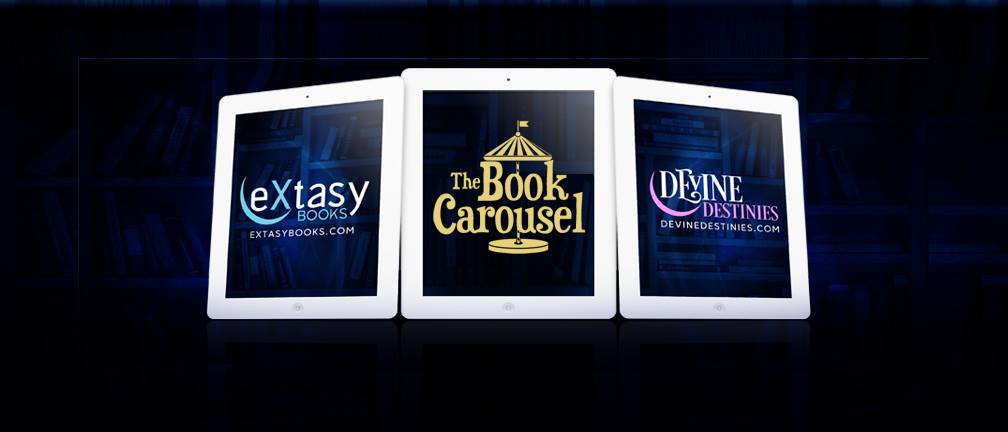 In an attempt to become a little more active on FB I've begun posting questions/interactive little games each day. Stop by and see what's going on. I'll be starting daily posts as well, themed posts depending on the day of the week. Fridays will sometimes be "Fabulous Fridays" which will include a shout out to a reader. I'll be sharing some of my favourite reviews left by readers, or images of them with my books. So stop by my FB page and say Hi!
If you haven't already joined it, I started a new mailing list for readers who want a R-rated sneak peek at upcoming/new releases, and books I have special promos on. You can join the list here.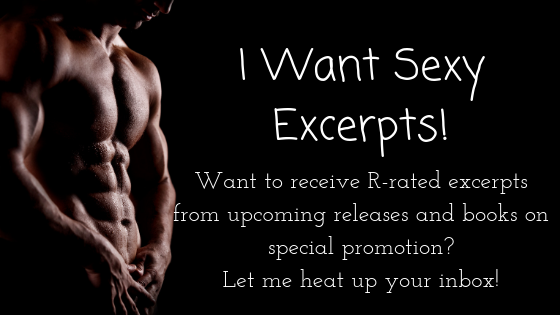 What else is coming up? Well, remember that awesome holiday blog tour I had last year? I'm doing it again this year! Starting on December 25 through to Jan 2 I'll be featuring different authors on my blog. They'll be tell us about their holidays, sharing a little about their books, and hosting a giveaway! This is actually going to be a dual event, so each day will have both a M/M author and a M/F author. Double the fun!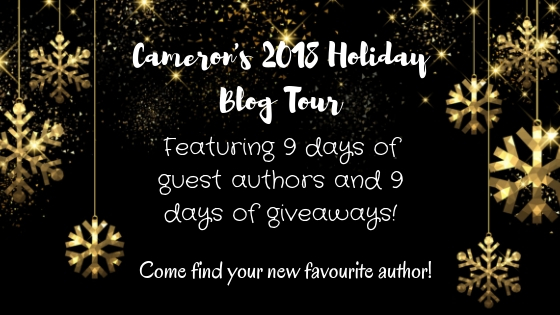 What about those new releases? You can visit the books page to learn more, and link to each book where you'll find blurbs, book information, and excerpts. But here are the blurbs and covers.
---
Playing with Michael (Book One in the Love Me or Leave Me series)
Available now
When his long-time crush Nikki gets dumped, Michael decides to make his move. She's the perfect girlfriend — so perfect so that she's never single for long. Michael knows his window of opportunity is limited. It's now or never.
When her best guy friend Michael breaks all the rules and kisses her at the bar, Nikki's stunned. Michael's the guy Nikki always turns to when her heart is broken — again. He's a friend, a confidant, and, best of all, he's safe. She can tell him anything. But once the shock wears off and she has time to sort out her feelings, she decides he's worth the risk. Time to find out just how compatible they really are!
---
His Proposal (Book Three in the Our Love Story series)
Available now
How many times can one proposal be ruined?
Lance is determined to make the evening perfect . The setting, the ambiance, the company. He wants nothing but the best when he proposes to his longtime boyfriend and best friend.
The evening doesn't go as planned.
Each time he tries to propose something causes him to pause. Will he ever be able to get the words out? Will he ever be able to show Jordan how much he truly cares about him?
---
On preorder at Extasy Books. Available through most third party sellers on December 14th
Three lonely people. One chilly winter evening. Multiple bottles of wine. A crackling fire. One hot night that might lead to more…
Brandi is interested in having a sexual affair with her friend Emily. Brandi thinks one hot night will be enough to cleanse her need for Emily, the only problem: Emily's straight.
Emily has a crush on their friend Reed, who has recently been dumped. Brandi sees this as an opportunity to help Emily capture Reed's attention, while also scratching her own itch. Quiet, bookish Emily agrees to Brandi's wicked plan, and finds herself more than a little intrigued by the idea of surprising Reed with a three-way.
---
Will be out at EXtasy Books on December 24. Will hit third party sellers a week later.
Can a holiday miracle save their relationship?
With his relationship on the rocks and a wicked winter storm keeping him from his destination, Shane wonders if his relationship with Vicky is in its final days. Can a holiday miracle save them?
Shane and Vicky had plans to meet their friends at a secluded little cabin for some winter skiing fun. After months of stress and fighting, Shane hopes a weekend away will do their relationship some good. He'd hoped for hot cocoa near a roaring fireplace and maybe some hot make up sex.
But after getting a late start, losing the GPS signal, and getting lost in a snow storm, all his hopes are dashed. Things between them are tenser than they've ever been, and soon they find themselves at the mercy of a hotel clerk with a very limited selection of available rooms.
Can Shane find a way to reach Vicky through the frustration and anger? Can he find a way to save their relationship?