I love have the chance to interact with readers, either online or in person. Unfortunately with the baby on the way I probably won't be making it out to many conferences, conventions and signing in the next little while, but I'll be using this page to keep you updated on events both live and virtual.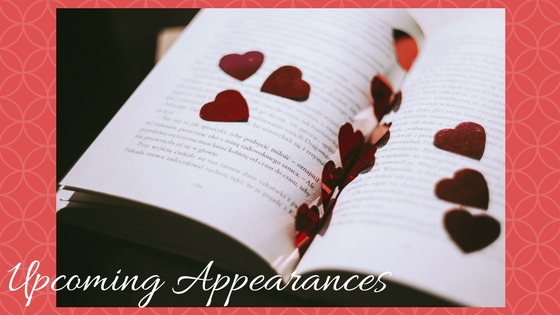 Online Events:
December: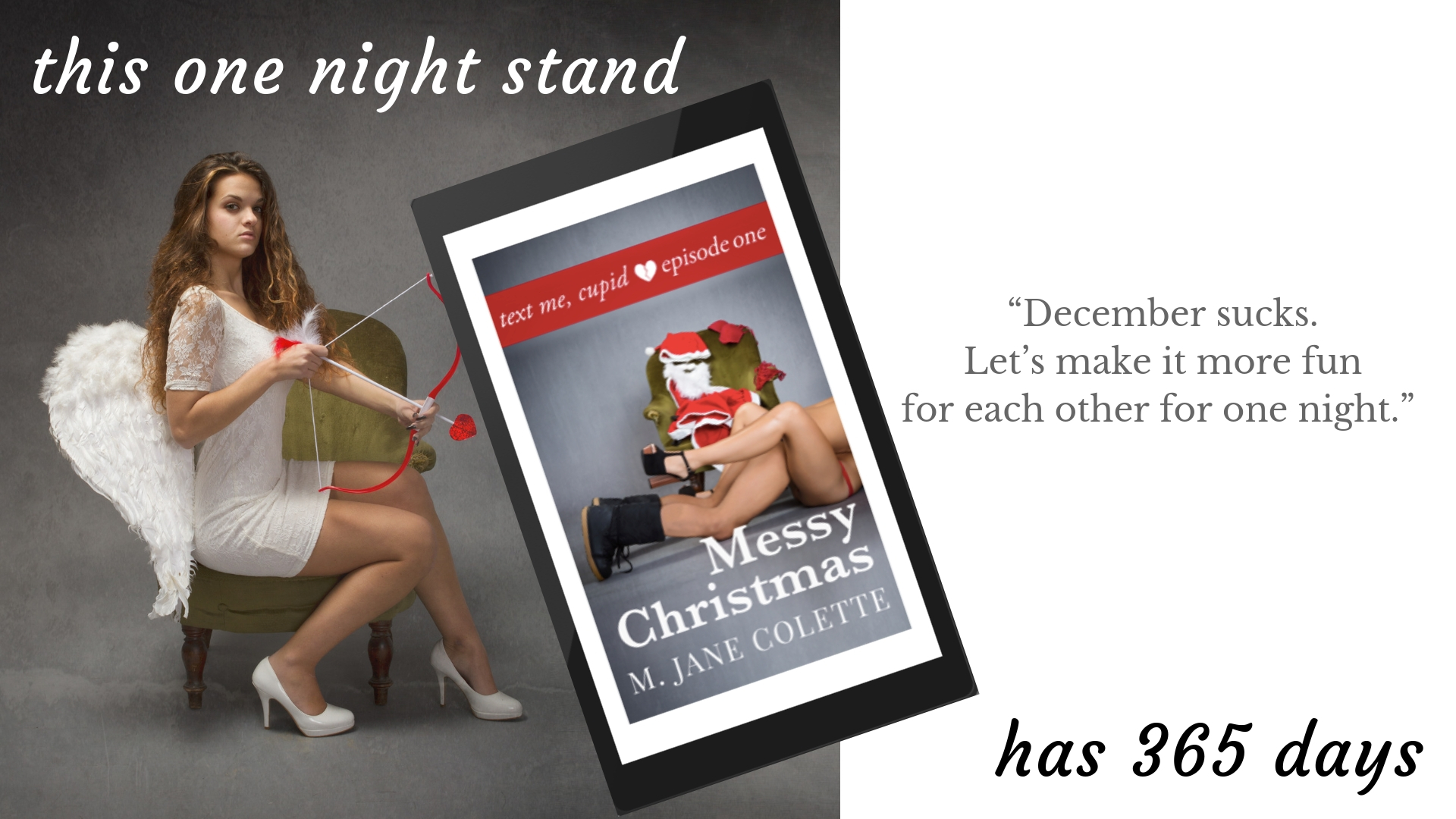 December 7th:
M Jane Colette will be stopping by the blog to tell us a little about Messy Christmas, party of her text me, cupid series.
On December 14th I'll be visiting her blog!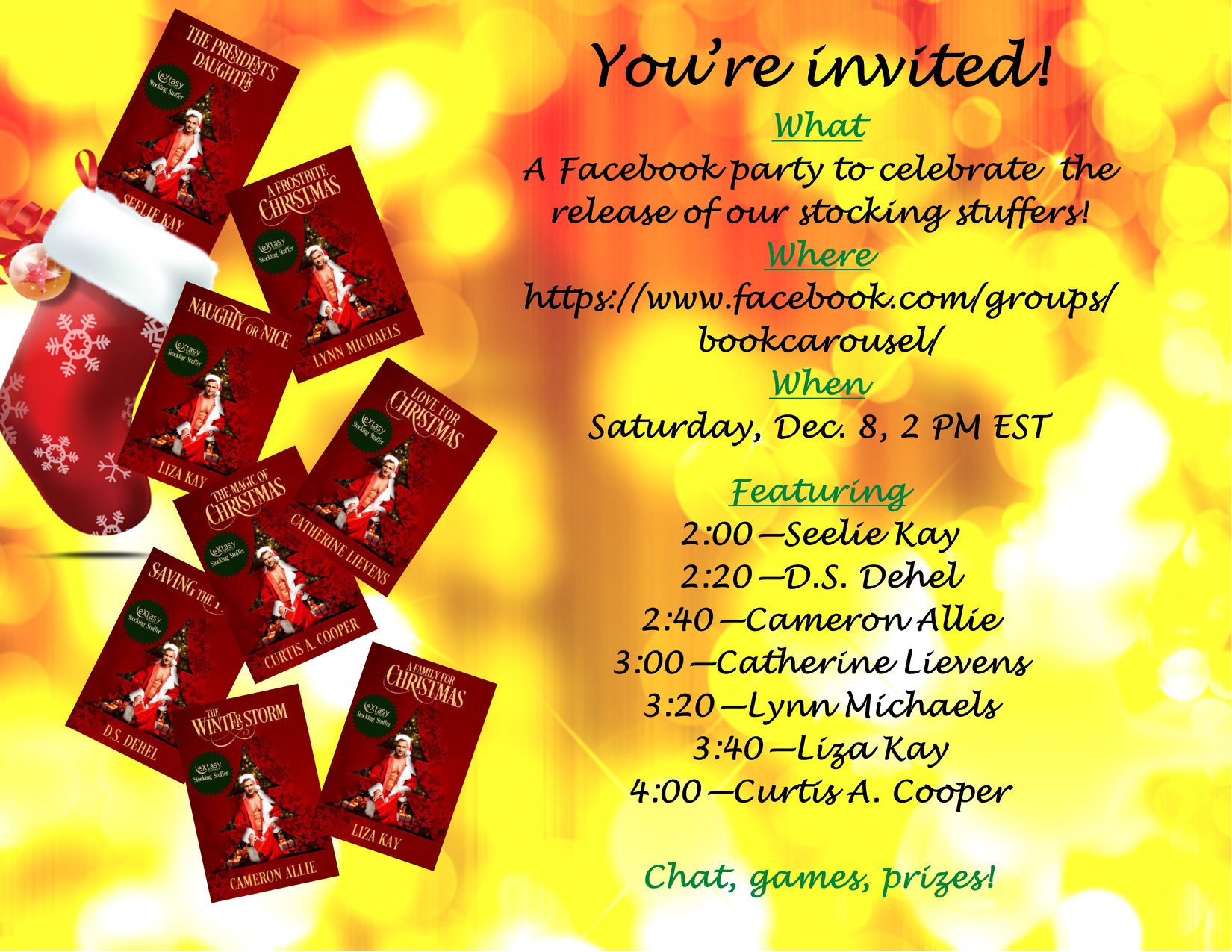 December 8th
To celebrate the stocking stuffers at EXtasy Books, a few of the authors are having a party.
Swing by when you can. I'll be on at 2:40 PM EST
To attend the party you need to be a member of the Book Carousel on FB. You can join here.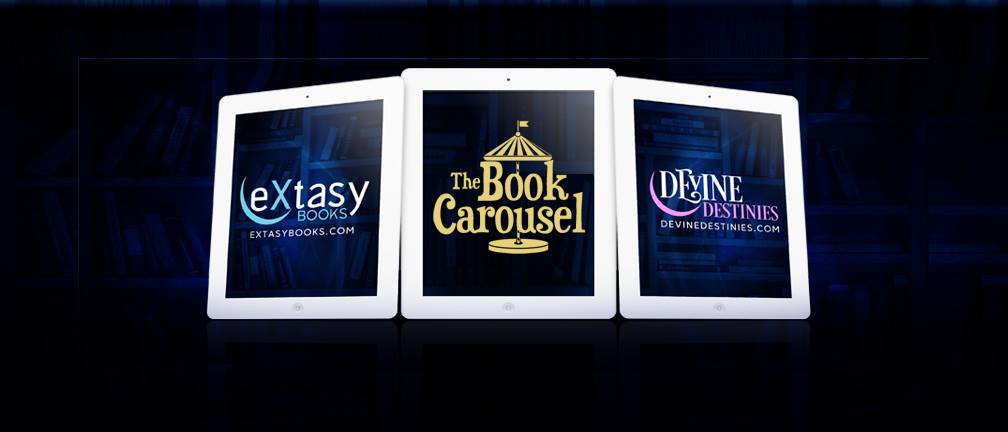 December 23rd
Meet the Author Monday. Each Monday there are takeover in the Book Carousel. I'll be hosting the group for an hour on the 23rd of December. Stop by for games and contests. You must be a member of the group to participate. You can join here.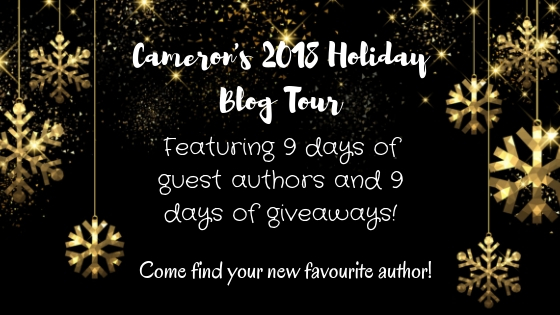 My second annual holiday blog will be taking place from December 25th to Jan 2. Each day will feature both an M/M author and an M/F author, and there will be lots of prizes to be had. Be sure to stop by the blog!