Welcome to Diana Sobolewski!
DIANA SOBOLEWSKI leads a double life: Wine Agent and Author of sophisticated sexy romance novels.
Diana is a member of Romance Writers of America, Toronto Romance Writers, Ottawa Romance Writers Association and Passionate Ink.
Diana, who resides in Montreal with her supportive husband and lovable dogs, has a B.A., Marketing Communications from Concordia University, was President of the Montreal Chapter of the Business/Professional Advertising Association and has worked in marketing communications on the corporate and agency side. Passionate about fine wine, it was only natural that she would combine her education, skills and work experience with her knowledge and appreciation of luxury wine.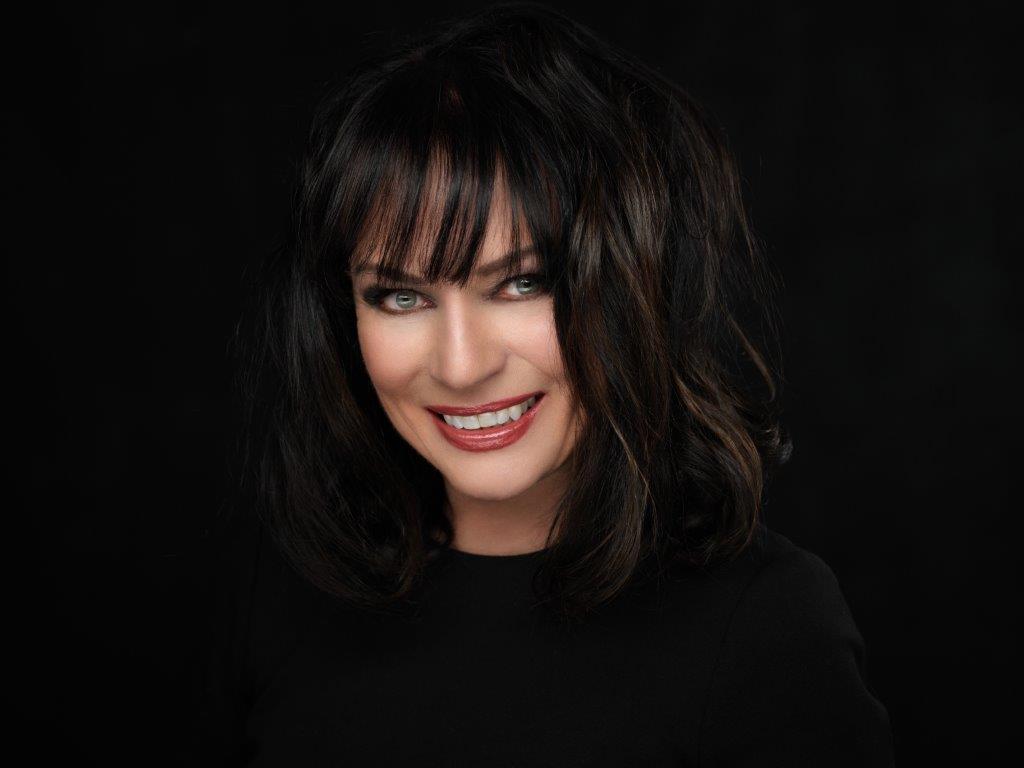 In 2004 Diana established Les Vins Aldi, an agency specializing in the sale and promotion of such wines in the province of Quebec. As an insider, Diana was afforded a front row seat to this fascinating world and the bigger than life individuals that pass through it.
Luxury wine is therefore the underlying theme of this provocative work of contemporary fiction celebrating characters and readers over thirty. Like her characters, the author believes that great wine can take you on a hedonistic voyage outside of yourself.
Note from the author:
My mission is to give readers well-developed, interesting, memorable characters that lead extraordinary lives and are still believable, steamy love scenes that fit the story and intriguing story lines. I like happy endings and should there be a cliff hanger (more like a hook), it will set up the couple in the next book of the Desire & Luxury Wine series.
— Diana
Connect with Diana:
PRIVATE RESERVE, Book 1 Desire & Luxury Wine
She's an alluring wine agent re-thinking her no-emotional-involvement policy after a romantic tryst in Rome. He's a charming billionaire, and the reason why.
Too bad he can't negotiation love like one of his business deals!
MAXIMUM YIELD, Book 2 Desire & Luxury Wine
She's stunning, cerebral and the author of erotic romance novels. He's an irresistible billionaire right out of her latest book. She doesn't believe in love. He's allergic to it. They're perfect for each other!
Excerpt from MAXIMUM YIELD Book 2 Desire & Luxury Wine

So, his penis matches the size of his ego.
Isla Duncan remembered how she had arrived at that conclusion. They'd been sharing a bathroom after the wedding of her best friend to his best friend, and she'd accidentally barged in on Jonas au naturel. It had been an impressive sight. Under different circumstances, such a memory would be stimulus enough to get her creative juices flowing. Today it was proving to be a major distraction and interfering with her attempt to work.
The petite redhead, in an exquisite black silk robe that danced around her delicate ankle bones and matching mules with sky-high heels and open toes that revealed red lacquered toes, stared at the title page of her new manuscript: Lavender Roses. The celebrated author of erotic romance novels had not yet written anything else.
Several notebooks filled with research material and descriptions of luxury settings, wine tasting notes, and even phrases she liked the sound of, occupied a corner of the desk in her office. Next to those was her latest published novel, already a major success, The Claddagh Ring.
Isla scrolled down the touch screen with a freshly manicured finger to a blank page and typed Chapter 1, then sat there for a good five minutes … waiting. Nothing was coming to her. For the first time ever, the prolific Montreal author was experiencing writer's block.
Canadian Trivia Question:
The Canadian Rocky mountains span which two provinces?
Diana will be giving away 2 paperback copies of both Private Reserve and Maximum Yield. For your chance to enter comment below with the answer. Winners will be selected on Wednesday.
Hint: The answer can be found by visiting Victoria Grant.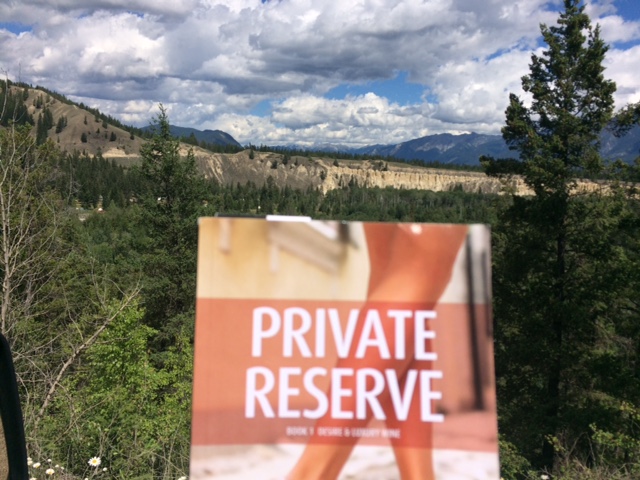 Looking for the answer to Kelly Bowen's trivia question? Molson