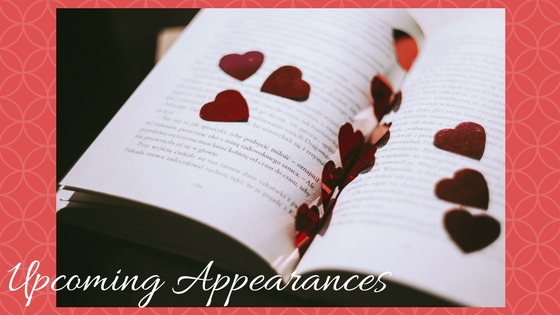 It's been a while since I did an original post. Things have been pretty busy here between the day job, preparing for the baby and writing.
You may have noticed a new page on my site called "Appearances". This page will list any appearances I have coming up. For the foreseeable future they will be online appearances, guest spots and author take overs.
I have two coming up in the next week and a half, both of which take place in Lilly Rayman's Facebook reader group. The first is March 3rd and I'll be taking over doing giveaways and games. The second is "Tell a Tale Tuesday". On March 6th I'll be posting two excerpts, one from a currently published book, and one from a work in progress. I'm planning on sharing the introduction to my next series, The Breeder, a sci-fi menage trilogy. So if you want a sneak peek at what's coming….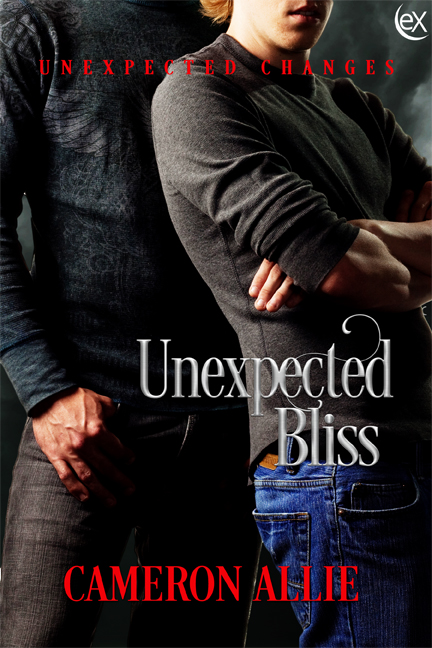 As for recent news the next book in the Unexpected Changes series came out at the beginning of February. Unexpected Bliss is the only m/m in the series and contains very light BDSM elements. This one is Liam's story. 🙂 It's in paperback and ebook. You can read more about it here.
Currently I'm working on a few different projects. Most of you know that I'm working on finishing up the Unexpected Changes series, as well as the Our Love Story series. I've also been working on a couple of new projects, a menage holiday story that we'll hopefully see out this December, in addition to the sci-fi menage.