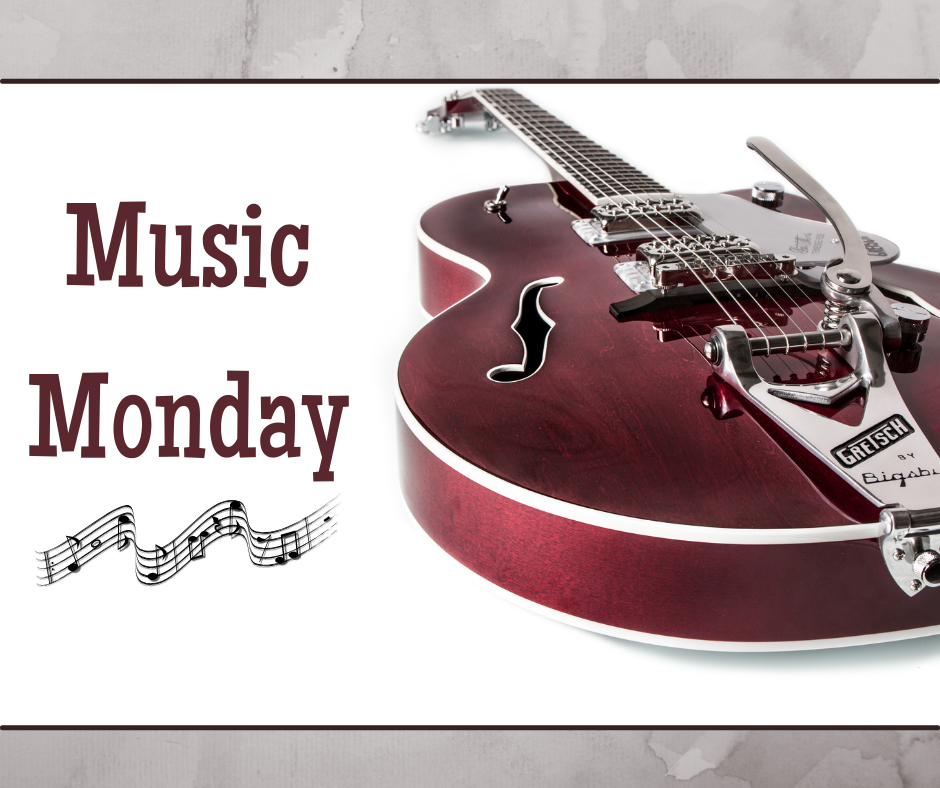 As part of my blog re-launch (I know, I know, I haven't been super consistent about posting, but 2 toddlers and three book deadlines seem to push everything else aside!) I'm hosting Canadian artists and musicians on the blog. Today I'm happy to welcome Bianca Rollo, a fellow high school classmate and a wonderful woman with two busy girls of her own! Let's get to know her and have a listen!
1. If you write your own songs, what's involved in that process?
I do write my own songs. Usually I will sit down with my guitar and kind of have an idea and just get a chord progression down then comes melody and then lyrics. However, this isn't always the case. Sometimes lyrics come first too. Like most songwriters, writing is definitely therapeutic. Gets out your feelings, fears, or story.
2. What educational/training have you completed in regards to your musical career?
Years of guitar and vocal lessons. I also graduated from Seneca College's Independent Music Program. This program was designed for musicians of all kinds to teach you how to thrive and survive in the music industry as an independent artist.
3. How would you describe the music you typically create?
I would describe my genre as country or pop country. I feel most of my songs are pretty catchy and relatable.
4. Who would you most like to collaborate with?
In a dream world, collaborating with Kelly Clarkson, Miranda Lambert, Blake Shelton, Taylor Swift or Carly Pearce would be amazing! Maybe I'll make it big one and it'll happen hahaha I would also love to write Liz Rose and Shane McNally.
I have a couple of musician friends I would love to write and collaborate with. People like Dani Strong, Danielle Bourjeaurd, Erin Blackstock.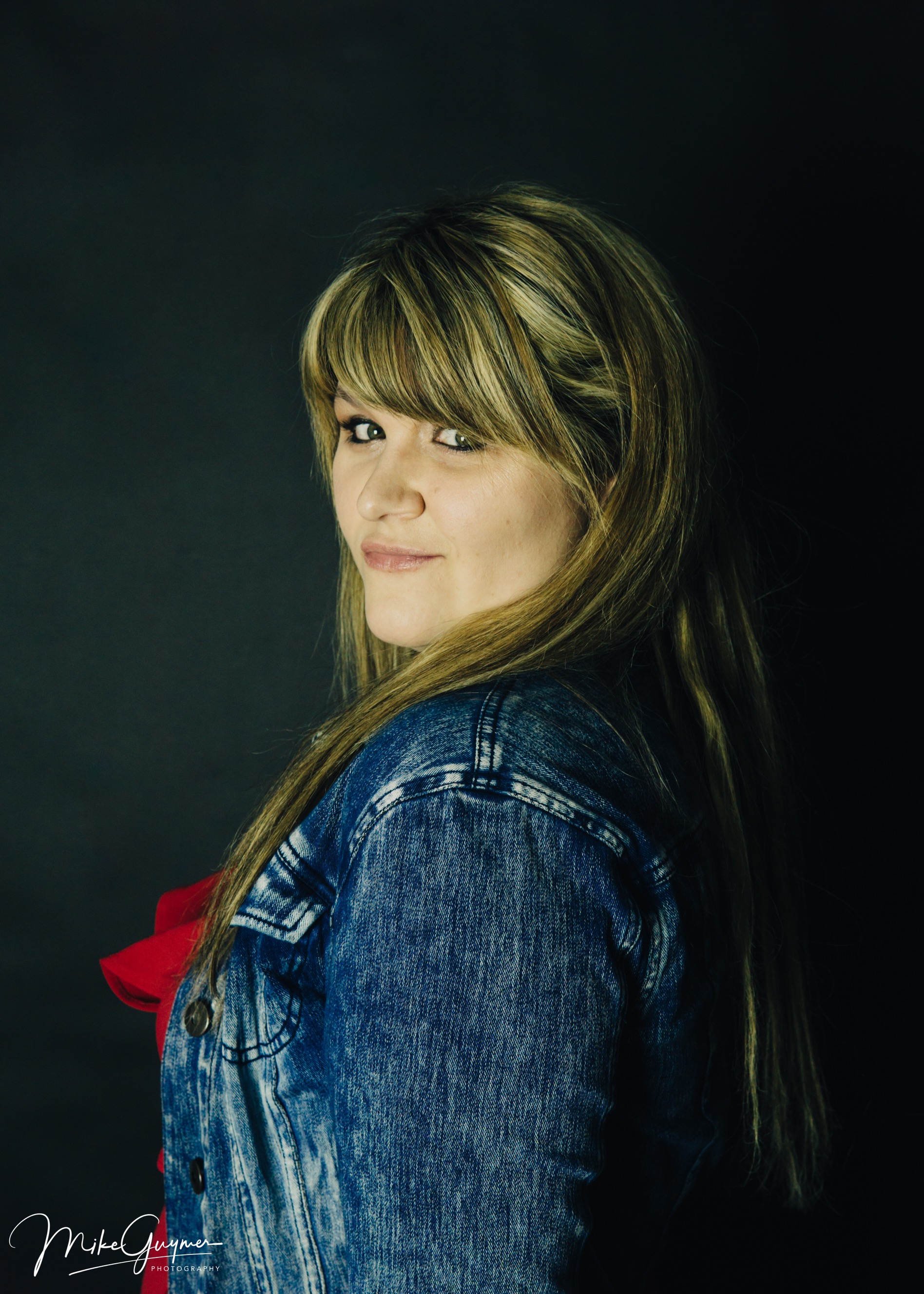 5. If you could open a show for any artist who would it be?
Omg so many! Miranda Lambert, Little Big Town, Carrie Underwood, Maren Morris, Taylor Swift, Florida Georgia Line, this list could go on and on.
6. Do you sing in the shower? The car? If so, what song(s)?
Of course! The car mainly. I actually will learn music in my car. I find it the easiest way to listen to something on repeat. But when I'm not learning I'm usually blasting the country music or music from the 2000s haha
7. How has COVID impacted your life as a musician?
Since the start of COVID I have been performing via live stream. I go live off my music page on Facebook and Instagram (Bianca Rollo Music)  and play covers, originals and requests. It's usually a great time but I do miss the in-person audience. I've also landed virtual paid gigs with Cooking with Cachet and sometimes will do the Whisky & Strings Virtual Open Mic.
However, all the income that I would make from my weekly gigs at bars or restaurants or other events like weddings, is all gone. Its great to have a virtual paid gig once in a while, but COVID has really impacted my income as a performing musician. I also really miss playing with my band!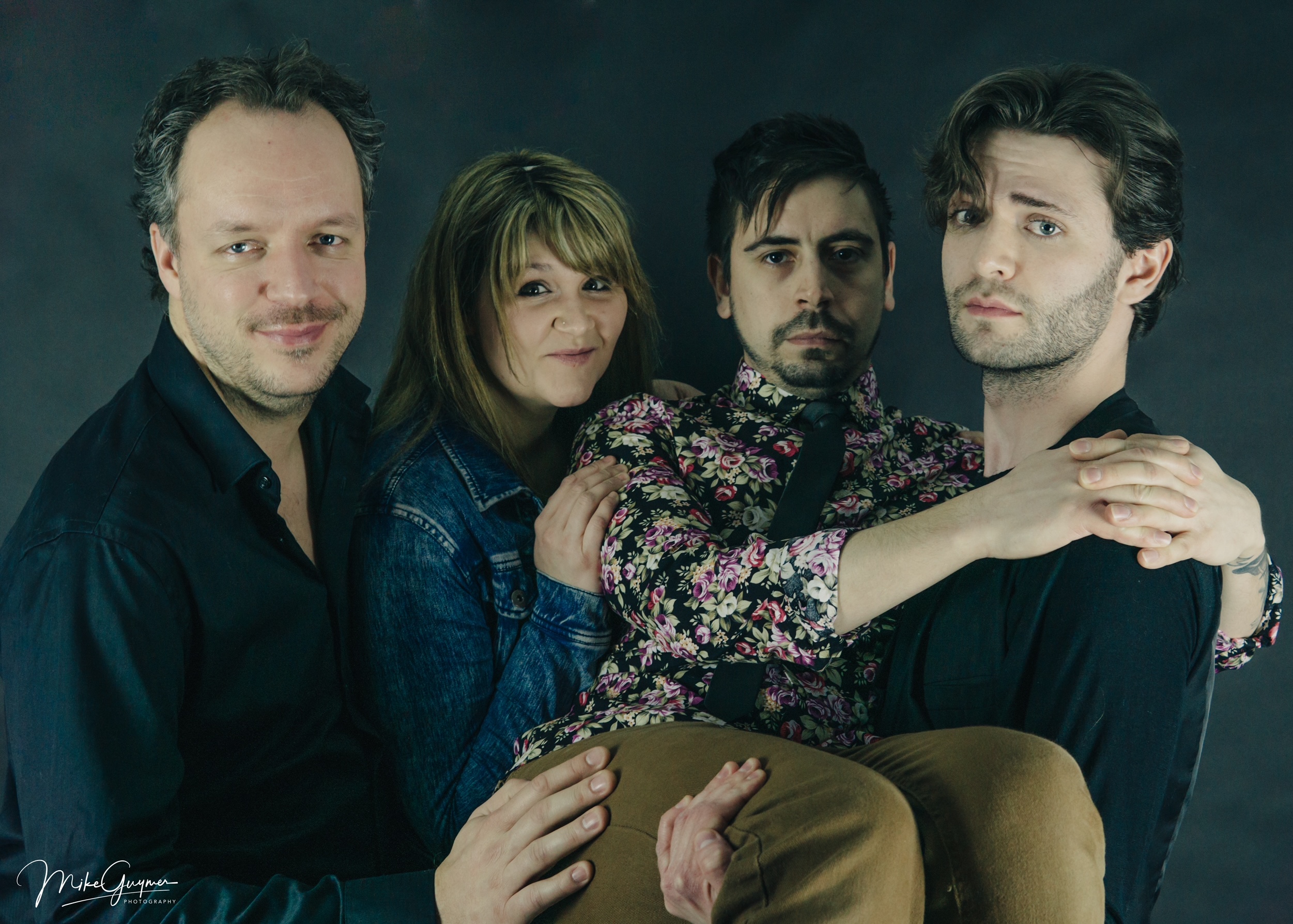 8. What's next for you?
I am writing and am hoping to be recording this this year! I'm super excited to re-record a few songs as well as release some new ones! I'm hoping to try to take my music to the next level as an independent artist. I honestly can't wait to release new music!
Follow Bianca at these locations:
Facebook, Instagram and TikTok @biancarollomusic & @biancarolloband
Reverbnation.com/biancarollomusic
Now streaming on iTunes, Spotify, Amazon, YouTube etc