Kellie Kamryn is an award-winning author and narrator/voice over artist with over 25 published novels and short stories. Many of her books have been published as audiobooks and she has performed voice over for many authors. She's a mother of four—two teens and two adult children—and the owner/administrator for Legendary Living Arts and Waking Way Productions. She co-hosts a podcast—The Open Door—with episodes airing each week. You can find her on:
Her new website will be launched this summer!
I was first approached about doing voice over for one of my books with one of my publishers over ten years ago. He produces audiobooks and gives authors the first option to read their own work. I have always loved reading out loud. My favorite memory is my mom reading to us when we were children. I used to read my university textbooks out loud to retain the information better, and of course I carried on the tradition of reading to my own children. When I was asked to do voice over for one of my first published stories, I thought, "Why not?" If I wasn't good at it, at least I would have given it a try. The producer loved my expression and sent voice samples to other authors in the company. I was hired to do voice over for those authors who chose not to narrate their own work. It kept me busy and provided a new avenue of income that I hadn't dreamed possible.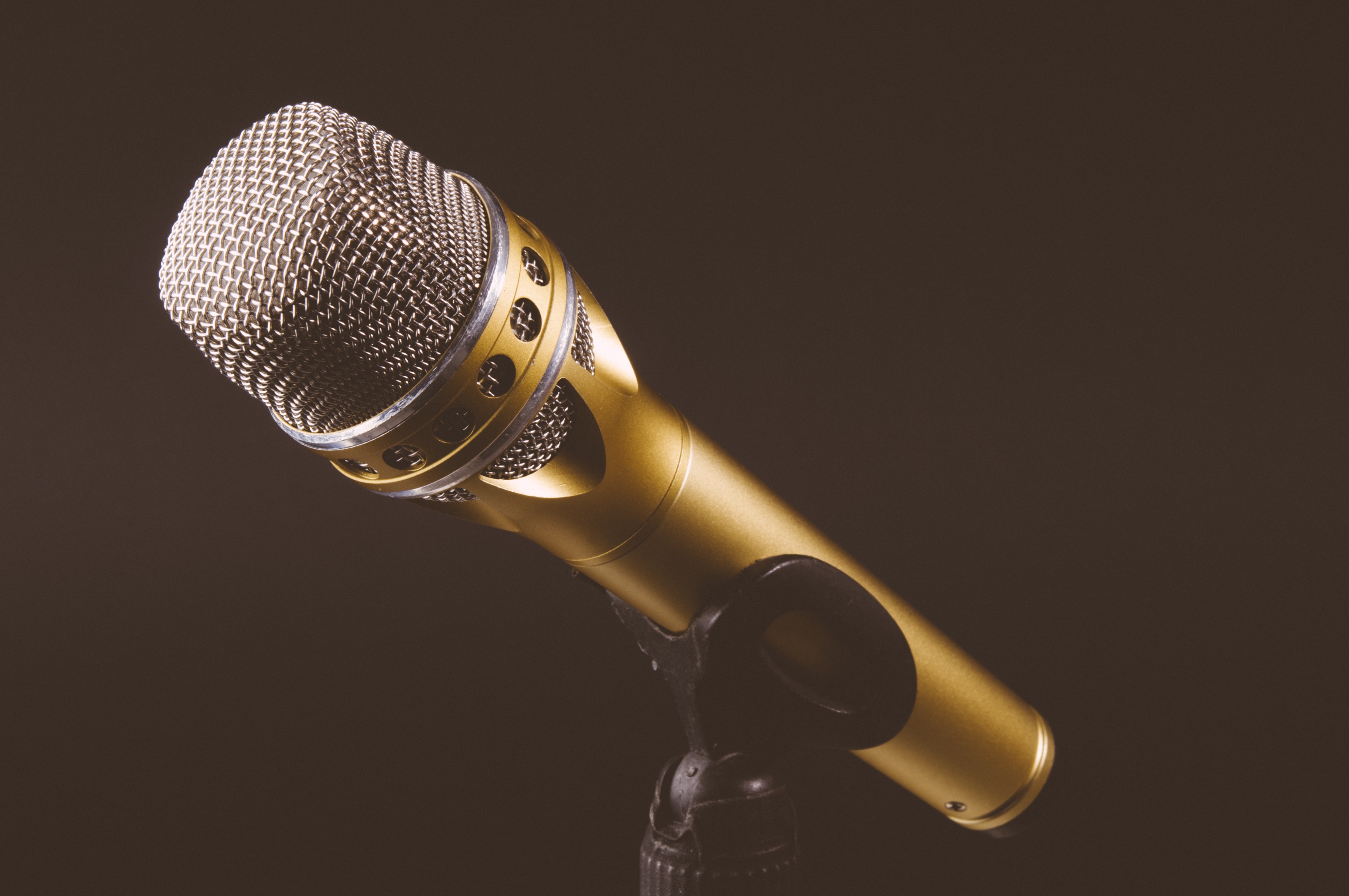 Since that time, I have worked for other companies performing voice over work and for indie authors who wanted to see their books in audio format. A few years ago, I did voice over for a documentary: Born Out of Love, An outsider's glimpse into the titillating world of Harlequin Romance novels. (Directed by Aaron Zeghers and Ryan Simmons, sponsored by MTS Stories from Home.)
Authors often ask me about having their books narrated into audio, so here are a few things to consider when contemplating such a venture.
Voice Talent
Most authors hear how their characters sound in their head. If you are in a position to choose the voice talent for your book(s), it's important to audition voice actors to find the right fit. You want to be happy with how your audio book turns out and the talent you hire will be the person who brings your book to life. Not everyone likes my voice for their work, and as a professional, I respect that it's not right for everyone. Companies like ACX have a roster of voice actors you can choose from to hear voice samples. When you find one you like, you can contact them to see if you can work with them.
You can also research production studios, film groups, and actor groups in your area to find the talent you're looking for. Never settle for the first voice actor who agrees to narrate your book unless you're in love with the voice. You have to be satisfied with the end result, so take the time you need to find the right person.
I worked as a producer for a short time and had the unfortunate experience of having voice talent disappear on me in the middle of narrating a project. It made me look bad as a producer to have to tell an author that I could not complete a project because the voice talent had gone AWOL. (And yes, there was a contract for the individual to complete the work, but it's hard to get audio chapters from someone who doesn't return calls and emails.)
Sometimes despite our best intentions, auditions, contracts, and communication, these events happen. But taking the time to audition and have some sort of contract between you and the talent, can reduce the risk of someone not finishing the product they promised to deliver.
Cost
Hiring voice talent and production can be costly. It could cost you $100/hour or more for voice talent to narrate your book. You have to take into account the time it takes to narrate, do-overs of lines for mistakes or for different expression, and production. If you hire a studio to complete a project, you are looking at a costly venture to have one book made into audio from start to finish. However, this avenue will product the best quality work, and you'll minimize the risk of any talent disappearing on you mid-production. Plus, it's a tax deduction for you.
One way to minimize this cost is to narrate and produce it yourself. That way, you make a hundred percent of the profits and cut out any middlemen. If you choose this route, on a distribution site like ACX, you can find the production parameters for audiobooks to ensure quality sound for listeners.
If you do not want to narrate your own work, companies like ACX have a royalty share between authors, producers and voice talent. Oftentimes, there is no cost up front for an author to have a book produced into audio. Once the project is completed, any royalties from copies sold are split between the involved parties. The upside is that this is a place where up and coming voice actors and producers want the credit for their work, and most will finish the work on time and of good quality.
Again, a contract between all involved is key. I've heard many an author regale their woes of talent disappearing, or not finishing a project by the deadline when they've hired someone this way. I've also heard authors who have been quite pleased by someone's work. As an author, make an informed choice before hiring talent to narrate your book.
Production
Having good voice talent is the first step, but remember to hire someone who can also deliver a good quality audio sound for the project. There's nothing worse for a listener when the audio doesn't sound right. In my early days, I was hired by a company to do voice over, then told I would have to do production. I had never done production before and didn't know how. I'll never forget when the owner said to me, "Can't you run the audio through a software program or something?"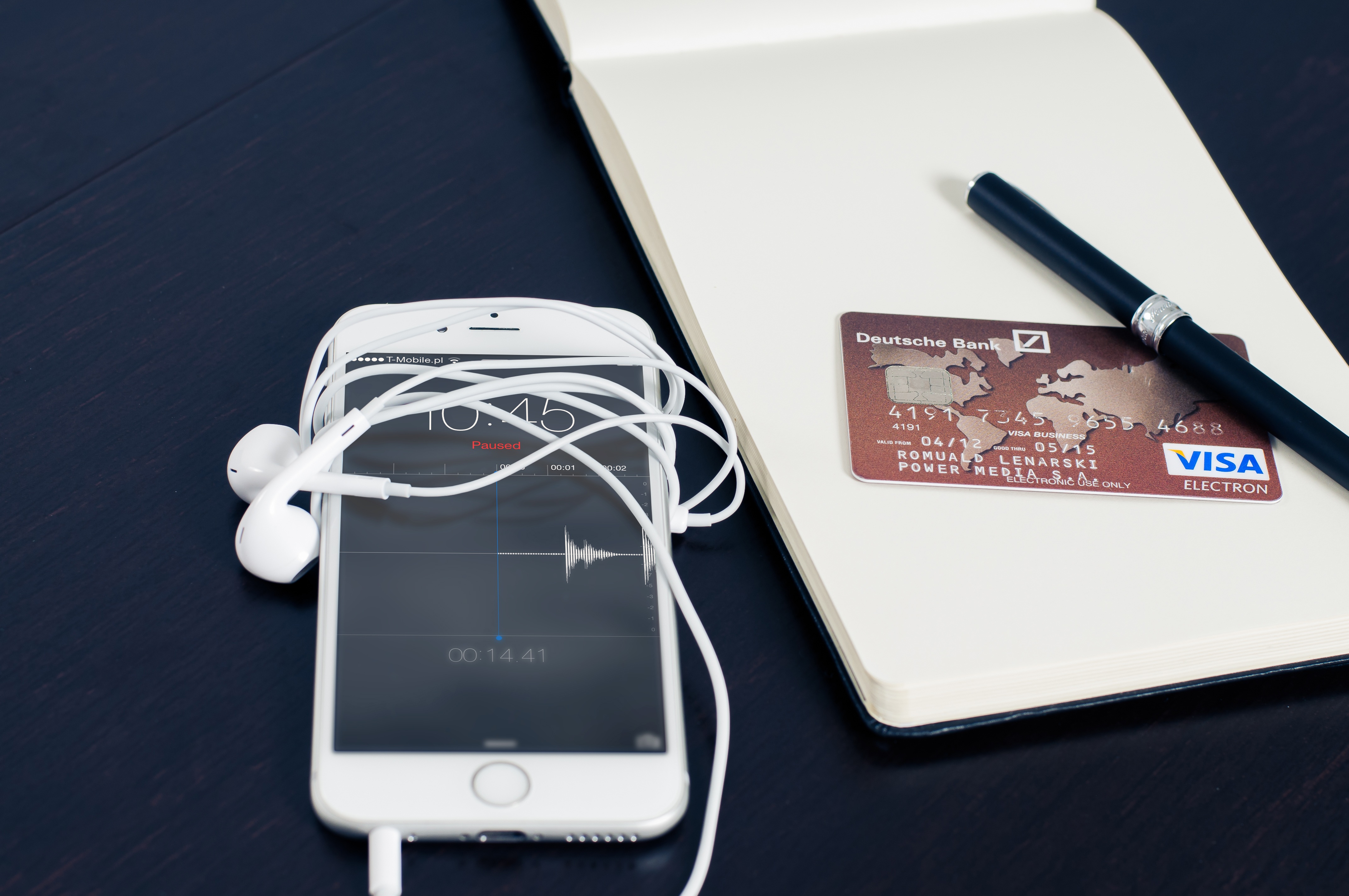 Well, I had to learn this on the fly and thankfully, someone I knew did audio production and provided me with the insights into sound programs and some know how so I could squeak by through the production parameters so projects could be distributed. Little did I know how time consuming production can be! The hours that go into production are many and yet so important. For example, you need to eliminate/delete clicks and pops that can happen during narration, delete breaths if they're caught during a recording, and so much more. In retrospect, there are some books I wish had turned out better. But I learned a lot and put those skills to use for my podcast. And again, those parameters can be found on sites like ACX, so make sure the person producing can deliver your book to those specifications.
Distribution
Once your book is finished, it's time to upload for distribution. Audible and ACX have a partnership where anything uploaded to ACX is distributed to the Audible platform. You can also have your work distributed to iTunes and Google Play. I do not have any experience uploading to those sites directly, so unfortunately, I cannot give anyone advice on that.
I have many audio books on several platforms, so I hope you'll check them out. It's a pleasure to work for authors and bring their books to life. Thanks to Cameron Allie for hosting me today!