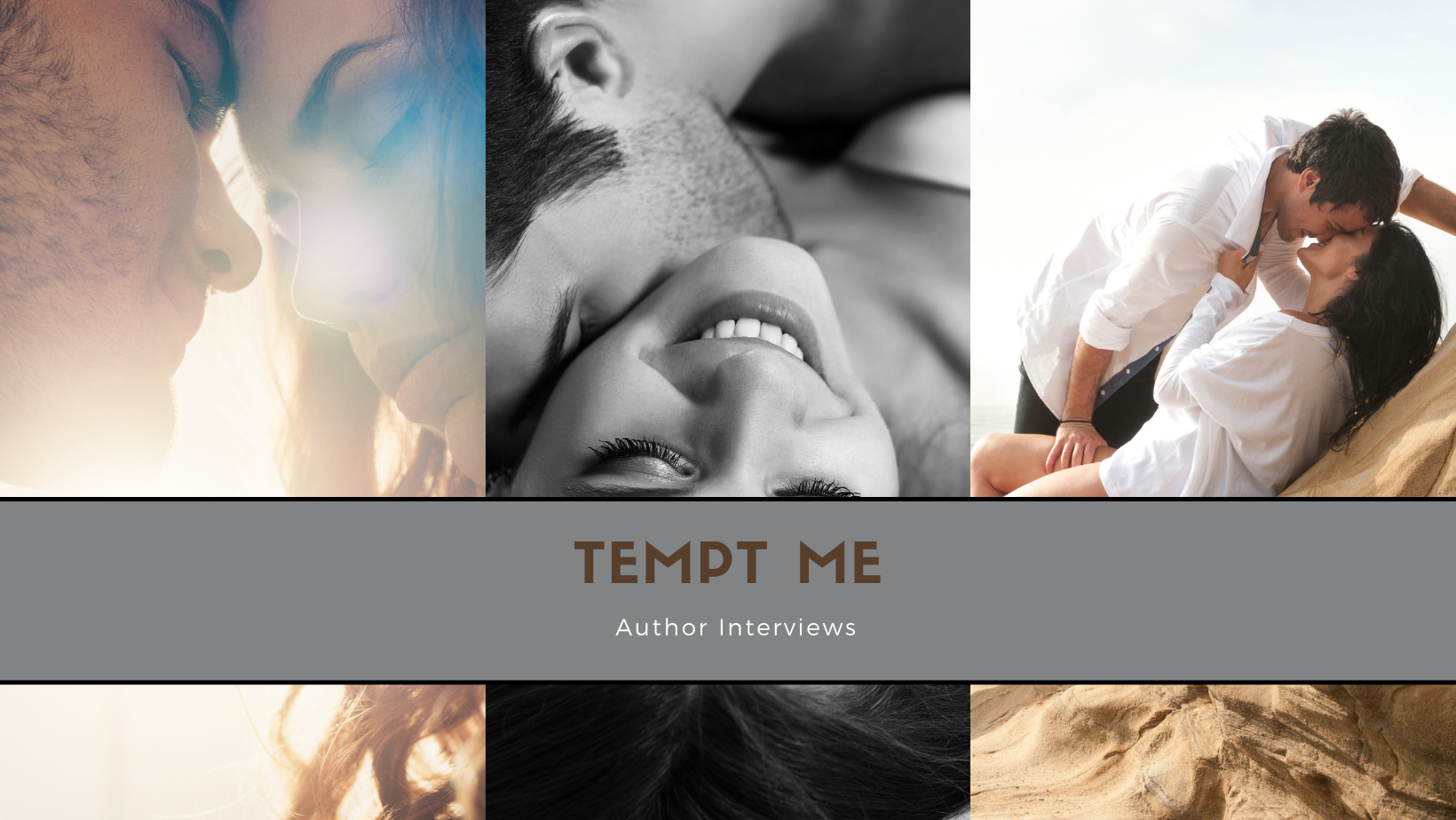 Last weekend I donated a prize basket to a local event, and Gabrielle G was one of the lovely authors who donated a book for me to add to the basket. I invited her to tell us a bit about herself and her books, so please welcome Gabrielle G!
How do you process and deal with negative reviews?
I go to therapy soooo I speak about it to my therapist and learn to dissociate myself, who I am and what I do to what people think of a book. As authors we tend to not see the line between us and our work, right? We put so much of ourselves, our sweat, our everything in books… but in the end, someone saying my book is mediocre reflects more on the reviewer than the book itself. Now if the review is constructive, I drink a big glass of wine and reflects on it… after a few tears certainly. If it's not, I learned to let go.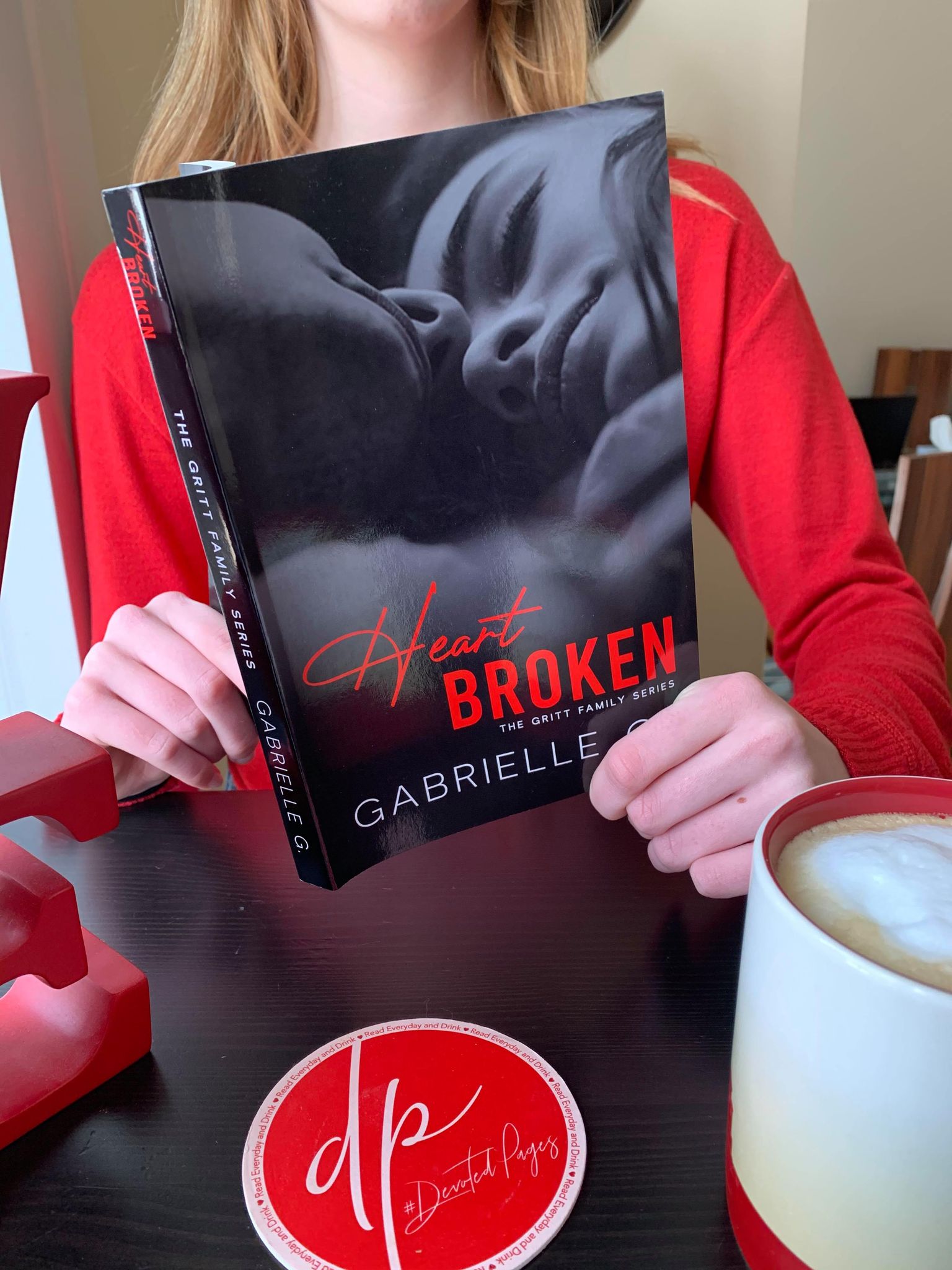 What advice would you give to an aspiring author writing their first book?
The same I would give any new mother… TRUST YOUR INSTINCT. Publishing a book is a lot like giving birth. You will have ten thousand people coming out of the woods and telling you what to do and how to do it, what worked for them and what you're doing wrong. So focus on you, on your art, on your book and take some advice and let some go. Even my advice, do whatever you want with it…
What would you say to an author who wanted to design their own cover?
DON'T DO IT! But then I designed my own cover for my poetry collection and it's great and people love it soooooo what do I know…
If you were to write a spin-off about a secondary character who would you pick and why?
I do that ALL THE TIME. All my romance novels are interconnected. It's always someone you have seen somewhere and in fact I even have a character who appears in EVERY book. I just love him too much to let him go.
How do you celebrate when you finish a book?
When I finish? I don't really. For me to celebrate writing it, it had to be a monstrous pain in my butt. But I celebrate on release day, most of the time. I have a mini bottle of champagne and don't really share it with anyone.
---
Can the past be absolve in the name of love?
"This second chance romance is heartbreakingly beautiful." The Art of Reading.
Alane never stopped thinking about her first love but never wanted to see him again. Now that they started where they left off, will she tell him the truth before it's too late?
I've avoided my hometown for twenty-seven years for one reason. Aaron Gritt.
Now that I'm back in Springs Falls, I've done my best to not run into him.
But if I happen to, let's hope he isn't as hot as he was at eighteen.
But the universe is funny that way.
My life is proof of it—secrets and all.
So I'm not surprised when he stands in my classroom before me as the parent of one of my students. Forgiving him when he walked away had always been hard, but not as hard as it is to finally tell him the truth.
* Can you forget your first love?
I didn't.
Even if I didn't recognize her right away, the girl with a star-shaped birthmark was always somewhere on my mind.
But she isn't the competitive and driven seventeen-year-old captain of the girls hockey team I loved anymore.
I didn't know what happened but she lost her fire and never made it into the pros like she dreamt of.
Now I know why, and it's my turn to decide if I can forgive her.
★ If you like gripping love stories, relatable characters, and emotional roller coasters, then you'll love Gabrielle G's bittersweet first love, second chance romance.
Dive into this new series and fall in love with the Gritt Family.