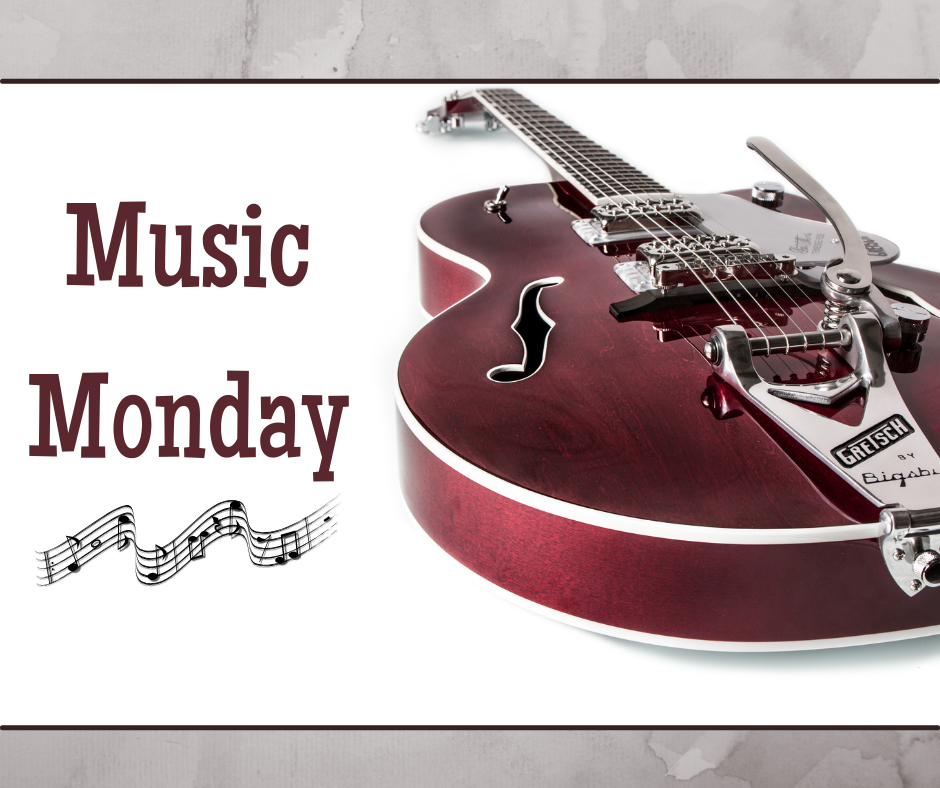 In re-launching the blog, I wanted to add something in addition to interviews with authors, my own musings on writing, and the Hook me Harder feedback posts. I decided the best way to do that was to blog about, and give some love to Canadian artists. Visual artists, musicians, and poets. So today I welcome my first musician to the blog!
Jeff Forgeron was born and raised in Pickering, Ontario, and after playing in a rock band in high school, decided he wanted to keep playing music, but that country was the right choice for him.
If you write your own songs, what's involved in that process?
Writing my own songs is a pretty big thing for me being an artist. I always want to have a hand in writing the songs that I record whether I am writing by myself or with other writers. Honestly the process for me when it comes to writing songs isn't necessarily the same each time. Sometimes I could start by having a song title, while other times I might have a melody or theme that I want to write. Whatever it is the one constant is being sparked by an idea which can come at any given time. I'm always writing ideas down in my phone because you never know when an idea will strike. When it's time to write I'll sit down with my guitar and see where that idea takes me.
What educational/training have you completed in regards to your musical career?
The only education I've had when it comes to music is back in high school where I took music class. Every instrument that I play has been self taught over the years just from listening to songs I enjoy and trying to figure out how to play them. From time to time though I will pick up a book on song writing or just by reading what other songwriters have to say on their process. I really find it interesting hearing how the writers who have made a living out of song writing got to where they are today.
How would you describe the music you typically create?
I would classify my genre of music as country or country rock while staying true and honest to myself. I won't write or sing anything that doesn't have some sort of connection to my life or something I may have gone through. It could be a new relationship, break up, or something related to where I live. Every song is directly related to me one way or another. Even when I write for other artists I try to incorporate my experiences into that song.
Why is this song/album special?
There's a couple reasons why my latest single release "Raised Up On It" is special to me. Firstly because this is the first song that I've ever sent to Canadian country radio. Whether the song gets played once or a thousand times on radio, it'll always be my first song ever to be played on a radio station and I'll always remember that. Another reason it's special to me is because this is the first song I've released where I truly feel at home sound wise as an artist. I've always been influenced by the country and rock genres, so it finally feels right to have them both blend together in this song.
Who would you most like to collaborate with?
If I had to pick any artist to collaborate with it would have to be Jason Aldean. He is one of my favourite artists and biggest inspiration. Other artists that I would love to collaborate with if I had the chance would be Alan Jackson, Tim McGraw and Lainey Wilson.
If you could open a show for any artist who would it be?
That's an easy one, Jason Aldean! I think it would be amazing to open a show for someone I've idolized ever since I started picking up the guitar and writing country music. I think that would be such a surreal experience. Maybe one day!
Do you sing in the shower? The car? If so, what song(s)?
I won't lie I don't normally sing in the shower ha ha, but I sing in the truck all the time. I would say as of late some of the artist's that I've been listening and singing along to a lot have been Morgan Wallen, Hardy and Thomas Rhett's new songs he's released.
Where have you preformed? What are some of your favourite venues?
I haven't been able to get out and perform too much to be honest. I've done a couple acoustic shows here and there but that was one of my plans for 2020-2021 was to get out and play more. We'll see how that shapes up though considering the current state of the world. I will say the one that stands out to me is when I got the chance to open the Country Wild Country Festival in Cobourg, ON back in 2019. It was my first real experience at playing a big country event like that opening up for some great artists. It was a pretty cool moment sharing the same stage with great Canadian talent along with American hit makers Ray Fulcher and CJ Solar.
How has COVID impacted your life as a musician?
I guess COVID has had both a positive and negative effect on my plans as a musician. The negative would be I was hoping to really hit the ground running playing live and getting my name out there, but with everything still pretty shut down I don't really see that happening. Even if there were events taking place, most of them have carried the last years line ups over to this year making it really difficult for a new artist like myself. One of the positives however has been that I was able to take my time when I came to writing and recording my new music. There was no rushing to get stuff out by a certain time. I could just take my time and let it shape up to the way I really wanted. So I guess it hasn't been all that bad for me personally.
What is your favourite song to perform?
Well whenever I can get back out there and start performing I know my favourite song will be my new one "Raised Up On It". I haven't been able to play a full band show as a country artist yet but I know that will be a fun and energetic song to play. The song is so upbeat and rockin' it will be amazing having that band behind me on stage. So I really can't wait to finally play that one especially.
What's the most trouble you've ever gotten into?
There's definitely been a few times where I could have been in some trouble being involved in a few fights here or there whether it been me stepping in to protect someone or myself. Luckily I didn't get into any real trouble from that. But I do remember one time as a kid for some reason my younger sister and myself thought it would be a funny idea to prank call the local police station. Long story short it was not a good idea haha.
What is the best advice you've been given?
The best advice I have been given is to stay true to myself and never give up on myself. I've been told I will be people over and over again tell me no or that I'm not good enough but need to remember all you need is that one person to believe in what you're doing. Some of the biggest artists out there before they got that big break have been told no more than they have yes. Luke Combs for example who is one of the biggest country artists out there was told no by almost everyone and that him and his song weren't good enough. Well those songs people turned down turned out to be all number one songs. So it's just about having strong skin and pushing through all those no's until you get that one yes.
If you could change one thing about the music industry, what would it be?
I'd probably change a lot about it to be honest ha ha. People are so greedy and out for themselves I find in this business. Whether it's people high up or even other artists. Artists should all be supporting each other and lifting each other up instead of stabbing them in the back or shooting them down. There's so many fake people in the industry it's unbelievable. At the end of the day artists like myself are creating music which people enjoy. We should focus on that instead of finding a new way to block people out.
What's next for you?
Well I just released my new single and music video for "Raised Up On It" but I've got a couple more songs that I plan on releasing in the next few months. I also plan on writing with a bunch of different country artists and have a couple of them actually release songs I've written with them. So I've got stuff happening in both worlds that I'm really excited about!
Follow Jeff on Instagram at: @jeffforgeronmusic