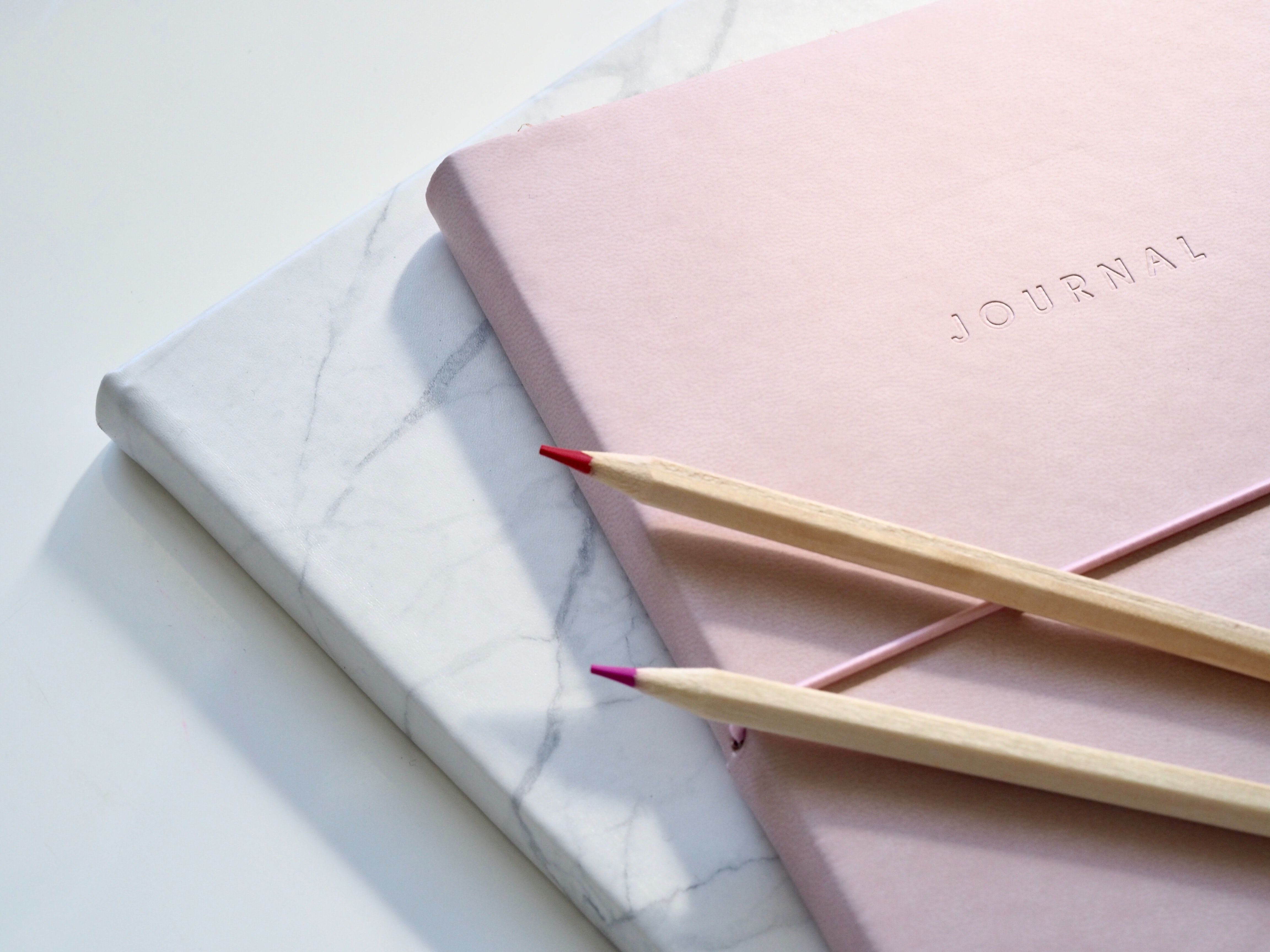 I can't guarantee that it'll be smooth or consistent, but I'm going to start blogging again. As the girls get a little more independent I'm trying to make more and more time for writing and all things author related.
I'm introducing a new segment called "Hook Me Harder" where I'll be critiquing authors first 500 words of their WIP. I'll be interviewing authors again, but rather than #AuthorSpotlight, it'll be called Tempt Me and will happen on Tuesdays and/or Thursdays. I'm also going to be featuring interviews with other artists, musicians and visual arts, all Canadian based talent.
In addition to those pieces I'll be sharing updates about my work and my releases, and other author business items (watch for my post about Queen City Romance). I've also lined up a series of guest bloggers to stop in and chat with us about various topics, such as marketing, researching, graphic design, and Canadian romance conventions.
I've got two posts lined up for later this week. An interview with Canadian romance author Leigh Macfarland, and our first Hook Me Harder with Changeling Press author Anne Kane.
So stay tuned!