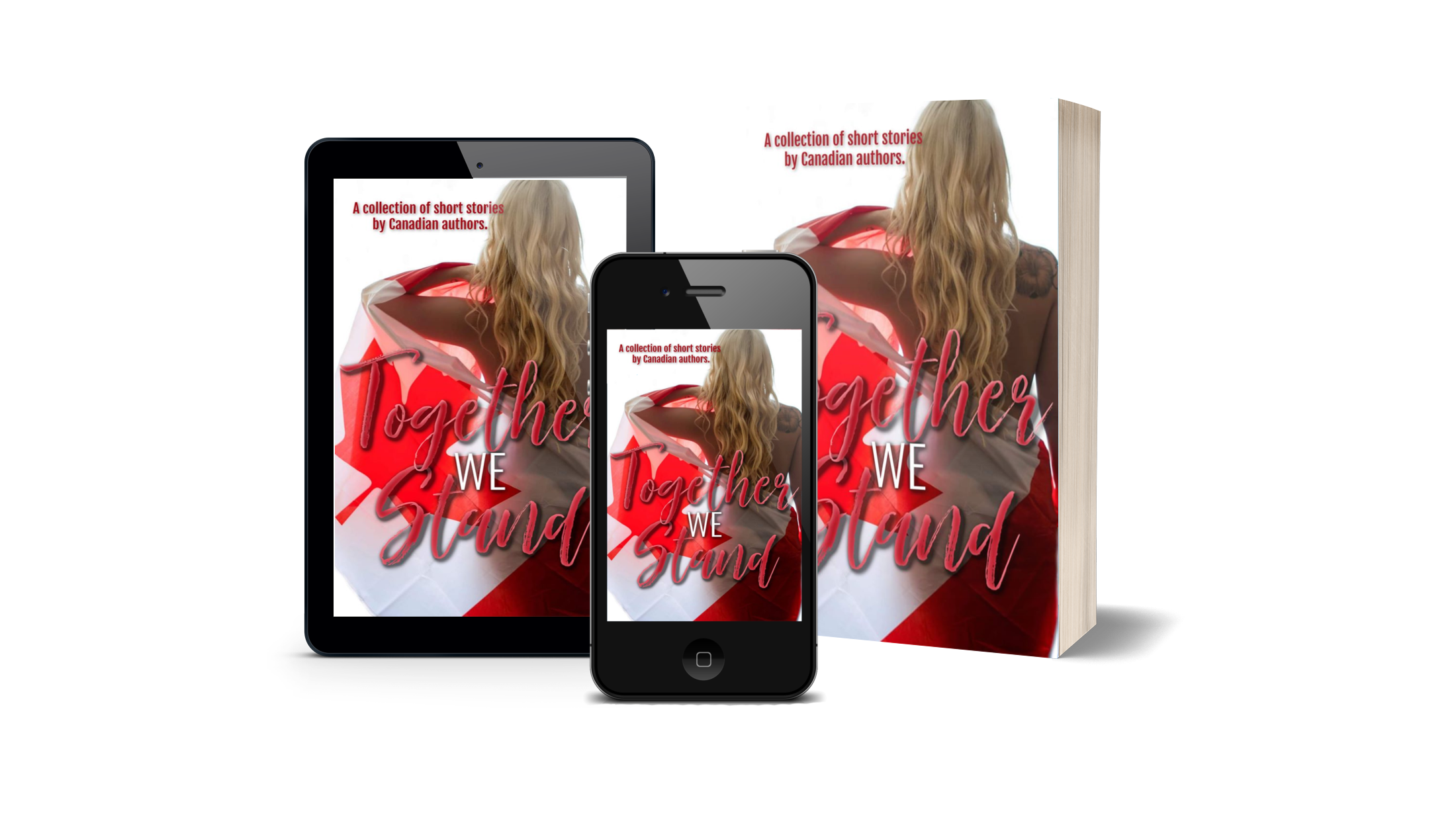 Long time no post…the girls are keeping me busy! Attempting to get much of anything done with a two year old and a nine month old is pretty much a lost cause, but I'm trying! I have a new short story coming out on August 1st, as part of the Together We Stand anthology. It features Heath and Riley from Tempting Officer Mason.
You can order the ebook copy for only .99! There will also be a print version available. If you're interested in an autographed copy of Together We Stand (or any of my print books) please check out the new "Signed Books" page!
Here's a little bit about Make Me Beg, my contribution to this anthology:
Riley has always bested Heath when it comes to surprises, and this time she's got a doozy.
In the wake of a virus that turns the known world upside down, Riley feels like she's stuck in limbo, waiting with her son until it's safe for her boyfriend to come home. She's proud of Heath but misses him dearly, a feeling that's only amplified when she discovers she is pregnant. Does she hold on to the news, or tell him right away? Will the virus keep them apart through this pregnancy too?
If you're interested in receiving a "sexy" excerpt from this story, be sure you're on my "I Want Sexy Excerpts" mailing list. The excerpt will be going out next week, along with one from The Naughty List.
About the anthology:
As the entire world is impacted by COVID-19, a group of talented Canadian authors and authors with Canadian roots have come together to bring you short stories in multiple genres, each one surrounding essential workers.
All proceeds from this anthology will be donated to a Canadian charity that provides relief during this pandemic.
Join these True North authors and allow yourself to be captivated from a social distance.
🍁 Together We Stand Anthology 🍁
This .99 charity anthology has 30 short stories and releases August 1
🇨🇦 Preorder: https://books2read.com/u/3RKnrB
🍁 Group: Together We Stand Party Room