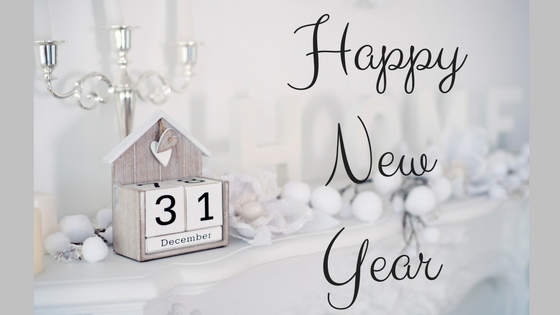 Happy New Year!
2018 was a wonderful year! We had our beautiful baby girl, my sister got married and I published 5 new books.
So what can we look forward to in 2019?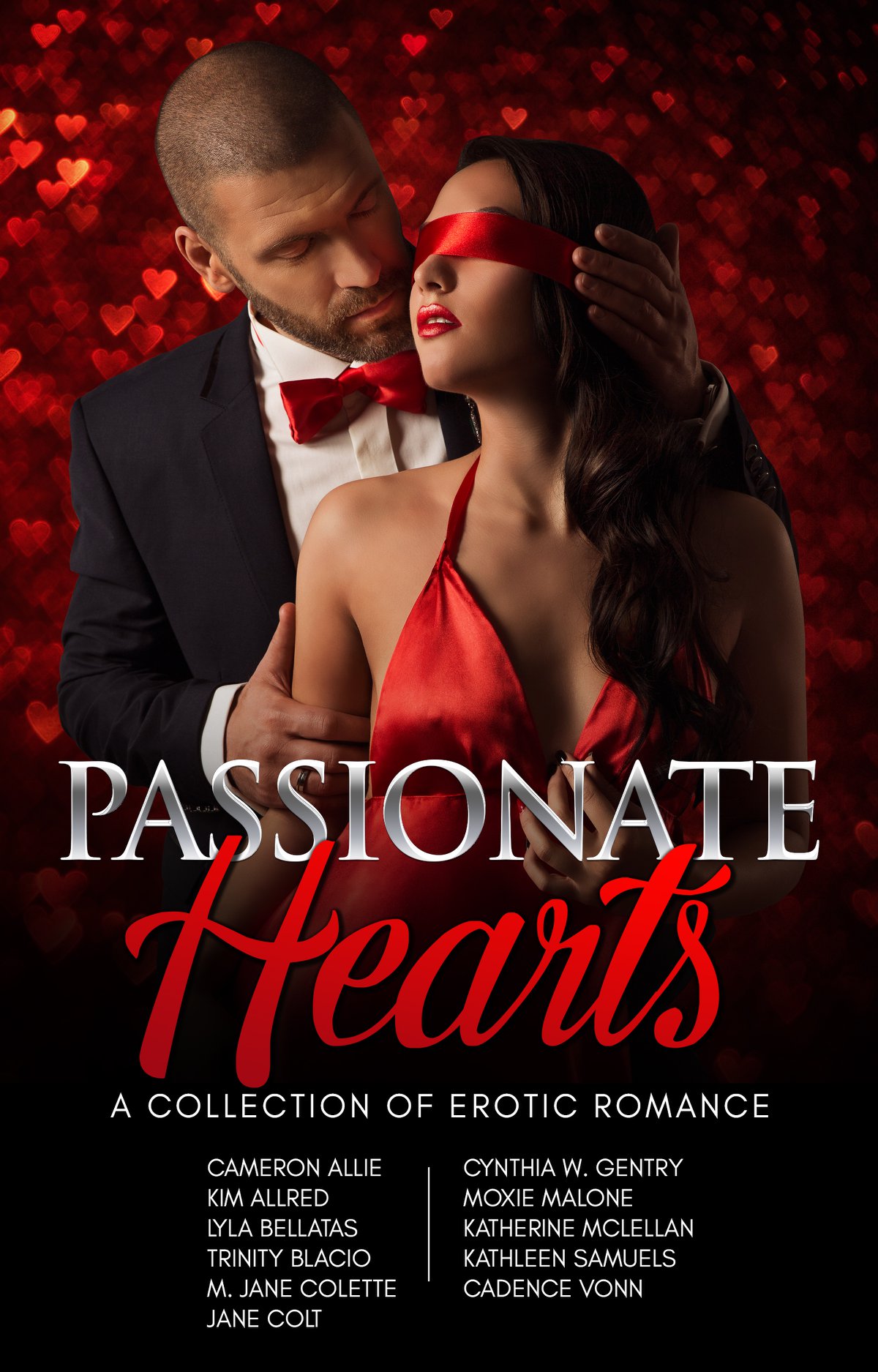 I have a short story coming out in an anthology on January 15th called "That Crazy Chick from Valentine's Day". Working for Mr. Winters has an early January release date.
What can we expect after that?
I'll be finishing up two more in the Love Me or Leave Me series, finishing the last two in the Unexpected Changes series, and the final two stories in Our Love Story series.
With those three series finished I'll be moving into a sci-fi menage trilogy, which should be a blast, and after that I have a BDSM series I'm working on. It's going to be hot, hot, hot!