Susan MacNicol is one of the lovely m/m authors I've met through Sean Kerr (he's coming up on the tour in a couple days). She's been on the blog before, at least once, but let's give her a warm welcome again as she stops in to tell us about her holidays. Don't forget to check out her contest.
What is your favourite Christmas song?

That would be Chris Rea, 'Driving Home for Christmas'.
What food do you most look forward to over the holidays?

Mince pies
Do you have a holiday beverage you like? Alcoholic or non-alcoholic?

Mulled wine – alcoholic
Is there a book you like reading at this time of year?

I tend to read all the MM Christmas stories I have on my Kindle
Do you participate in Boxing Day shopping? Is Boxing Day a tradition in your country?

Boxing Day is a tradition in the UK but I avoid the sales like the plague
Do you get your shopping done in advance or leave it to the last minute?

I do mine in advance.
What's your favourite Christmas movie?

Scrooge, or any version of a Christmas Carol.
When do you decorate your house?

I'm pretty relaxed about it, I tend to not do much decoration
When you were a child what was the best Christmas gift you remember receiving?

My typewriter, an old Olivetti, when I was 12 years old
Is there a unique holiday tradition your family keeps?

Nope, we don't have any traditions
When do you open Christmas presents?

My kids get stockings Christmas Eve which they open (my eldest is 30, but he still loves his stocking) and then we open big presents on Christmas Day.
What's your favourite outdoor winter activity? If it doesn't snow where you live what makes it feel like Christmas to you?

I live in England, out in the country so it always smacks of Christmas with the frost and the people decorating their homes with lights.
Contest!
Comment on the blog for your chance to win the first 3 e-books in Susan's Men of London series! A winner will be selected on January 3rd, and will have one week to touch base about claiming their prize.
Getting to know Susan:
The official stuff
Susan writes steamy, sexy and fun contemporary gay romance stories, some suspenseful, some gritty and dark and others that hopefully make you think. She's also Editor in Chief at Divine Magazine, an online LGBTQ e-zine, and a Charity Board trustee at The Being Me Campaign in London.
Susan attained PAN status with the Romance Writers of America with her first M/M book, Stripped Bare. She's currently a member of The Society of Authors in the UK and the Authors Guild in the US. She enjoys being a member of Queer Romance Ink, All Author, Book + Main Bites and the Paranormal Romance Guild.
The 'unofficial' stuff…
She loves going to the theatre, live music concerts (especially if it's her man crush Adam Lambert) walks in the countryside, a good G and T, lazing away afternoons reading a good book, and watching re-runs of Silent Witness.
Her chequered past includes stories like being mistaken for a prostitute in the city of Johannesburg, being chased by a rhino on a dusty Kenyan road, getting kicked out of a youth club for being a 'bad influence' (she encourages free thinking) and having an aunt who was engaged to Cliff Richard 😊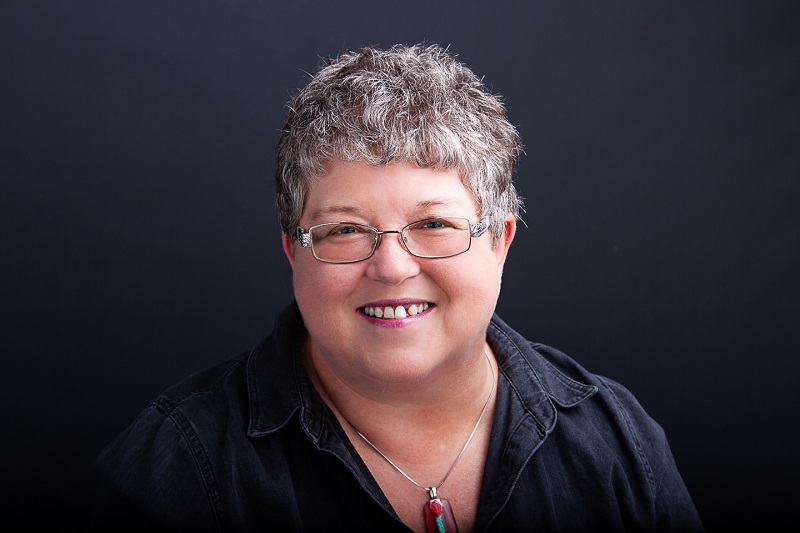 CONNECT WITH SUSAN

Sign up for Susan's Newsletter
Facebook
https://www.facebook.com/authorsusanmacnicol/
https://www.facebook.com/susiemax77
YouTube
Subscribe here:
https://www.youtube.com/channel/UCW20QTDv3GopseV0mRVZcOw

Amazon
Follow Susan here: Author.to/SusanMacNicolUS
Author.to/SusanMacnicolUK
Twitter
https://twitter.com/SusanMacNicol7

Goodreads
Follow Susan here:
https://www.goodreads.com/auth…/show/6472959.Susan_Mac_Nicol
Pinterest
https://www.pinterest.com/susiemax777/
Instagram
https://www.instagram.com/susiemax77/
About.Susan
https://about.me/susanmacnicol