Topic: Definition of Erotica and Erotic Romance
Today on the blog we're going to be chatting with Sadira Stone about the difference between Erotica and Erotic Romance. It's a topic that comes up quite a lot, and seems to mean different things to different people. Beware there may be some adult language in this post! But before we get into that, Rhonda is new to the blog, so before we get started, maybe she can tell us a little bit about herself.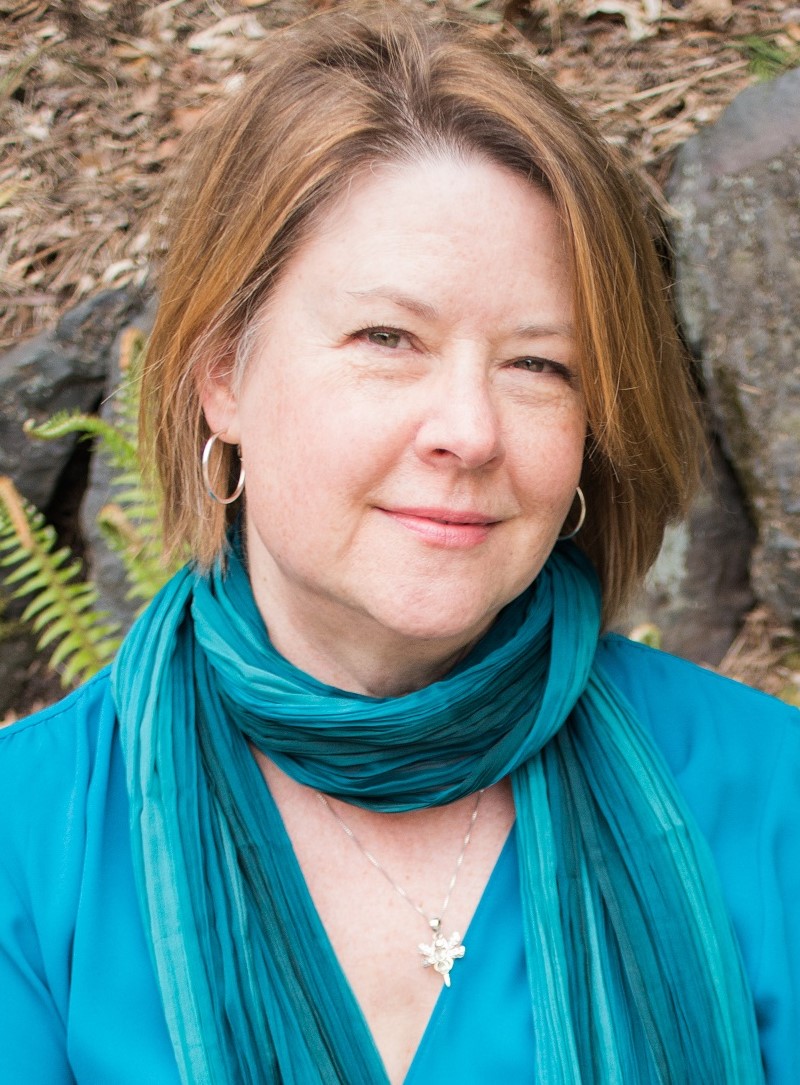 Hi, Cameron.
I'm a newcomer to romance. In fact, until last year, I was one of those readers–you know, literary snobs who look down their noses at romance for the usual stupid reasons: too corny, too predictable, too fluffy. After finishing another (as yet unpublished) mystery manuscript, I read a few online articles about how fun and lucrative writing erotica can be. I thought, what the heck? Let's try.
I have never had so much fun with a writing project! It nearly wrote itself, though it damned sure didn't edit itself. And now, my first contemporary romance Through the Red Door is coming out from The Wild Rose Press on November 14th! I've totally immersed myself in the world of romance, gobbling books like popcorn, filling my ears with romance podcasts, and joining the Romance Writers of America. I find this genre excellent psychic self-defense against the current political poop-storm. At least in these stories someone will have a happy ending.
Now I'm a happy citizen of Romancelandia, penning contemporary romance and cozy mysteries from my home in Washington State. When not writing, which is seldom, I explore the Pacific Northwest with my charming husband, enjoy the local music scene, play guitar badly, belly dance (pretty well, if I do say so myself) and gobble all the books. Visit me at www.sadirastone.com.
It's quite amazing how many people look down their noses at our genre. I'm sick of having to hide what I'm reading and what I'm writing. There's nothing wrong with a pick-me up story.
Now, Rhonda and I are both part of the RWA's (Romance Writer's of America) online erotic chapter, PI (Passionate Ink). The chapter is for writers of erotic romance and erotica. It's a great place to chat with other authors, to take workshops and to participate in pitching to editors and agents.
What drew you to Passionate Ink? What were you hoping to gain from joining the group?
Marie Tuhart, erotic romance author with the Wild Rose Press and fellow member of the Olympia, WA RWA chapter, offered me a ticket to Passion Ink's pajama party at this summer's RWA Nationals. It was an absolute hoot! I joined Passionate Ink as soon as I returned home. I hope to learn more about this fun, thrilling genre from my fellow writers, and to celebrate fully-bloomed love in all its juicy glory.
For those reading the blog, being a part of Passionate Ink has a lot of perks. We have a vary active private FB group, which is great for spit balling ideas. They often have opportunities for authors to pitch to editors and agents. In addition to that they have workshops (two free each year with membership), and it's a great place to network.
Now, Sadira, what do you consider to be erotica?
I'd classify erotica as any sex-driven story. If you remove the sex scenes from an erotic novel or short story, you don't really have much story left. My first exposure to this genre came in my teens when I read the stories of Anais Nin. Such marvelous, dreamy love scenes, combining physicality and emotion into poetry. Then came The Pearl, and other works of Victorian erotica. Hot stuff!
What troubles me somewhat is my perception, perhaps a misperception, that erotica must revolve around kinky sex. It seems many publishers and readers of erotica and erotic romance aren't interested in "vanilla" sex scenes. Ugh–that very name sets my teeth on edge. Emotion-fueled sexual attraction is hot stuff. No props are required. While I don't begrudge kinsters their consensual fun, I object to the idea that erotica must contain kink in order to be sexy. How sad! The most potent aphrodisiac is two-way desire.
That's true. Maybe people see erotic romance as kinky. I don't know if that's just because of the Fifty Shades of Grey books. You're right, erotica/erotic romance doesn't have to be kinky. By definition its erotic if you pull the sex scenes out and the story dissolves. However, because of the misconception that it has to be kinky, it makes i difficult for authors to write erotically, but without the kink.
So then what about erotic romance? How is it different?
Erotic romance is just regular romance with the bedroom door wide open during love scenes–or the shower door, the barn door, the car door…The couple's (or triad's, or whatever combo) developing relationship drives the story. Hot sexual encounter are a natural part of that process.
What do you classify your writing as?
I was rather surprised (but not at all disappointed) when my publisher told me I'd be listed with their erotic romance line, though I was given only one rose out of a possible three. My stories are on a similar heat level to what I see in many contemporary and historical romances in bookstores today. The couple's powerful physical attraction is what first tugs them together, but that's not sufficient to maintain an HEA. Just like in real life, chemistry is an important element of a romance, and I enjoy writing explicit love scenes for my characters. I look forward to dabbling in short-form erotica–in fact, I'm bubbling over with ideas.
You sound very much like me! I'd categorize myself that way as well. And as for ideas….yes, there are just way too many. The way I like it.
Thank you so much Sadira for joining us today, and enlightening us as to the definition of erotic romance.
---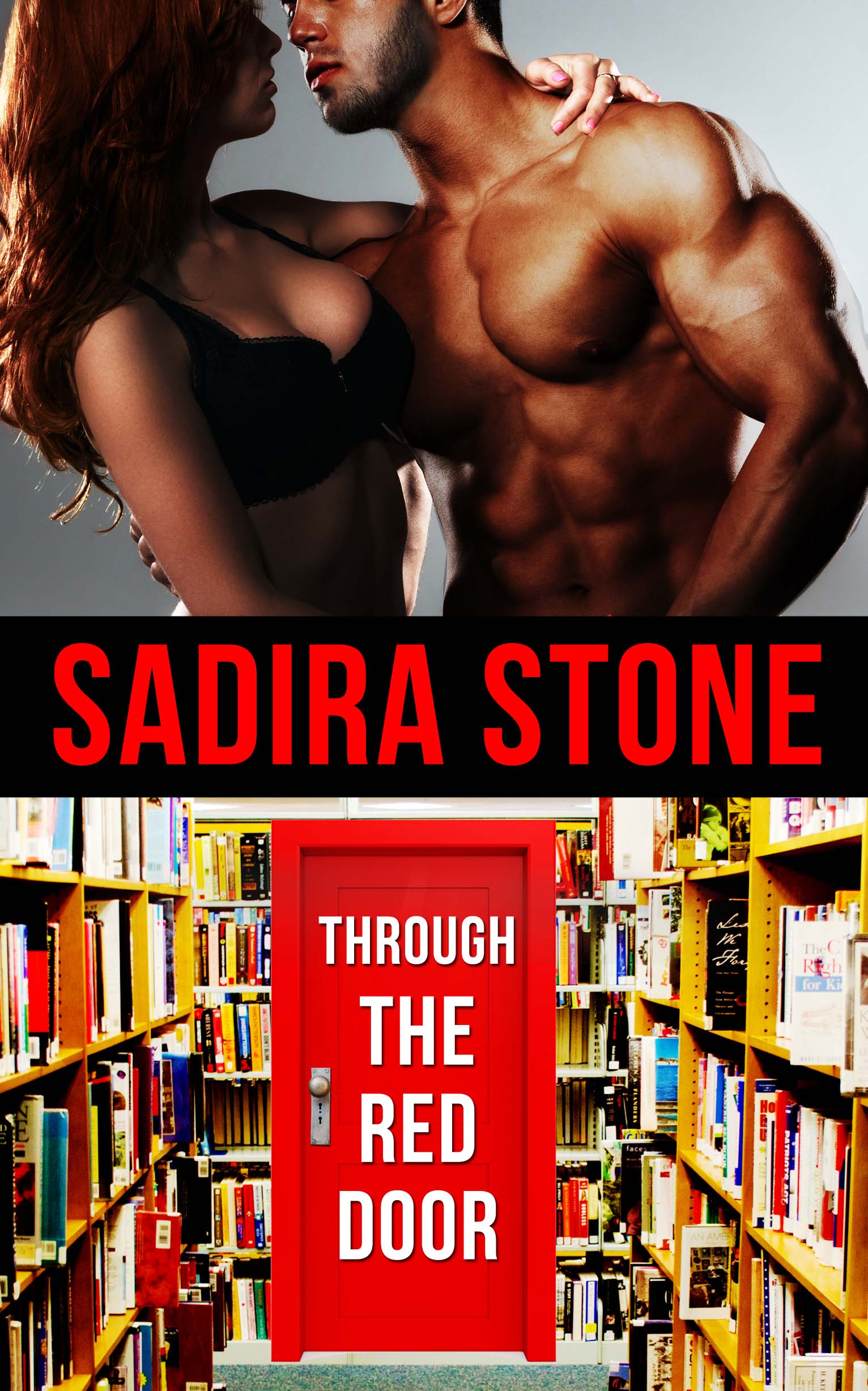 Letting him inside could be her salvation…or her undoing.
Clara Martelli clings to Book Nirvana, the Oregon bookshop she and her late husband Jared built together. When rising rents and corporate competition threaten its survival, her best hope is their extensive erotica collection, locked behind a red door. In dreams and signs, her dead husband tells her it's time to open that door and move on. When a dark and handsome stranger's powerful magnetism jolts her back to life and he wants a look at the treasures of that secret room, she can't help but want to show him more.
Professor Nick Papadopoulos is looking for historical erotica. Book Nirvana's collection surpasses his wildest dreams, and so does its lovely owner. A widower, he understands Clara's battle with guilt, but their searing chemistry is too strong to resist. Besides, he will only be in town for two weeks, not long enough for her to see beyond the scandal that haunts his past.
Connect with Sadira here: http://sadirastone.com