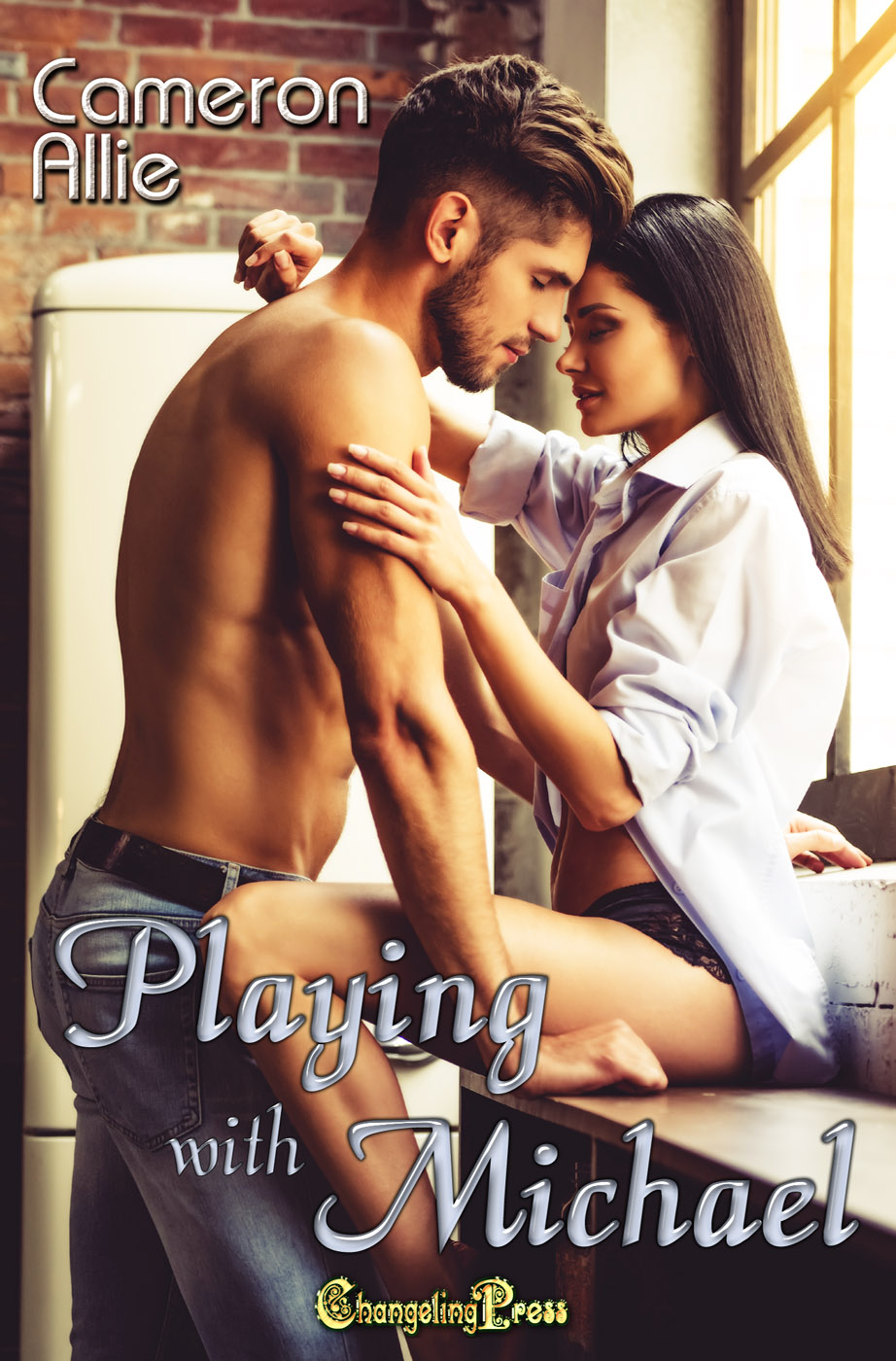 Hi Readers!
I've got a few updates for you! First off, if you haven't already seen it I have a new cover for you AND a release date! Playing with Michael, book one in my new short story series, Love Me or Leave Me, will be out on November 9th 2018. Next FRIDAY! YAY! You can visit the page Playing with Michael to read the book blurb and an excerpt from chapter one. It's a friends to lovers story, so if you enjoyed My Mistletoe Master, or Neptune's Passion, you'll probably like Playing with Michael. It's available for preorder at Amazon, Kobo, and Barnes and Nobles.
My other piece of exciting news is my new mailing list. I've created a new list specifically for readers interested in getting a sneak peek at sexy scenes. I'll be sending out R-rated excerpts for new releases and for books I have special promotions on. The first one goes out at the end of the week!
If you're interested in joining the mailing list you can sign up here: I Want Sexy Excerpts!