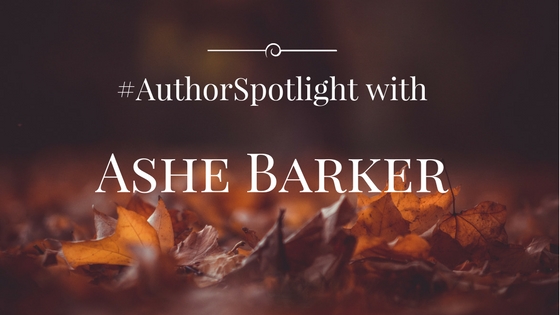 Ashe Barker is a new-to-me author (we're having a lot of those lately, and I love it!). She sounds like the type of author I aspire to be more like, multiple titles, across multiple genres, and her answer for question six mirrors what my own would be. Plus her new book sounds hot!
So let's get to know Ashe!
1. Tell us a little bit about yourself.

I while away my time in the wilds of West Yorkshire, in the north of England, writing smutty books and drinking Earl Grey tea. At the last count I had over fifty titles on general release, always hot, with complex characters and fast-paced, compelling plots. I write Mf, MMf and MM, contemporary and historical, sci-fi and the occasional paranormal so there's plenty to choose from.
When not writing I enjoy messing around with digital photography, reading erotic stories, pole dancing (though not especially well), walking my dogs, and listening to Bon Jovi. Loud.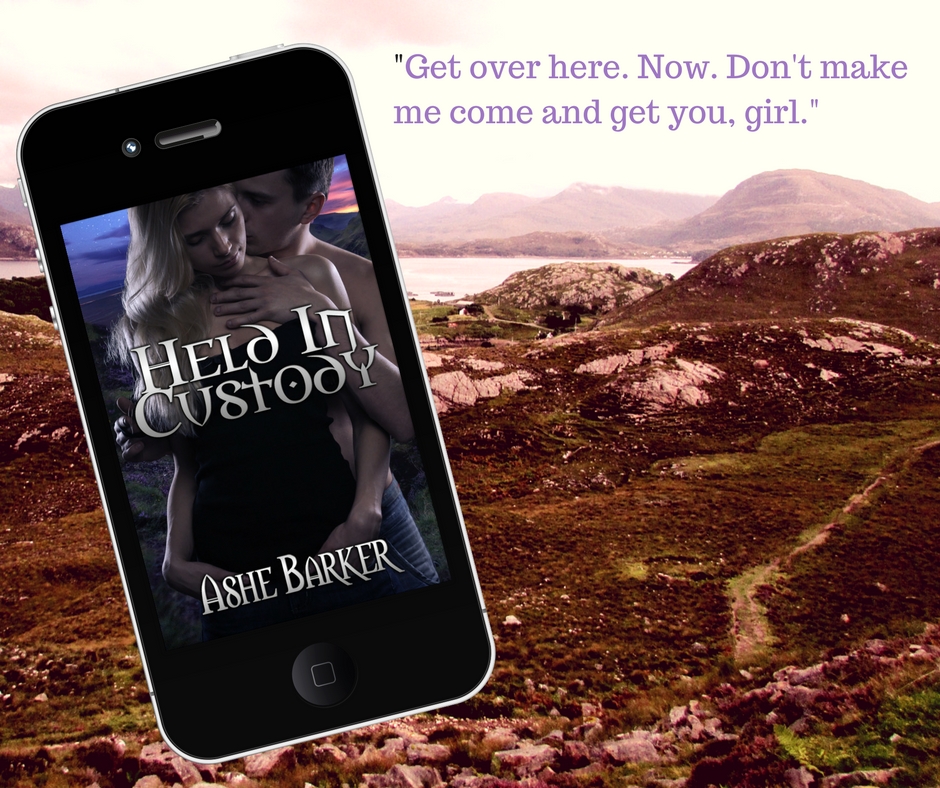 2. Can you tell us a little bit about your latest release/upcoming release? And what readers can expect when they open one of your books?

My latest release Held in Custody is a time travel story featuring Vikings from the 11th century who find themselves shunted forward a thousand years. It's a mystery, with some sci-fi elements, and of course lots of sizzling chemistry between Eira, a medieval Viking noblewoman who finds herself arrested by Finn, a seriously hot 21st century officer of the law.
I like to read books with strong plots, memorable characters and a core of steamy, erotic romance so that's what I tend to write. Readers can expect to encounter strong, dominant men and the sassy women who are more than a match for them
3. You write medieval/Viking/historical romances, which requires a lot of research. What have been some of the most interesting things you've discovered while researching? Aside from how easy it is to get lost down the research rabbit hole.

I studied history at school, so I did have a bit of a head start. The most interesting aspects of my more recent historical stories, for me, are the everyday snippets of Viking life. For example, unlike many medieval societies, Vikings set great store by personal hygiene. They enjoyed baths, and made soap from acorns. Lots of scope for sexy encounters here.
I have tried to re-create their longhouse homes, windowless, one-story dwellings heated by a fire in a pit in the centre. These places were smoky (no chimney, smoke escaped through the thatch roof) and dark as the only natural light came through the door. Despite their warlike reputation, most Viking communities were farmers and traders, and theirs was an unusually international society for the age.
4. Is there any particular author or book that influenced you in any way, either growing up or as an adult?

I learned a lot of my history from Jean Plaidy. Her wonderful novels depicting towering characters from the Tudor and Stuart ages were my constant companions in my teenage years. I loved the way she brought well-known figures striding out of the past, and can still visualize Mary, Queen of Scots at Fotheringay Castle on the way to her execution.
I was also a massive fan of Thomas Hardy and read all his novels. My personal favourite was Far From The Madding Crowd – I loved Bathsheba's dogged independence laced with fierce pragmatism and her innate sense of fair play.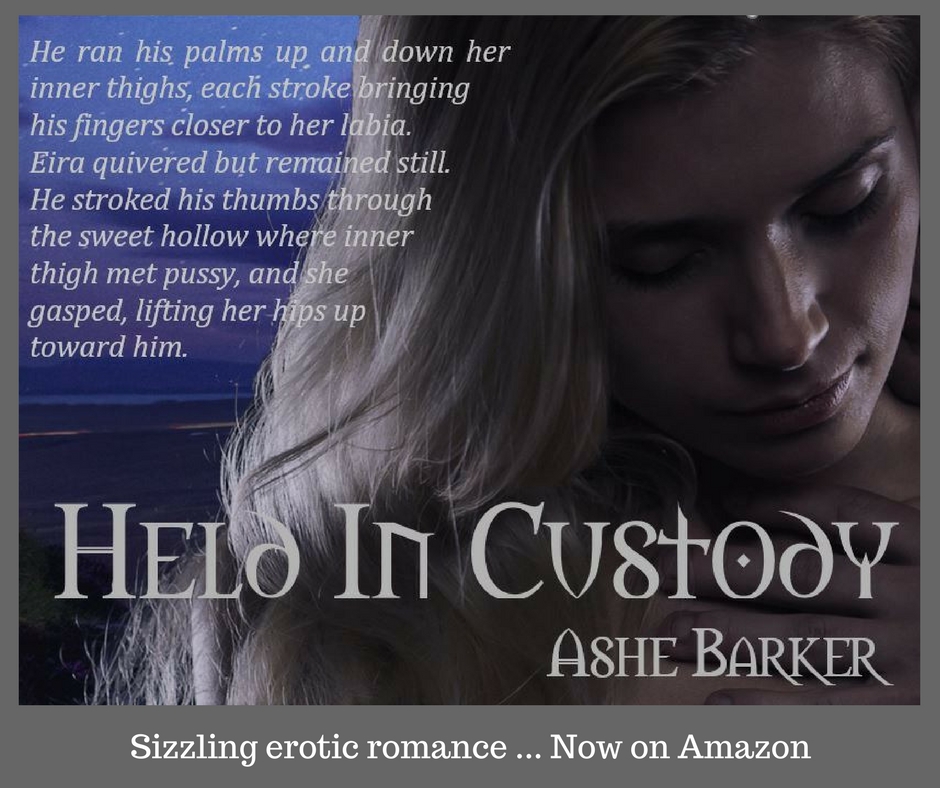 5. Does/has anything in real life influenced your writing? (Life experiences, films, books, celebrities, music, places, etc.)

I am definitely influenced by places I visit, and have set many of my stories in locations I enjoyed on holidays. Particular favourites are the Scottish Highlands – a wealth of possibilities here, both for historical and contemporary stories, and of course my native West Yorkshire.
People and events fascinate me – a chance remark here, a bizarre occurrence there – anything can inspire a story or character.
6. What do you find to be the most difficult part of the writing process?

I always find getting the first draft done the most challenging stage, especially when I reach the middle sections. I tend to start off pretty fast, introducing my characters and setting up the scenario, but once I'm well into the story I find myself riddled with self-doubt. Is it interesting? Does it make sense? Are my characters likeable? Will readers care what happens to them? Am I rambling, losing the thread? Will the story end as I originally envisaged or are my characters going to go marching off in another direction?
Once I get into the final chapters things tend to come together (thank goodness) and I always find it enormously satisfying to have the first draft complete. I tend to edit as I go along, so the first draft isn't that far off the final one. I'll go through it one final time, picking up typos and obvious errors, then it's off to the beta readers.
---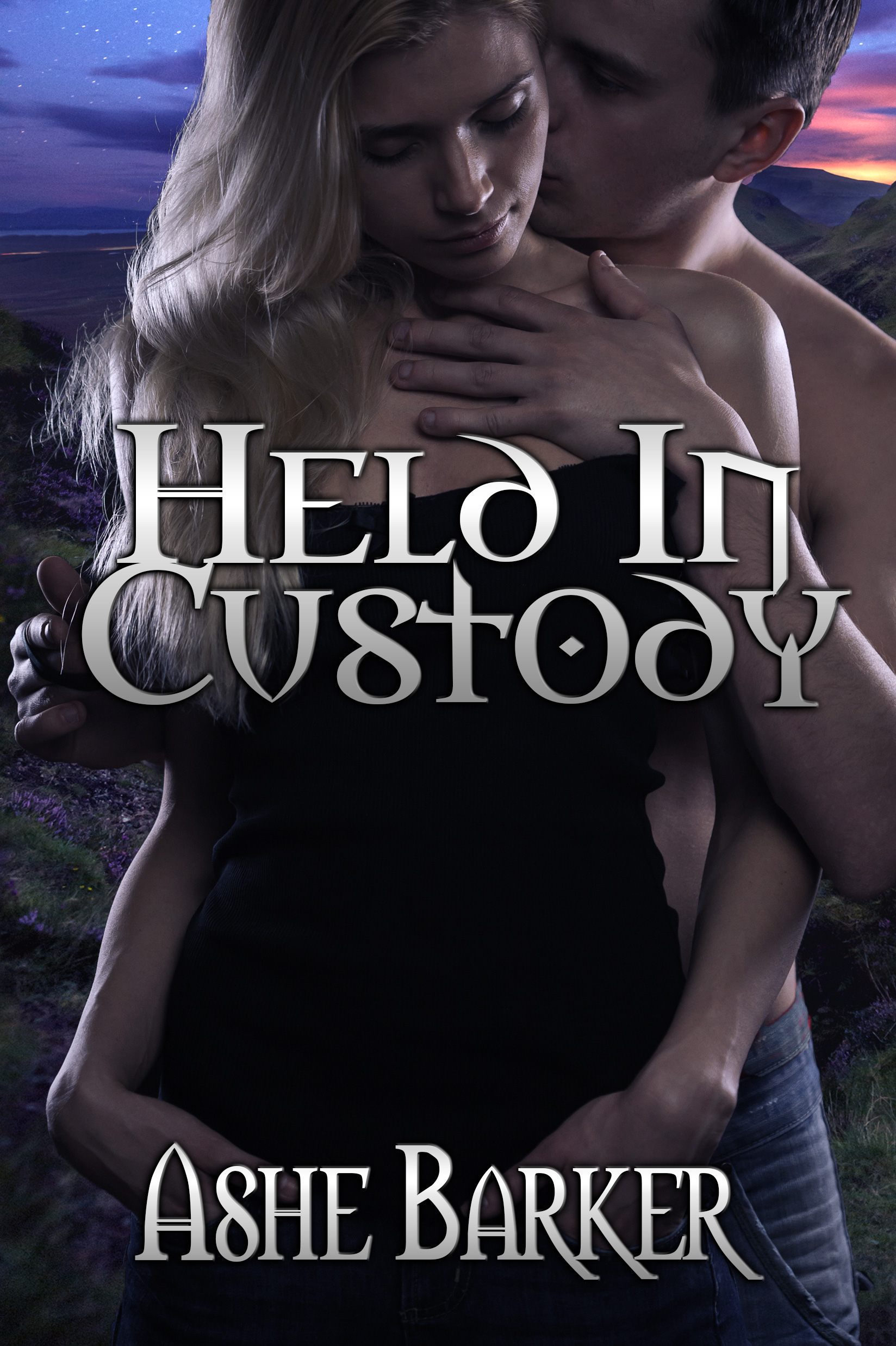 Blurb for Held in Custody
When he encounters an injured young woman while on a motorcycle ride on the small Scottish island of North Uist, police officer Finn Olsen immediately comes to her aid, but to his surprise her dialect proves all but incomprehensible to him. To make matters worse, she first tries to run and then does her best to stab him with a dagger after he catches her.
Recognizing that the woman is confused and distraught, Finn disarms her, handcuffs her, and brings her back to the local police station, which doubles as his home. Once she is in his custody, however, it quickly becomes clear that his beautiful, feisty prisoner comes from a very different era, and that she has somehow travelled forward in time more than a thousand years.
Finn takes it upon himself to keep the headstrong girl safe in a completely unfamiliar world, even going so far as to bare her bottom for a sound spanking with his belt when she attempts an escape. Despite her situation, she is deeply aroused by his bold dominance, and when he claims her properly she is left utterly spent and satisfied. But as they unravel the mystery of her arrival in the twenty-first century, will their discoveries bring an end to their newfound romance?
Publisher's Note: Held in Custody includes spankings and sexual scenes. If such material offends you, please don't buy this book.
 Excerpt
He patted his lap and waited for Eira to resign herself to the inevitable. It did not take long. Eira edged forward from the head of the bed and eventually threw herself face down across his knee.
Finn lifted the towel to reveal the curved perfection of her bottom. He had, of course, had occasion to admire her body in the shower, though between the T-shirt and his own annoyance that opportunity had been limited. He took his time to savour her now.
Eira flinched when he laid his palm on the soft, tender skin of her buttock. He squeezed, then reached for the belt which he had laid beside him on the bed. Finn took the precaution of hooking his leg over both of hers to ensure she remained in place, and with his spare hand he held her wrists in the small of her back. He usually derived considerable pleasure from taking his belt to a willing woman and he was only marginally less enthusiastic about administering a decent disciplinary spanking. Now that he had Eira laid across his lap, waiting, he was ready to admit that this was where he had wanted to see her right from the moment he had set eyes on the woman on the road. Even so, he thought it best to get this done with quickly. It was late, they both needed to get some sleep.
Eira yelped when the first stroke landed. She wriggled and squirmed on Finn's lap but he held her fast. After a few moments she settled and he delivered the second stroke. This time she whimpered but did not struggle. The third and fourth strokes were met with first screams, then sobbing. By the fifth she lay limp, weeping, her bottom sporting five vivid crimson stripes.
Finn laid the belt aside and traced each red wheal with his fingertips. He was gentle, but she hissed with pain even so.
"I am sorry," she gulped. "I will obey."
"I know," murmured Finn. "I know you will. And now, you know what will happen if you don't."
"I am sorry, also, for the knife."
"That's done with, I told you. It doesn't matter."
"I am sorry, even so."
Finn eased her to her feet, then held her elbows until he was sure she was steady. "All is forgiven. You have been punished and we will not talk of it again, the knife or you disobeying me." He pulled her to him in a hug then smiled up at her. "You must be tired. It is very late. I made a bed for you."
"I know, in the prison."
"No, not there. In another room. You can use it until you have somewhere else to stay." He stood up and held out his hand. Eira took it, and he led her from the room.
"This is for me?" She gazed at the small but perfectly serviceable spare bedroom.
"Yes. You can sleep here. I'll bring your clothes when they're dry but until then you'll have to borrow more of mine."
"May I stay with you?"
"What?"
"May I sleep in your bed? With you?"
Buy Links
Author Social Media Links