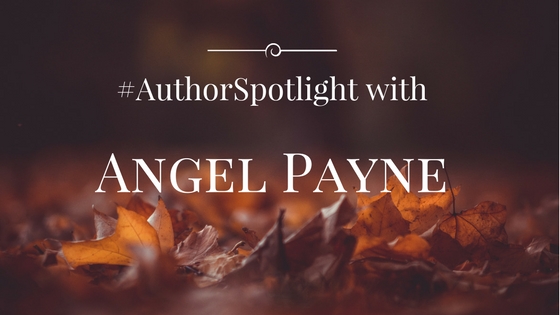 Angel Payne is a USA Today Bestseller who has written for multiple publishing houses as well as published independently. She focuses on steamy erotic romance with hot alpha males and sexy powerhouse females. She's a member of Passionate Ink (Romance Writer's of America's online erotica chapter), which is where I met her. I was lucky enough to have the opportunity to meet her in person at RT this year. She was so kind and welcoming! I also attended one of the workshops she was speaking at entitled Beyond Tab A and Slot B. You can image the types of conversations at that workshop!
So let's get to know Angel!
1. Tell us a little bit about yourself.

Wellll….I am a longtime romance fan who thinks I have the best life ever, getting to tell stories about the most powerful force in the world: true love! I'm lucky to have it in my own life, as well. I live with my soul mate husband and our gorgeous daughter in Southern California, where I also grew up.
2. Can you tell us a little bit about your latest release/upcoming release? And what readers can expect when they open one of your books?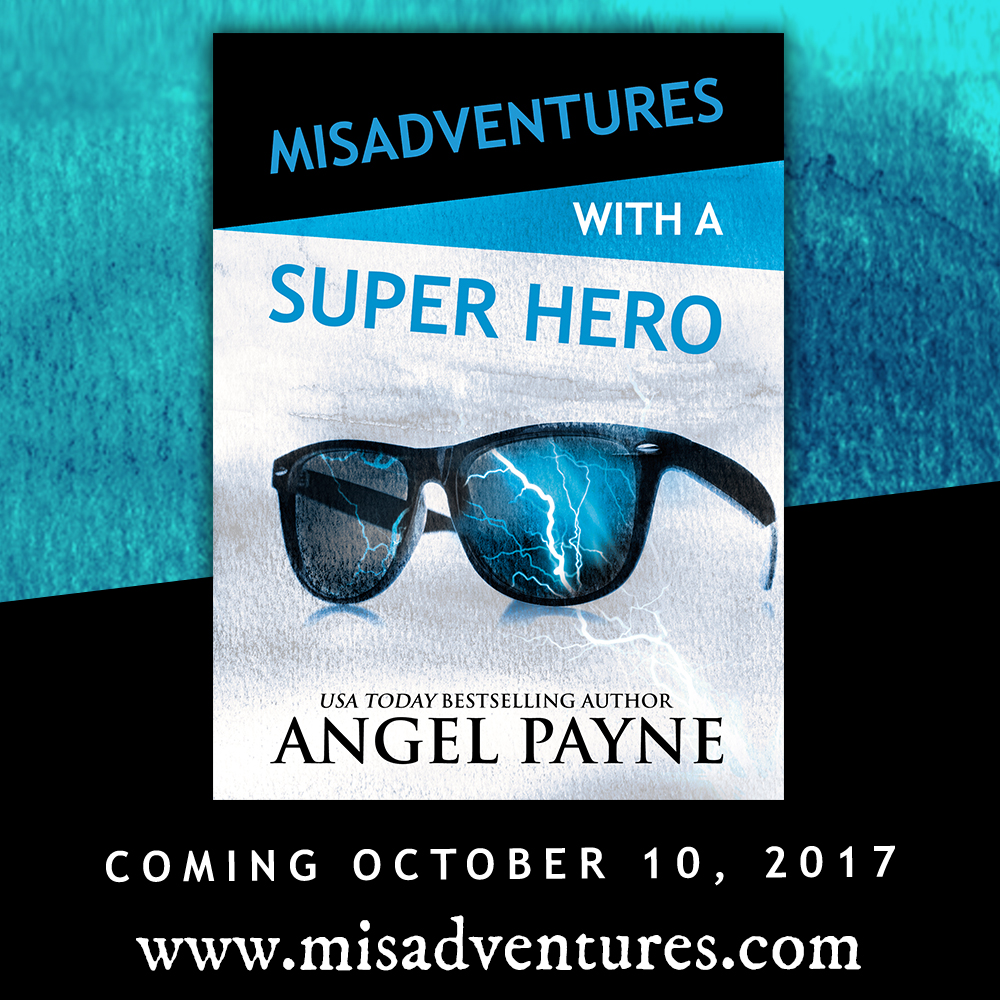 Looking forward to bringing everyone 2 new books before the end of this year! In October, you'll see MISADVENTURES OF A SUPER HERO, which is part of the Waterhouse Press Misadventures Series. Then in November, there's a new Secrets of Stone book: NO WHITE KNIGHT. I co-write the Secrets of Stone with Victoria Blue, and we had a blast doing this one. And I'd have to say that my 'trademark" is lots of deep, mushy emotion. It's more important to me than writing hot love scenes—though those are certainly just as much fun!
3. In addition to writing as a solo author, you also write as a part of a team. Can you tell us a little bit about that process?

Victoria Blue and I were actually Facebook friends first. We developed a personal friendship offline as well, because we live less than an hour away from each other. I'd had a chance to view some of her writing when we were in an online "just for fun" writing group—and was blown away. Since I'd been writing the WILD Boys nonstop for a year, I wanted something different to sink my teeth into, and asked Vic if she'd be interested in collaborating. The Secrets of Stone was born! We approach the process much as one would any other relationship: with a lot of communication, flexibility, and respect. Her talents compliment mine, and vice versa. I've learned so much from her. She is such a huge blessing to me.
4. Is there any particular author or book that influenced you in any way, either growing up or as an adult?

Oh my gosh!! Too many to count!! But I would have to cite so many of the classics for being a base of deep romance and heartfelt love for me. I loved Austen, Bronte, Wilde, and Shakespeare as much as I devoured Nancy Drew and the Babysitters Club while growing up. Now, I bow to the queens of the best romances out there, with Sylvia Day being on the top of my pedestal. Every word she writes is a gift to me.
5. Does/has anything in real life influence your writing? (Life experiences, films, books, celebrities, music, places, etc.)

I soak up A LOT—but more in terms of looking at things for themes and ideas, rather than specific "direct to the page" influence. Right now, we are in a place of such richness in the stories we get to witness on film and in streaming television, which are being inspired more and more by awesome BOOKS. What Passionflix is doing is so exciting, dedicated solely to romance books and romantic stories. I watch a lot of classics on it, and am looking forward to their original content as well.
6. What do you find to be the most difficult part of the writing process?

Undoubtedly, the first 3 – 5 chapters of a book. I'm still feeling the characters out, and letting them speak their truths to me. That "first act" of a book is definitely the part I edit the most.
---

Let's take a blast to the past! Here's the opening from the first erotic romance I ever wrote, called SING:
So this is why they made up the term "conflicted emotions."
Dasha Moore punched the End Call button, then winced at her phone's black screen.
It was the third night she'd sold out Madison Square Garden.
The third night Dad "just couldn't make it".
As she tried to breathe down the ache in her chest, the air in her dressing room shifted with the movement of its other occupant. A leg, long and commanding, invaded her view. A camel Kiton suit clung to it in all the right places. The other leg entered her view before the owner of those tense, braced thighs huffed, emphasizing a case of pissed-off that she'd recognized even if blindfolded.
"David," she pleaded. "Don't start, okay?"
"Don't start what?" came his rage-roughened voice. "Asking what lame excuse he came up with this time?"
"He's a senator. He has responsibilities." So many, he has the perfect little aide leaving his voice mails for him. Crystal had even done the deed in less than sixty seconds. Was there anything the woman wasn't good at?
"Right. Responsibilities greater than his own daughter. Responsibilities that come up every time you invite him to a show."
Dasha bit down her retort. What option did she have otherwise? David was right. There was no point arguing, because that was what they'd do. Same words, different setting. She'd protest about Dad's "duty" and "obligations" to his position. David would snarl about how the esteemed Senator Moore had an obligation to her first. Her frustration would mount with each word. His protective fury would climb in proportion.
Her adoration for him would grow because of it.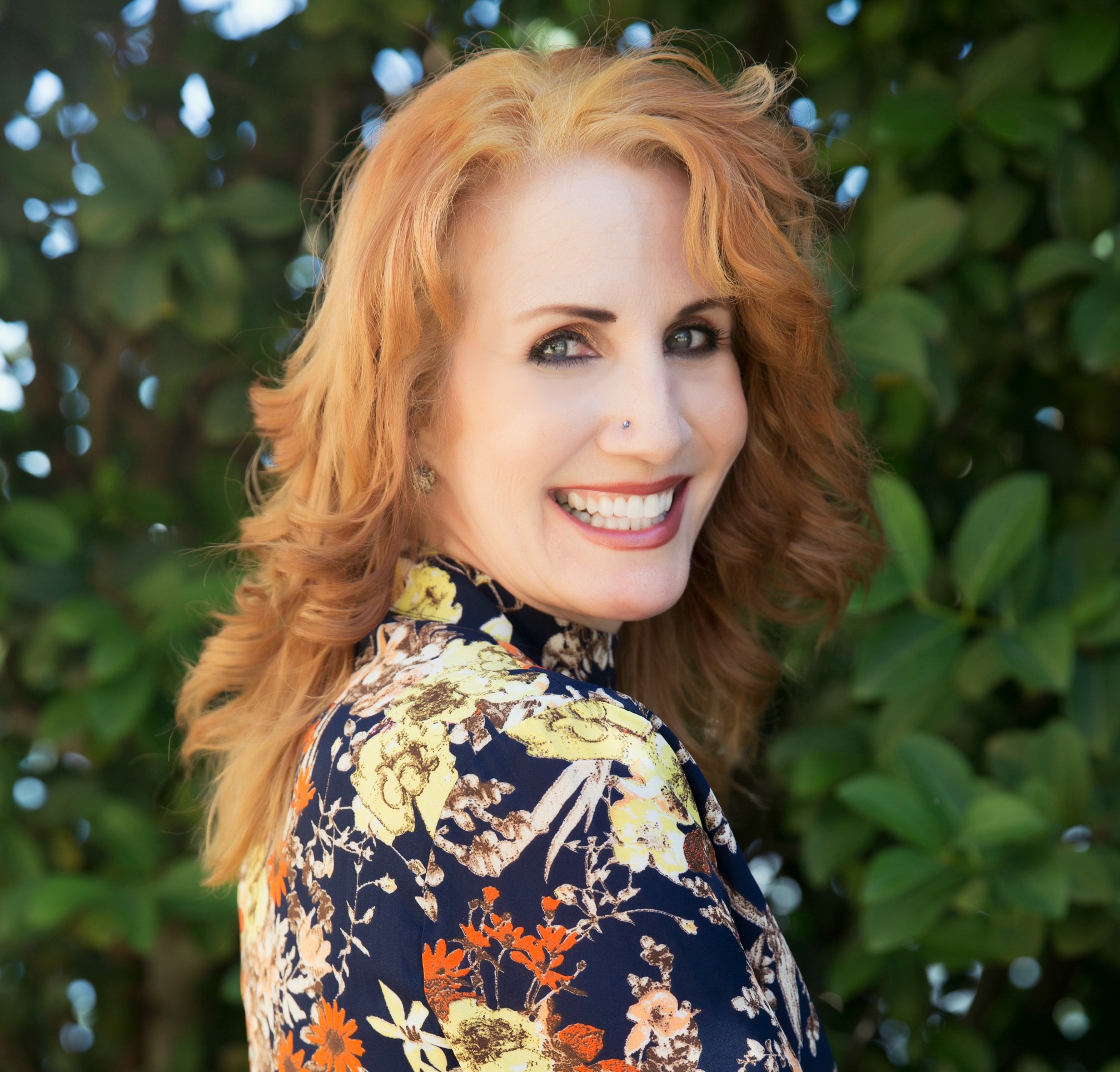 Connect with Angel: 
Website:   http://angelpayne.com/
Facebook:  https://www.facebook.com/authorangelpayne/
Twitter:     https://twitter.com/AngelPayneWrtr
Instagram:            https://www.instagram.com/angelpaynewriter/
Amazon:   https://www.amazon.com/Angel-Payne/e/B008OAE9MS/ref=sr_tc_2_0?qid=1505754389&sr=8-2-ent
Goodreads:  https://www.goodreads.com/author/show/6452869.Angel_Payne
Bookbub:  https://www.bookbub.com/authors/angel-payne
To pre-purchase MISADVENTURES OF A SUPER HERO: