It's been a little while since I did a proper blog post, so today will be a little update from me.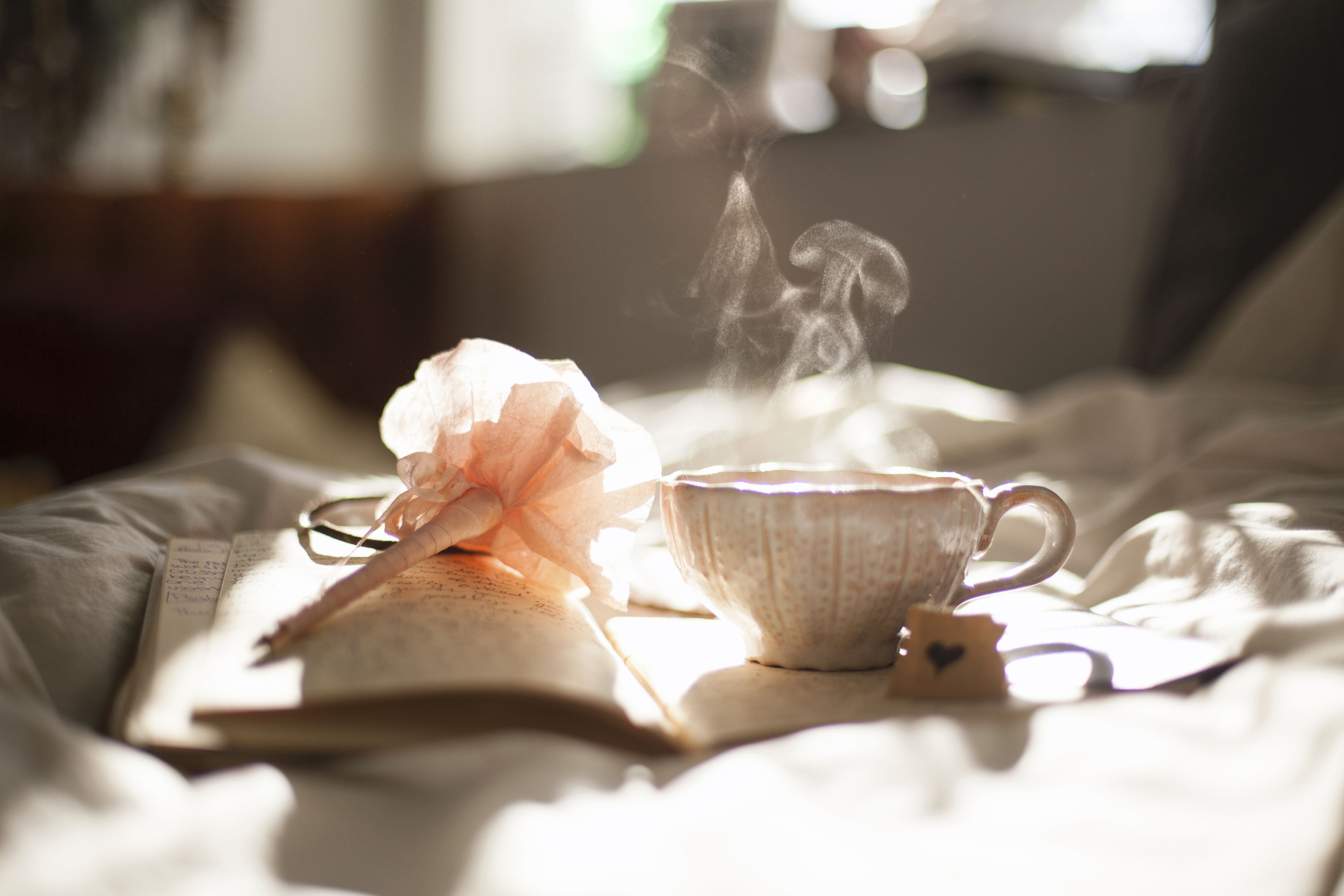 Kevin's novel is currently in with the editor being primped and polished. I'm hoping to share a cover, title and release date with you soon. I image it will be released at some point during the autumn (this is just my speculation). I'm pretty confident it will be out before the end of the year.
With Nick, Gabe, Ed, and Kevin's stories all finished, I had originally planned to end the Unexpected Changes series, however a few secondary characters have been asking me to tell their stories. Some of these will be in the format of a short stories, others might be a little novella. You can expected the first one to be out in December called, An Unexpected Christmas Gift.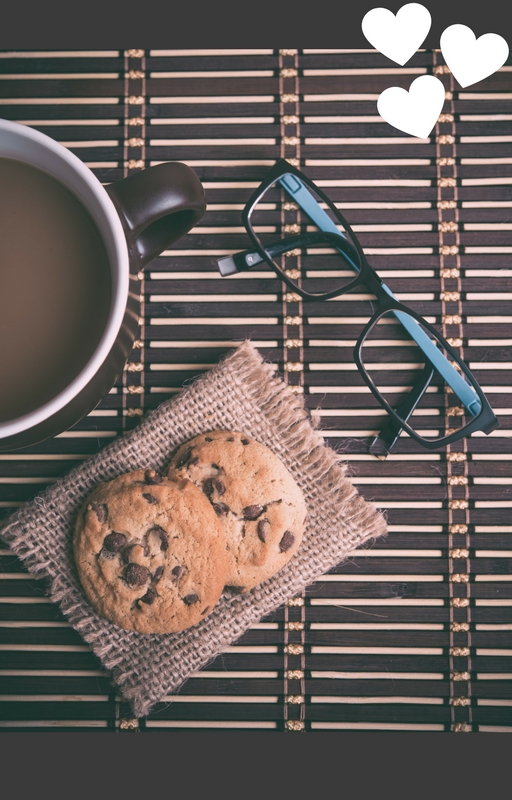 I have a few other stories coming out before the end of the year. For those of you that purchased and read the Over the Rainbow Anthology, you'll know that I contributed a short story to that collection, called His Love Letters. Over the Rainbow was an anthology of LGBTQ+ stories, and the money raised through the sale of that book went to help the victims of the Orlando Night Club Shooting. I was happy to contribute a story.
Over the Rainbow has run its course, and all the rights have been returned to the contributing authors. I've decided to not only re-release His Love Letters, but that it will also be the first in a four or five book short story series about Jordan and Lance. His Love Letters was my first foray into the M/M genre and it won't be the last. A Christmas story featuring Jordan and Lance (the second book in their series) will be released in December called His Confession.
As I'll be publishing both M/M and M/F stories, as well as a variety of story lengths (novels, novellas, and short stories) I've changed the format of each book's page on my website. If you go to the "Books" page and click on "More Info" for the book you are interested in learning more about, you will be taken to a page that not only gives you the book blurb, but also the genre, and word count. This way you'll know what type of story it is and how long it is. There will also be any warnings about the book's contents. For example in Not His Type the main character, Brooke, has suffered from depression and in the past attempted to committee suicide. While I try to write on the lighter side of those topics, they may still be triggers for some people.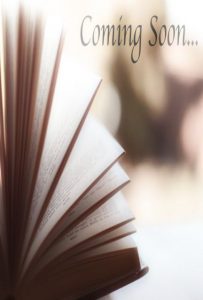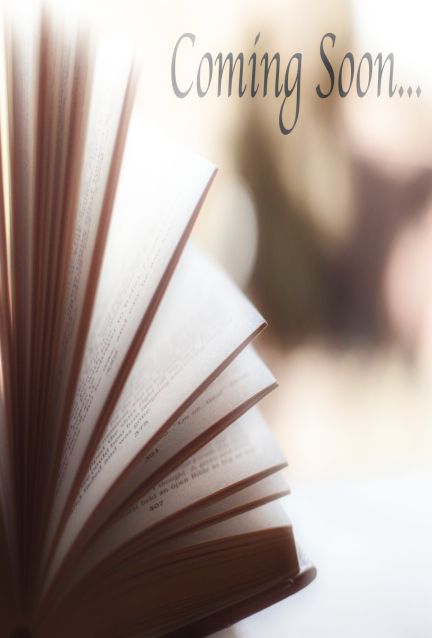 Back to my up-coming writing schedule. There are four stories I plan to write featuring secondary characters from the Unexpected Changes series, but in addition to working away on those stories, I've been work on my next series. I won't share any details yet, it's much too soon for that, but I wanted you to know I'm cooking up something new.
For now I'll leave you with the tentative release dates for my short stories:
His Love Letters (Our Love Story) is expected to be released on October 6th.
His Confession (Our Love Story) is expected to be released on December 15th
An Unexpected Christmas Gift (Unexpected Changes) is expected to be released on December 8th