I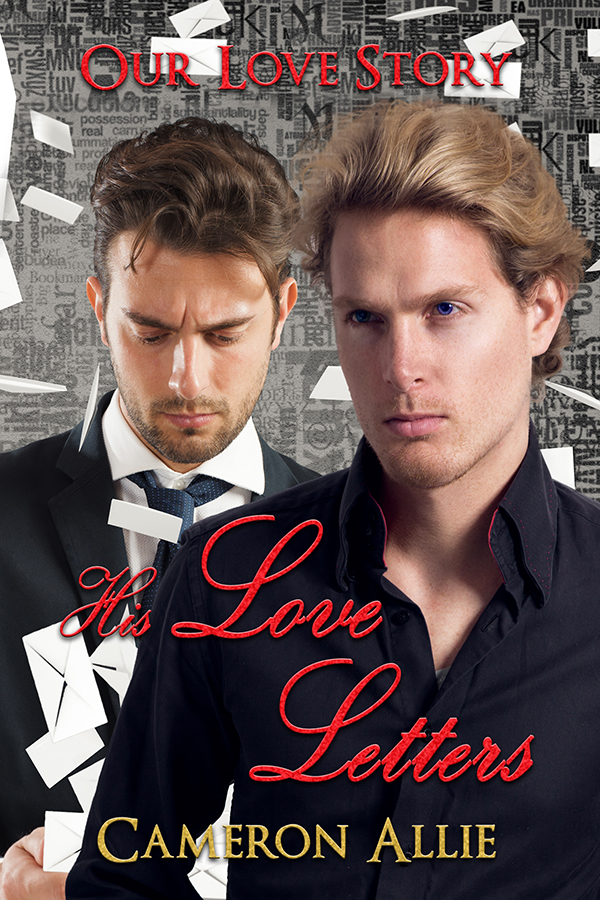 went away for the weekend, with my cousin to her family cottage and to see a football game. We had a blast, lots of fun, great food, and our team won! On top of all that, I came home to new covers in my inbox!
Some of you may know about my plans to release a series of short M/M stories. If you happened to read Over the Rainbow, you know that I contributed a short story to that charity anthology and have since had the rights returned to me. (The anthology raised money for the victims of the Pulse Nightclub Shooting)
Well, where Jordan and Lance were concerned, the muse bit me, and the guys insisted I continue to tell their story. So His Love Letters is being re-released as the first instalment of the Our Love Story series. His Love Letters will be available for FREE from eXtasy Books, and will eventually be available for purchase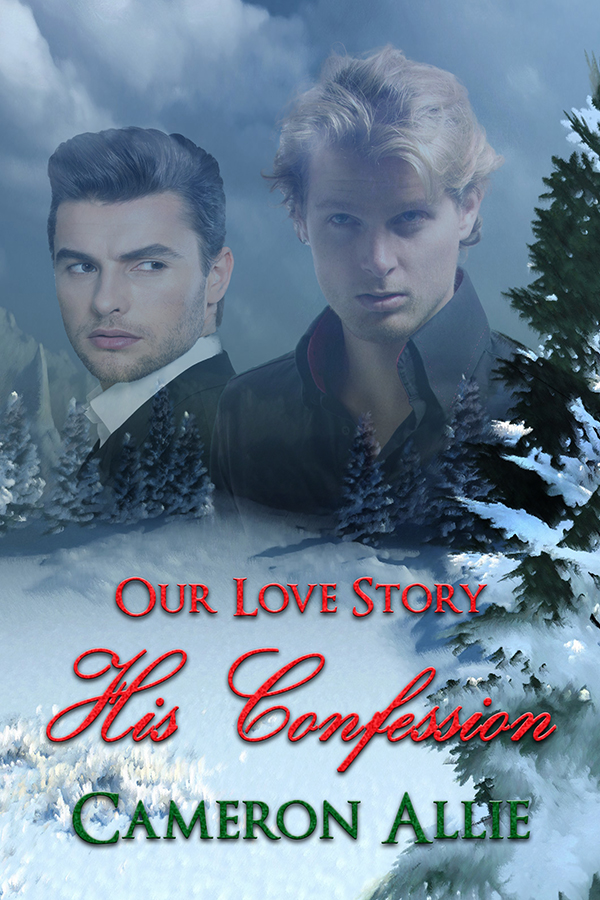 through third party sellers such as Amazon and Kobo.
His Love Letters is currently available for pre-order at eXtasy Books.
His Confession, is the second book in the series, and is also available for pre-order at eXtasy Books. You can read the blurbs and excerpts here: Our Love Story.
I plan to write two or three more stories for this series, but they are still a work in progress. The current estimated release dates are: His Love Letters (October 6), His Confession (December 1).