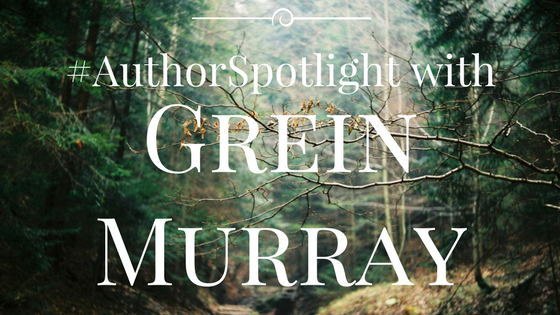 Today I'd like to introduce author Grein Murray, a popular M/M author. Grein is a fairly new author to me, who I met through the wonderful ladies at RAM PA Group. I've heard lovely things about Grein from several authors, and was excited about the opportunity to interview her.
So let's get to know Grein!
1. Tell us a little bit about yourself.

I've been an avid reader since I was 11, when I was given my father's copy of The Hobbit. I didn't know until that book what it was like to get lost in a good book. I had been encouraged in high school to be a writer, but didn't fulfill that dream until a little over 2 years ago. With the guidance of my mentor, Brina Brady, I wrote and released my first book, Loving Joshua. Besides book related things, I do love music and play a few different instruments. I love animals and have pet birds a dog and a hamster.
2. Can you tell us a little bit about your upcoming release? And what readers can expect when they open one of your books?

My next book will be Rescuing Alexander which is the third and final book in my His Fallen Angel series. As my readers can tell you, I love writing about romance and how people overcome obstacles to be with the one they love. I also have a bit of a quirky sense of humor that comes through in my books as well.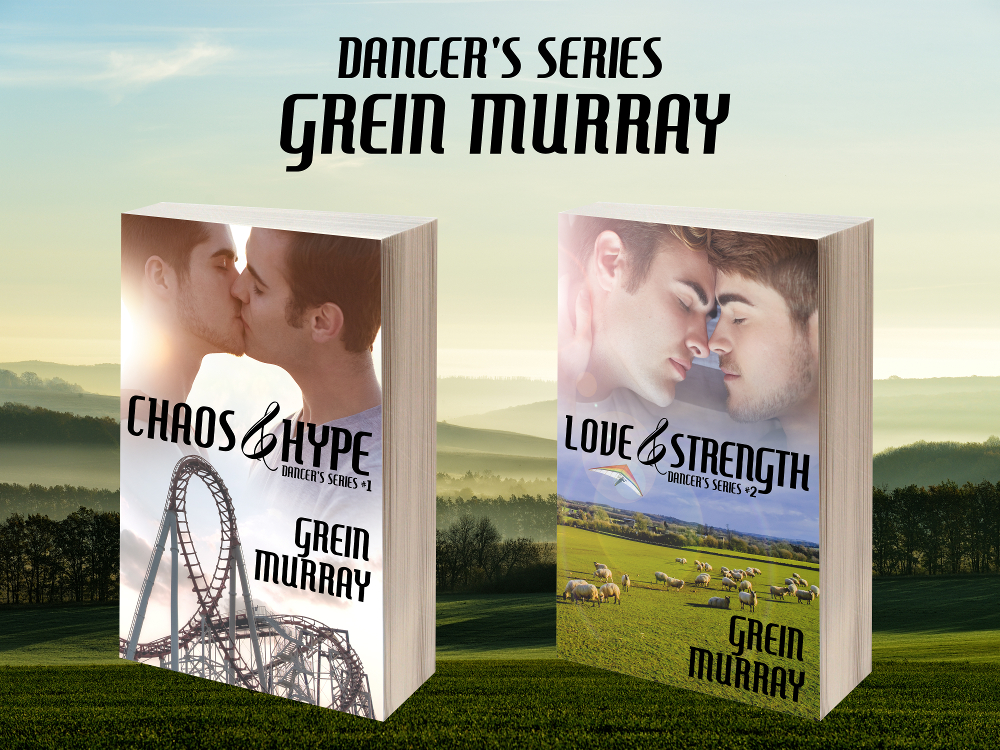 3. You write in the M/M genre. What drew you to that genre? What are some of best parts of being an M/M author, and what are some of the most challenging?

I read my first MM book by accident, but was very much entranced by what I was reading. I felt the passion and love between two men is not only beautiful but very passionate as well. I have had friends in the LGBT community since I was in high school and have always been accepting and supportive of the community. The best parts are me being able to present my characters to my readers. I really enjoy forming these characters in my mind, writing about them, then hearing from my readers how much they love them. The most challenging used to be the sex scenes, but I'm much more comfortable writing those now.
4. Is there any particular author or book that influenced you in any way, either growing up or as an adult?

I loved reading J.R.R. Tolkein's work along with J.K.Rowling and Rick Riordan. The one MM book that influenced me the most was the first one I read, The Adorned by John Tristan.
5. Does/has anything in real life influence your writing? (Life experiences, films, books, celebrities, music, places, etc.)

Most of my characters were started in my head, but Ryan, from my Dancer's series was actually influenced by a real life hip/hop/street dancer that I met at a theme park. I love when a story takes shape in my mind and I'm able to write about it for hours, uninterrupted. I also have loved angels since I was a kid and enjoyed writing my only supernatural series, where I decided what the angels could and couldn't do. It was fun creating my own world for my characters.
6. What do you find to be the most difficult part of the writing process?

I get really frustrated when I get writer's block. I can sit and write until the early hours of the morning when things are going well, but once I hit a brick wall and it all stops, it's very frustrating.
---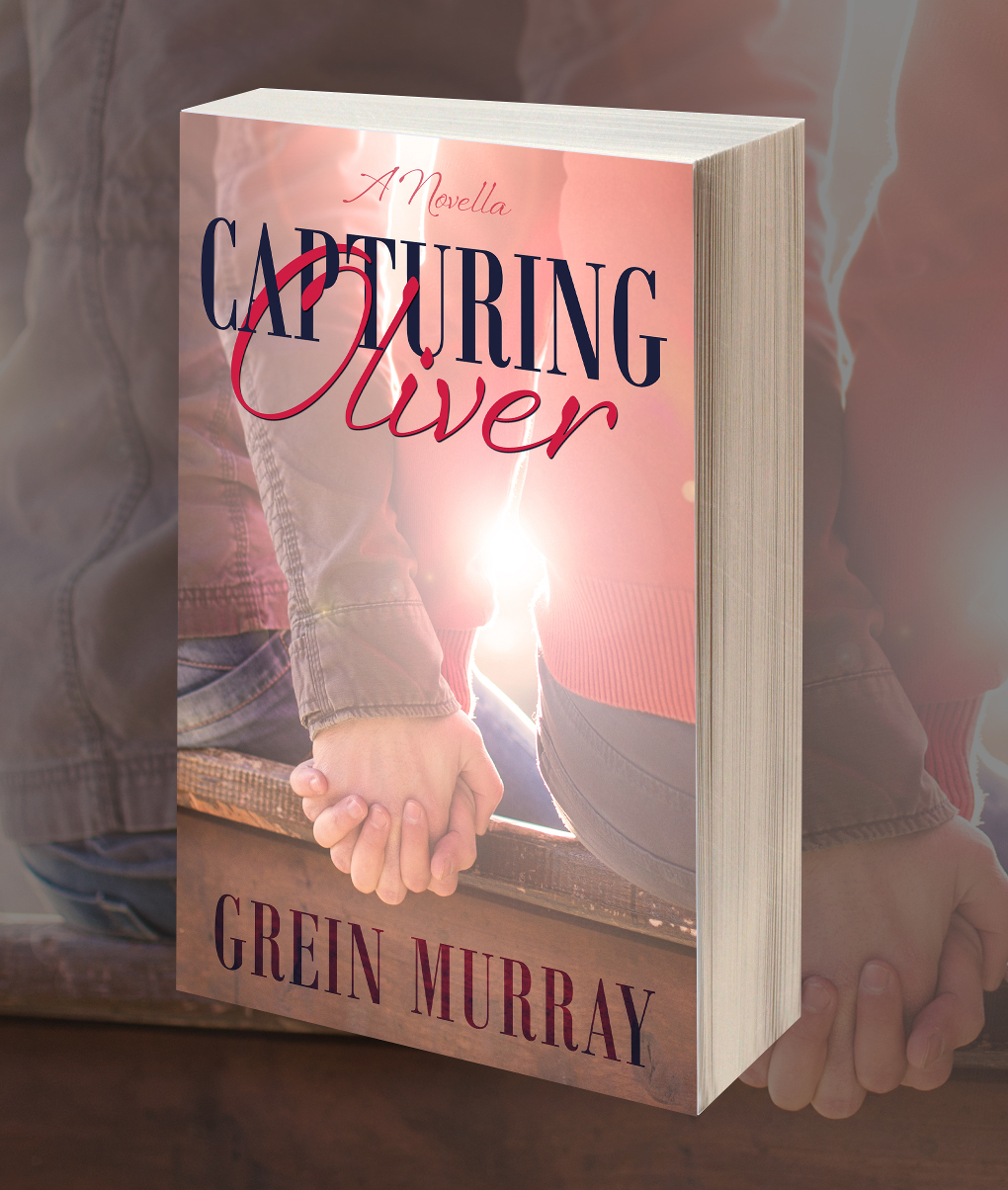 This is from my next release, Rescuing Alexander which is book 3 in the His Fallen Angel series.
With everyone talking at the same time, it was hard to follow all that was being said. By the chaos that swirled around me, it was clear that not one of us saw this coming. This was huge. Angels who I hadn't seen since I was created, were roaming around me. As more of them congregated near me, I started to feel calmer. Anxiety and panic stirred inside of me, but it felt more contained instead of infecting every cell of my being.
"Calm, Roman." Gabriel had smiled at me, squeezing my shoulder gently.
More sympathetic looks came my way along with well wishes and gentle touches. The light in the room became brighter with each angel who joined the rest of us. I lost sight of Michael for a while, with no idea of how long, as the concept of time worked differently here. All I knew was that the time we spent here allowed all sorts of horrid things to potentially happen to my Alexander.
Samuel, Andas, Johan, Daniel, who was a loyal comrade of Michael's, and myself, stood together while receiving words of encouragement from our brothers.
Once we left, we appeared on a beach surrounded by a tall, rocky ledge. All of us had our swords strapped to our sides or backs, ready for what was about to come.
The sky had started to lighten with the first rays of the sun peeking over the horizon. We needed to get moving and fast. I never thought that I'd ever want to enter this place again but there I was, along with my brothers, about to save the one person who carried my heart. I said a prayer then climbed the rocks behind Michael and the others as we made our way towards the entrance of hell.
Follow Grein here:
Blog http://greinmurrayauthor.blogspot.com