Photo Contest
Help me celebrate the release of my debut novel, My Mistletoe Master.
Mistletoe is so embedded in our holiday traditions. Whether you celebrate Christmas or not I'm sure you've heard of the holiday tradition. If you get caught under the mistletoe with someone you're supposed to give them a smooch. At the very least you've probably heard Bieber's song, Mistletoe, or any of the other holiday songs that talk about this festive plant. If you work in retail, I'm betting you're already sick of hearing them.
I wonder how many of us have actually had a mistletoe kiss. I'm a little ashamed to admit that I've never had one. It's a Christmas tradition that we see on TV and in films all the time. But how come it never seems to happen in real life?
During the winter months we're snuggled in away from the cold weather, drinking spiked eggnog and giving gifts to those we love. The atmosphere is perfect, so let's bring the romance back into the holidays.
In honour of my new (and first ever!) release I'm hosting a contest, and will be giving away 4 ebook copies of My Mistletoe Master.
What do you do?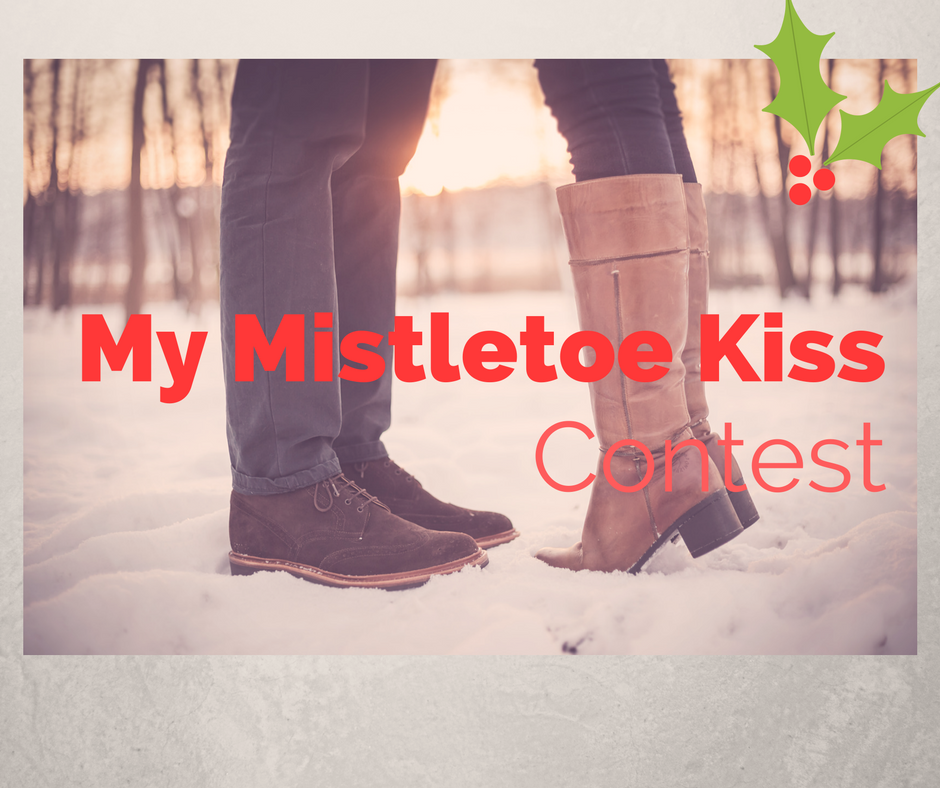 Take a picture of you and a loved one smooching under the mistletoe. It can be a significant other, a pet, your favourite book, a picture of a relative that you wish you could spend the holidays with but for whatever circumstances are unable to. Grab someone or something you love (let's keep it PG people!) and get them under the mistletoe for a kiss.
Then post the picture to Facebook or Twitter. Keep reading for more details.
Details:
The contest runs from December 1, 2016 to December 23, 2016.
Four (4) winners will be selected at random at 6 PM EST on Friday, December 23, 2016 to win an ebook copy of My MistletoeMaster
To be eligible to win you must be 18 years of age or older
To be eligible to win you must have an EXtasy Books account (See below)
Use the #MyMistletoeKiss.
Posting your photo to Twitter:
If you choose to enter via Twitter, Tweet your picture and be sure to use not only the hashtag #MyMistletoeKiss but also tag @CamAllieErotica. This way I'll be sure to spot your photo!
Posting your photo to Facebook:
If you choose to enter via Facebook, visit my author page: Cameron Allie Author Page and use your photo to comment on any of the #MyMistletoeKiss Photo Contest posts.
Winning: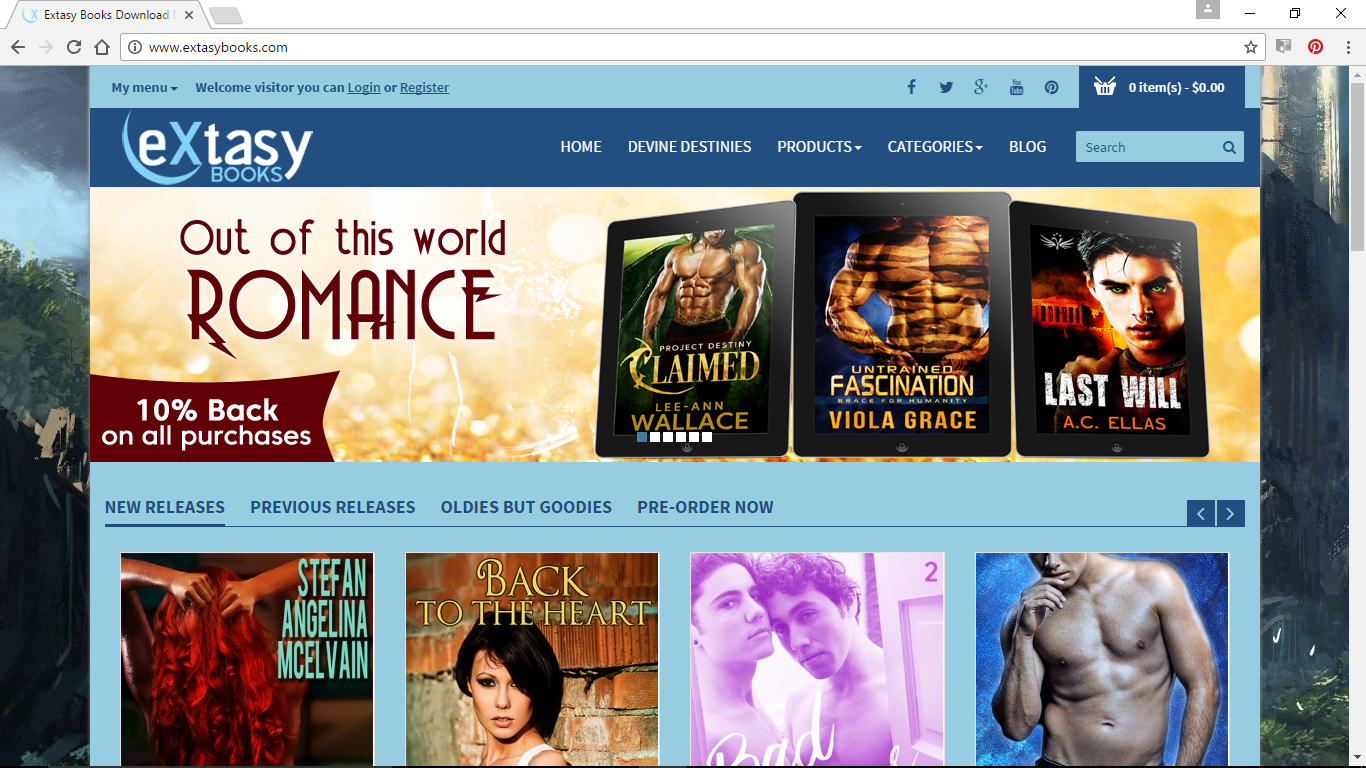 If selected as a winner you will need to have an EXtasy Books account. Setting up an account is easy and free. You will only receive newsletters from them if you choose. If you're one of the lucky 4 winners then I'll be gifting the ebook copy of My Mistletoe Master to you via your EXtasy account, where it will then show up on your bookshelf.
I'll contact the winners via Facebook or Twitter with more information about how to collect their ebook.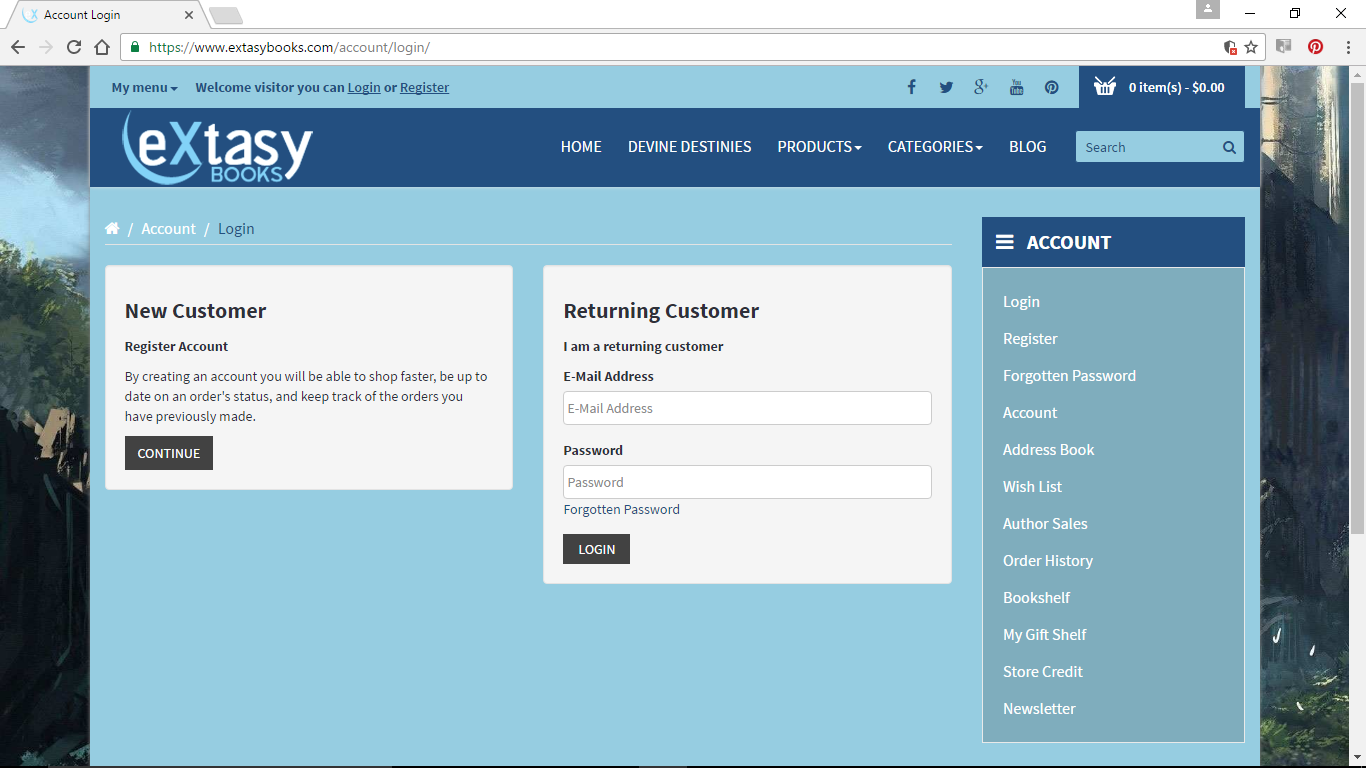 Other information:
On December 16, 2016, I'm hosting a Facebook release party for the novel. You can check out the event by clicking here. There will be a variety of authors attending the event, each one will be hosting for a half an hour. So swing by and meet some authors (they love interacting with readers). Come by and tell us about your mistletoe kiss.
If you want to learn more information about the novel, and read an excerpt click: My Mistletoe Master.